Michael Plagens, AICP, PMP
Senior Trans­porta­tion Planner, Principal
For those seeking an avid corridor and freight planner, look no further than Michael Plagens. Michael is a senior trans­porta­tion planner based in CDM Smith's Tallahassee, Florida office who provides planning, consulting and technical services for state and regional trans­porta­tion agencies and local communities. Bringing to bear decades of planning experience, Michael specializes in freight planning, strategic planning, long-range needs analyses, project prior­i­ti­za­tion, database management and geographic information systems support.
Why CDM Smith? The people. CDM Smith's staff has different strengths, talents and capa­bil­i­ties that come together to deliver quality projects for our clients, and we have good people that work hard. I think clients appreciate and enjoy working with our staff. It is our staff that makes CDM Smith memorable and a firm they respect and trust.
What inspires you? What drives me is working with others to deliver innovative and quality projects for our clients. Developing and commu­ni­cat­ing new ideas by drawing on each other's profes­sional strengths helps make our team's product better.
What does "listen. think. deliver" mean to you? The best and simplest definition of unsurpassed client service and problem solving. To be successful, we must understand the needs and desires of our clients, put careful thought into developing innovative solutions that are practical to the situation, and deliver those solutions to be beneficial for both the company and our clients.
What has been your proudest project or accom­plish­ment and why? My proudest accom­plish­ment is becoming a certified project manager through the inter­na­tion­ally acclaimed Project Management Institute (PMI). The Project Management Profes­sional (PMP) certi­fi­ca­tion is the gold standard for project management. Throughout this intense and extensive course of study I was supported and encouraged by CDM Smith Leadership to challenge myself and receive my PMP. CDM Smith has given me the opportunity to now help other project managers reach for their certi­fi­ca­tions.

What mentors have been crucial to your career growth? I have had many mentors during my profes­sional career, but the mentors I've had during CDM Smith's structured mentoring programs have been the most crucial to my career growth. My mentor through the Technical Specialist Development Program (TSDP), Bill Hurrell, shared with me his years of experience and vast knowledge, encouraged me to grow, and fueled my passion for mentoring. He instilled in me the courage to apply for corporate roles within the company and to continue to mentor others. I am now mentoring other planners through CDM Smith's TSDP.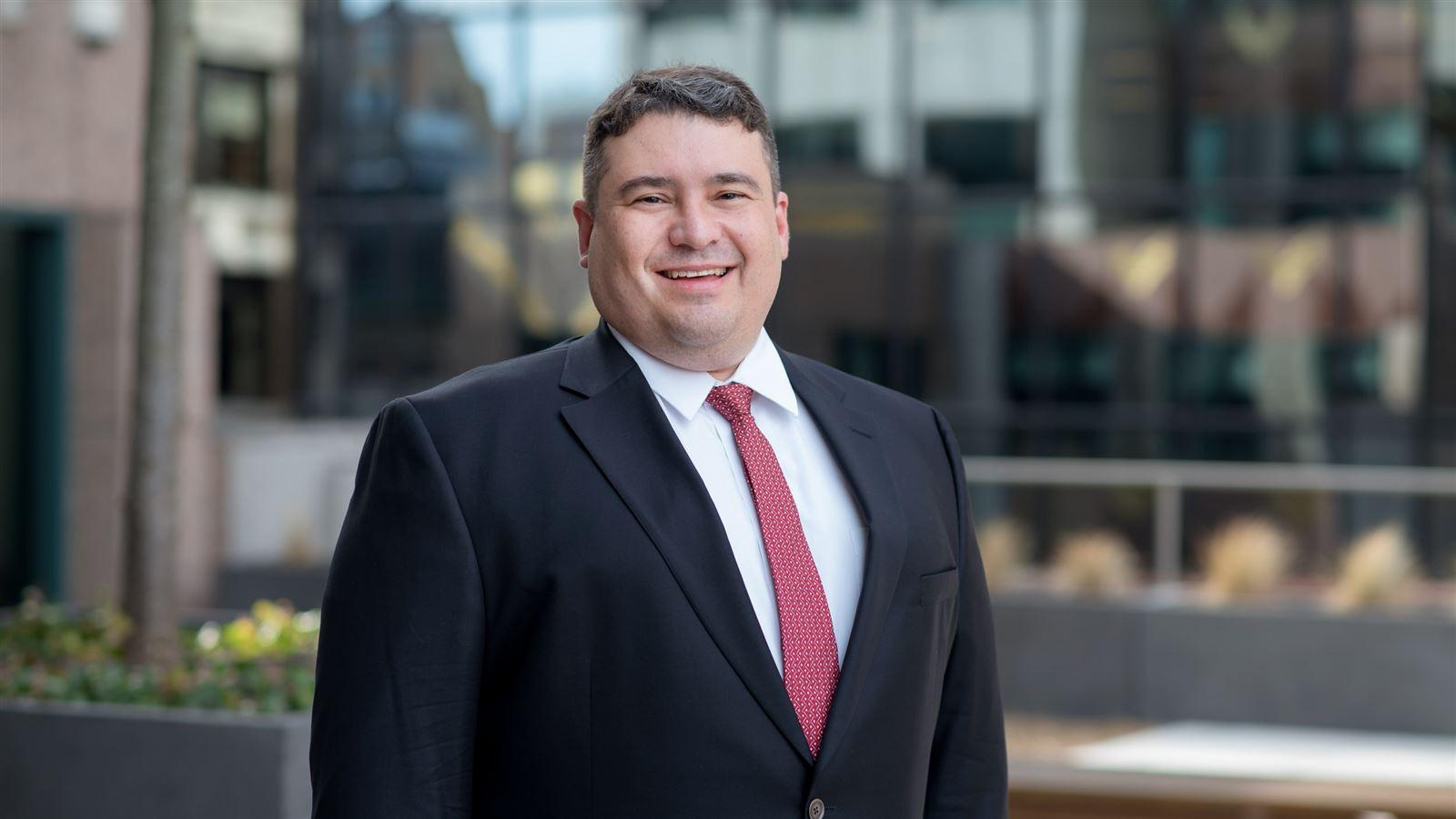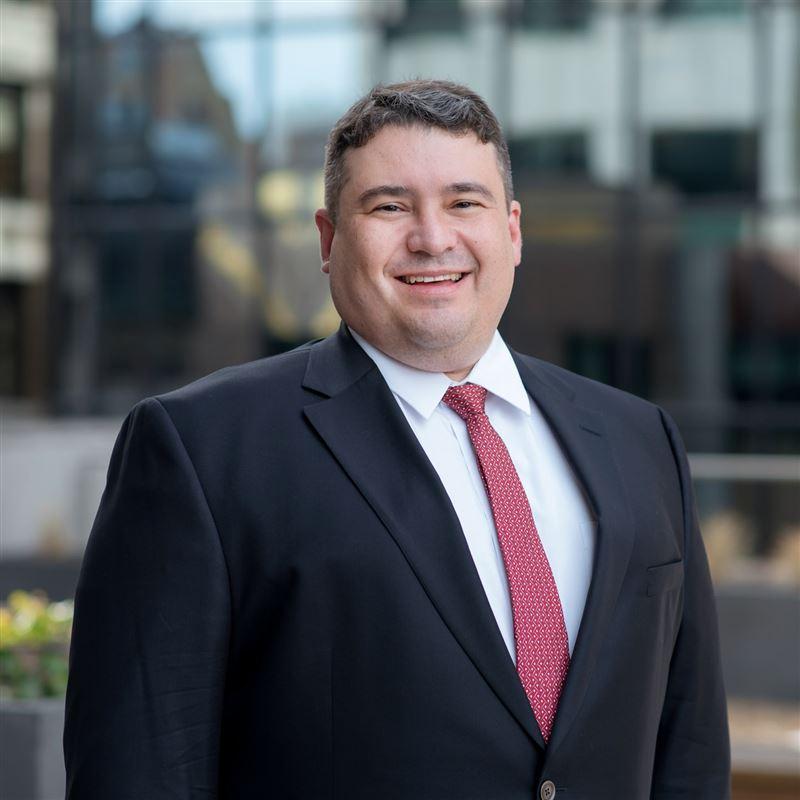 Teamwork is essential for success. There's no obstacle we can't overcome, the impossible will just take us longer.

Connect with Michael
transportation@cdmsmith.com
Learn how CDM Smith is helping our clients plan and design transportation improvements for a more mobile future.
Contact Michael