Mark Zito, CFM, GISP
Principal, GIS Specialist
Mark is inspired by stepping into the unknown and getting outside of his comfort zone. As an geospatial data scientist, he leverages the latest technology to help deliver innovative and implementable solutions to answer clients' challenges and alleviate their stress. He has over a decade of experience spanning geospatial analytics, programming, data management, database design, resource management and project management. His technical skills are always evolving and adapting to the latest climate. He's fluent with a wide array of programs including Esri's ArcGIS Suite, SQL Server, business intelligence software including Tableau and Microsoft PowerBI, Python libraries like numpy, scipy, pandas and scikit-learn, C# and R, and asset management software including Innovyze's InfoAsset Planner.
Why CDM Smith?
I chose CDM Smith because of the people and the culture. We are all working towards the mission of making the world a better place, whether that involves envi­ron­men­tally friendly designs or delivering clean and safe water in partnership with our clients. At the end of the day, I know the work I am doing is for the greater good.
What inspires you?
Starting a new project or process with a broad goal but no defined pathway to get there peaks my interest and drives me to find an optimal solution.
What is your favorite part of your job?
Problem solving. Every day is a new challenge, whether it's a solving a technical issue or coaching my team on effective commu­ni­ca­tion.
What's your proudest project and why? The Newark Lead Service Line Replacement program. My initial involvement with the project was to solve a staffing capacity issue as the project was ramping up, but I saw so much potential to leverage technology to address some of the other challenges around collab­o­ra­tion, data management, and data analytics that I dove in head first. I could immediately see the bigger picture and working through the details to get us there was challenging and rewarding. Through the many late nights and weekends, it was rewarding to know, that the people of Newark will have safer drinking water.
What's something people might be surprised to know about you? When I was 11, I was in an Italian Opera. If you heard me sing now, you would be shocked.
What mentors have been crucial to your career growth? I have been fortunate to have several mentors in my career, the first was Troy Thielen who helped me pursue my passion in automating repetitive workflows, Stephen Keen who coached me on how lead with purpose and James Carolan who taught me how to elevate the client experience.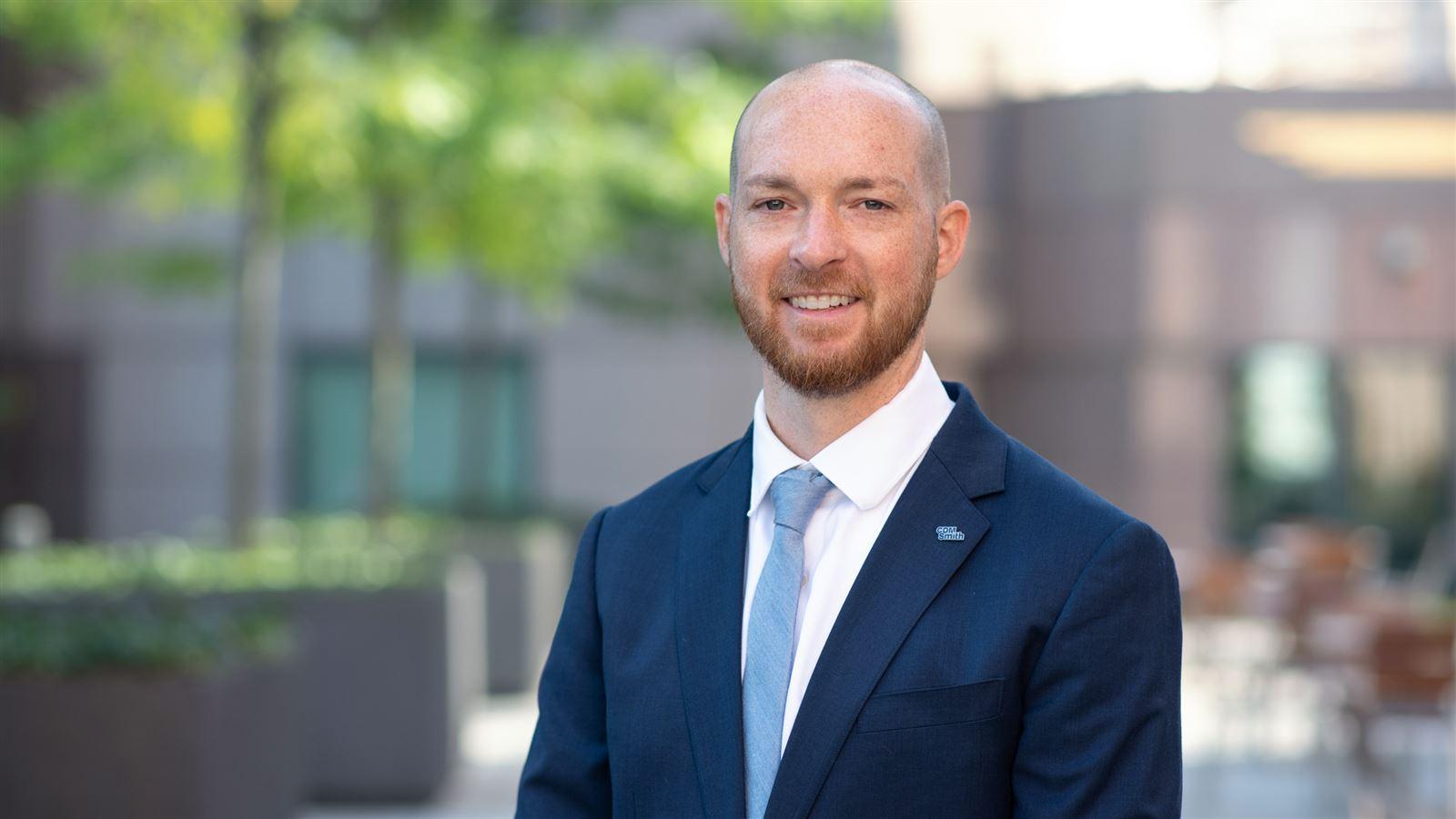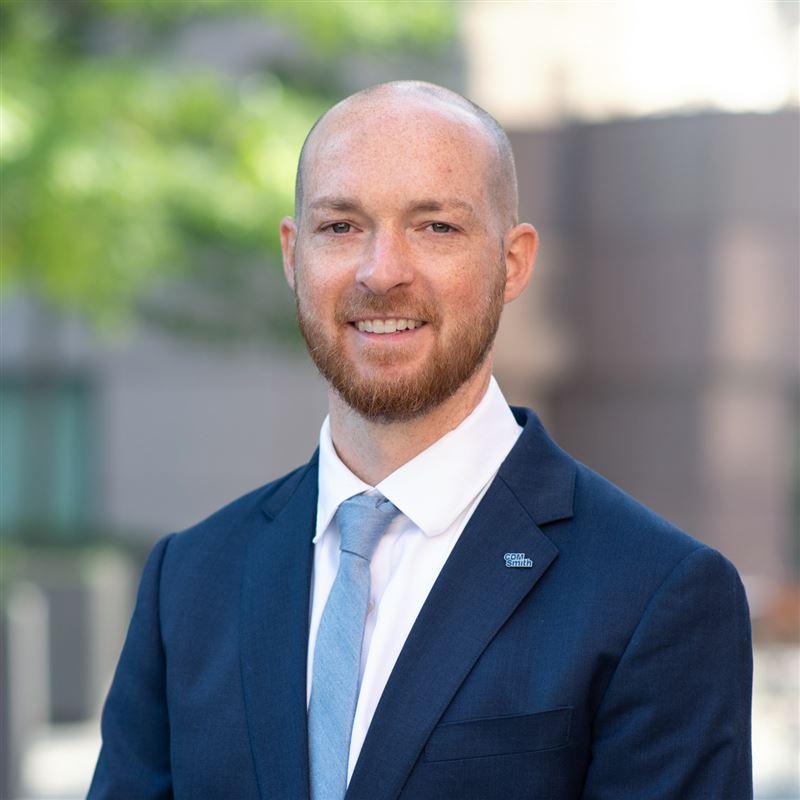 Delivering a legendary client experience means the client is proud of the work and can rest easy knowing we exceeded the mark. 

Connect with Mark
innovation@cdmsmith.com
Looking to partner with a strategic thinker to bring your innovative project concept to life?
Contact Mark