Joseph Capotosta, PE, PMP
Joseph Capotosta, PE, PMP
Associate, Project Manager
Joe Capotosta is a project manager and expert in mechanical design and engineering for industrial, chemical, power, commercial and educational facilities. His passion for problem-solving shines through in the projects he delivers: "I love solving a client's problems—whether they are engineering or design-build challenges. At the end of a project, it's really rewarding to look back and see that you helped create something that improves the quality of life for workers and residents. I love being a part of that process." Joe's knowledge of piping design and equipment spec­i­fi­ca­tion and layout has led to the delivery of numerous successful facilities, including helping a western U.S. power plant reduce plant reduce emissions and partnering with Ohio State University to design and build an alternative rubber pilot processing facility.
Why CDM Smith? Being a privately held and employee-owned firm is a big deal to me. It allows CDM Smith to do business differently than our competitors, to always put our clients first.
Which one of CDM Smith's core values do you identify with most and why? Integrity, because I believe doing the right thing is important. It's great that CDM Smith is a firm that wants to do the right thing, even when it might not always be the easiest way.
What does "listen. think. deliver" mean to you? It means being a leader in technical consulting and solving our clients' most challenging problems by listening to issues, brain­storm­ing as a group and delivering solutions the right way.
What are your 3 non-work passions? When I'm not at work, I can be found spending time with friends and family, including venturing to the beach with my wife and two boys. I also like to coach and play basketball; I volunteer as an assistant varsity coach at a local high school.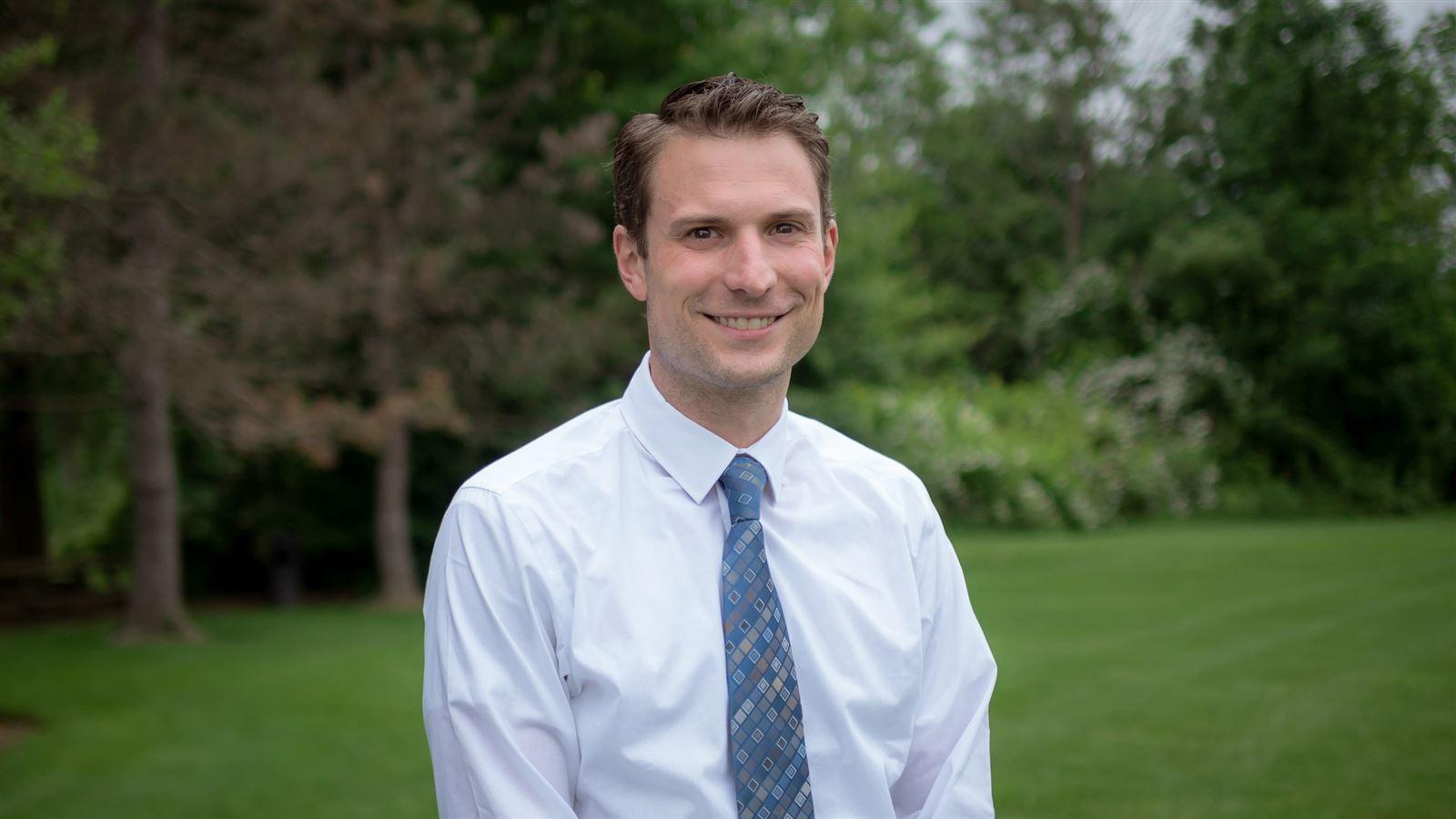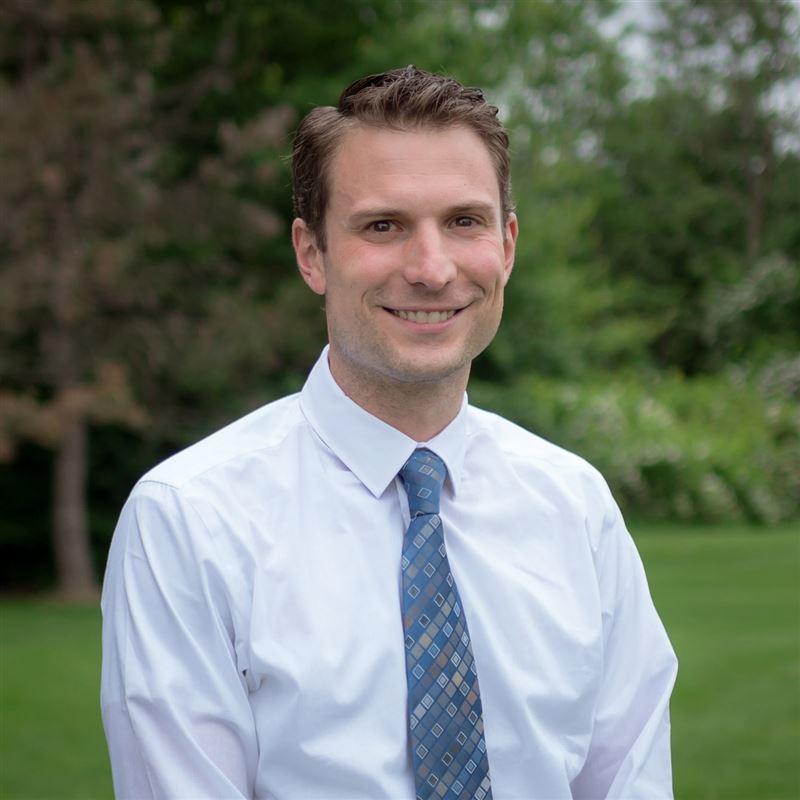 So many other firms are commodity-based, but I believe CDM Smith stands out with our excellence and shared commitment.

Connect with Joe
industry@cdmsmith.com
In search of industrial project design and engineering experience? Reach out to Joe today.
Contact Joe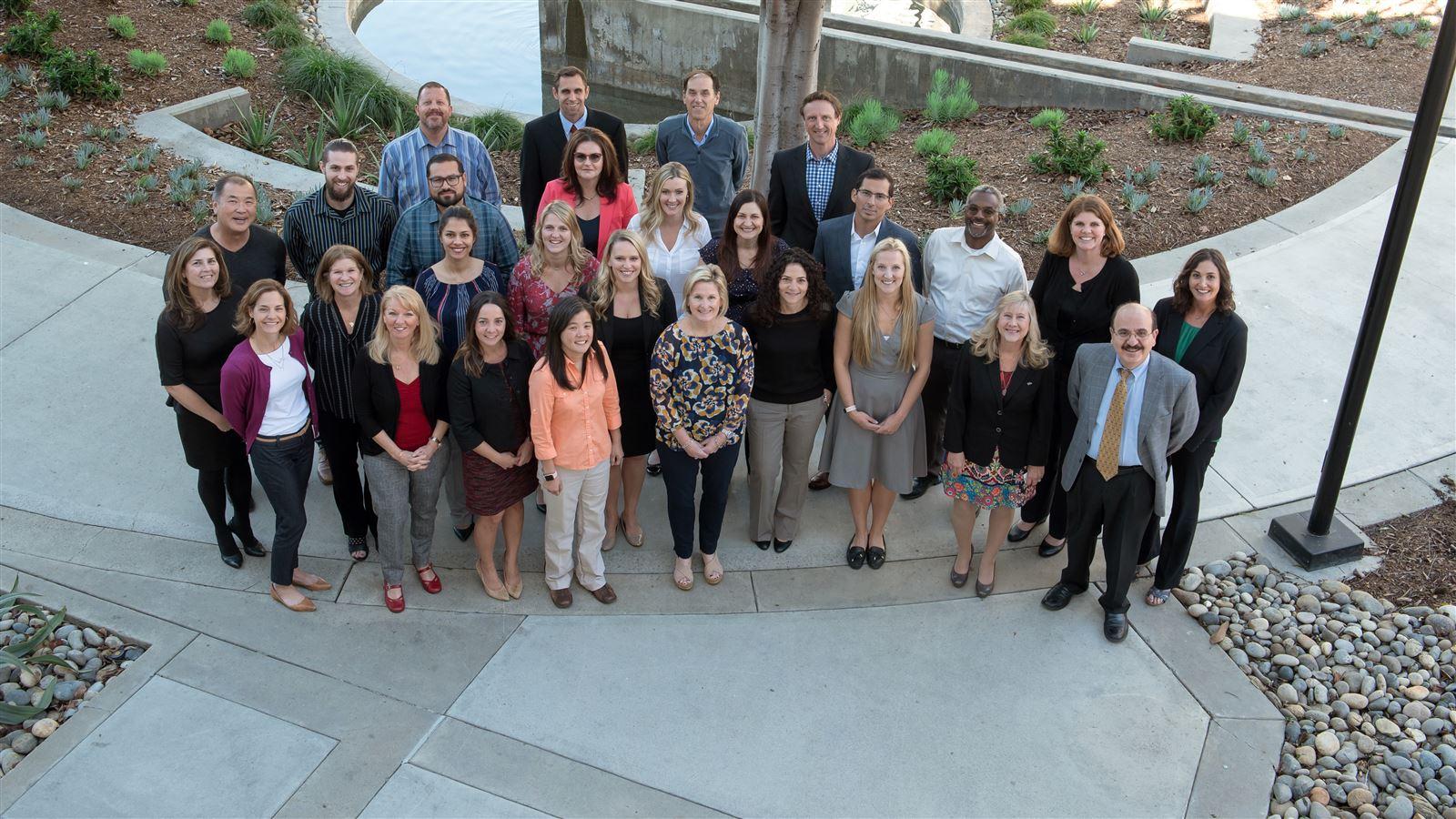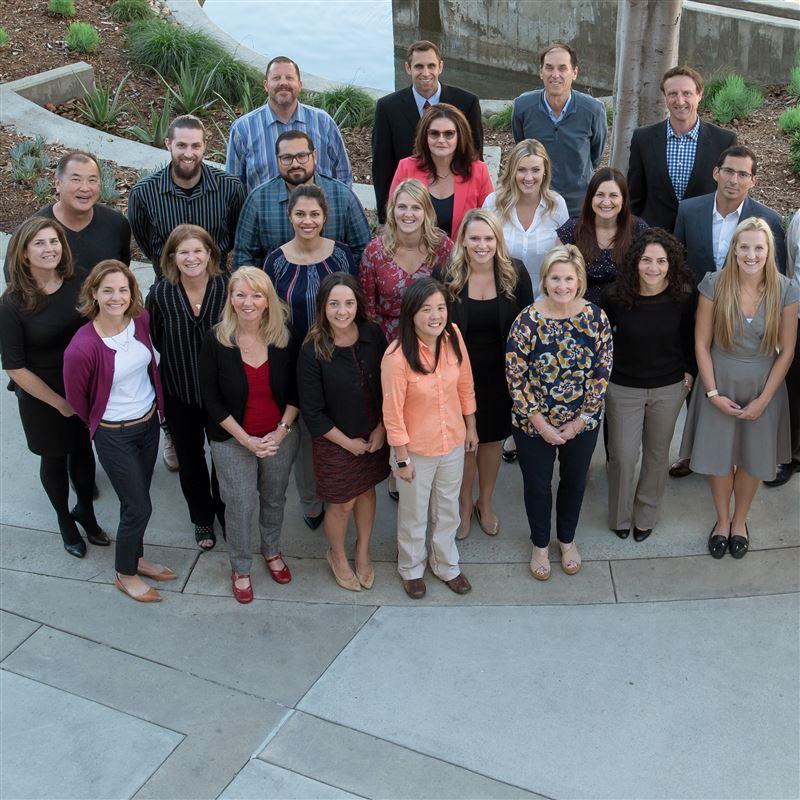 Join our team!
Our employees are the heart of our company. We are committed to fostering amazing careers in a challenging, progressive and inclusive work environment.