James R. Carolan 
Vice President, Senior GIS Specialist
A senior GIS and data management specialist at CDM Smith, James Carolan develops, implements and manages data conversion methodologies for a broad range of projects. He uses cutting-edge technology to create complex data and quality control procedures for use in building large-scale, municipal information systems. James is helping to lead development of data collection and analytical standards for use within the water utilities industry: through his work with the Virginia Tech Sustainable Water Infrastructure Management (SWIM) program and the ASCE Water Infrastructure Asset Management - Data and Tools Committee, he is focused on developing state-of-the-art methods to better identify risk and consequence in ranking pipeline system assets. And, by planning studies of water distribution systems for the Boston Water and Sewer Commission and Philadelphia Water, James has provided these agencies a chance to successfully plan for the next 20 to 80 years in the future.
Why CDM Smith? As an employee-owned firm, CDM Smith constantly strives to provide its clients with the highest ethical standards and most advanced and appropriate project approaches as well as holistic, long-term thinking to solving infrastructure development and replacement projects.
How might clients describe you? Fun to work with but also dependable. My goal is to always enjoy working with clients and help them enjoy the process of meeting their organization's needs. Life is too short for a boring project! 
What are your 3 non-work passions? Bicycling, fast cars and my kids.
What's something that people might be surprised to know about you? I was born in Beaumont, Texas and lived in four countries during the first five years of my life. I grew up mainly in California and have now lived in Boston for more years than anywhere else in my life. As a result, I do love to travel.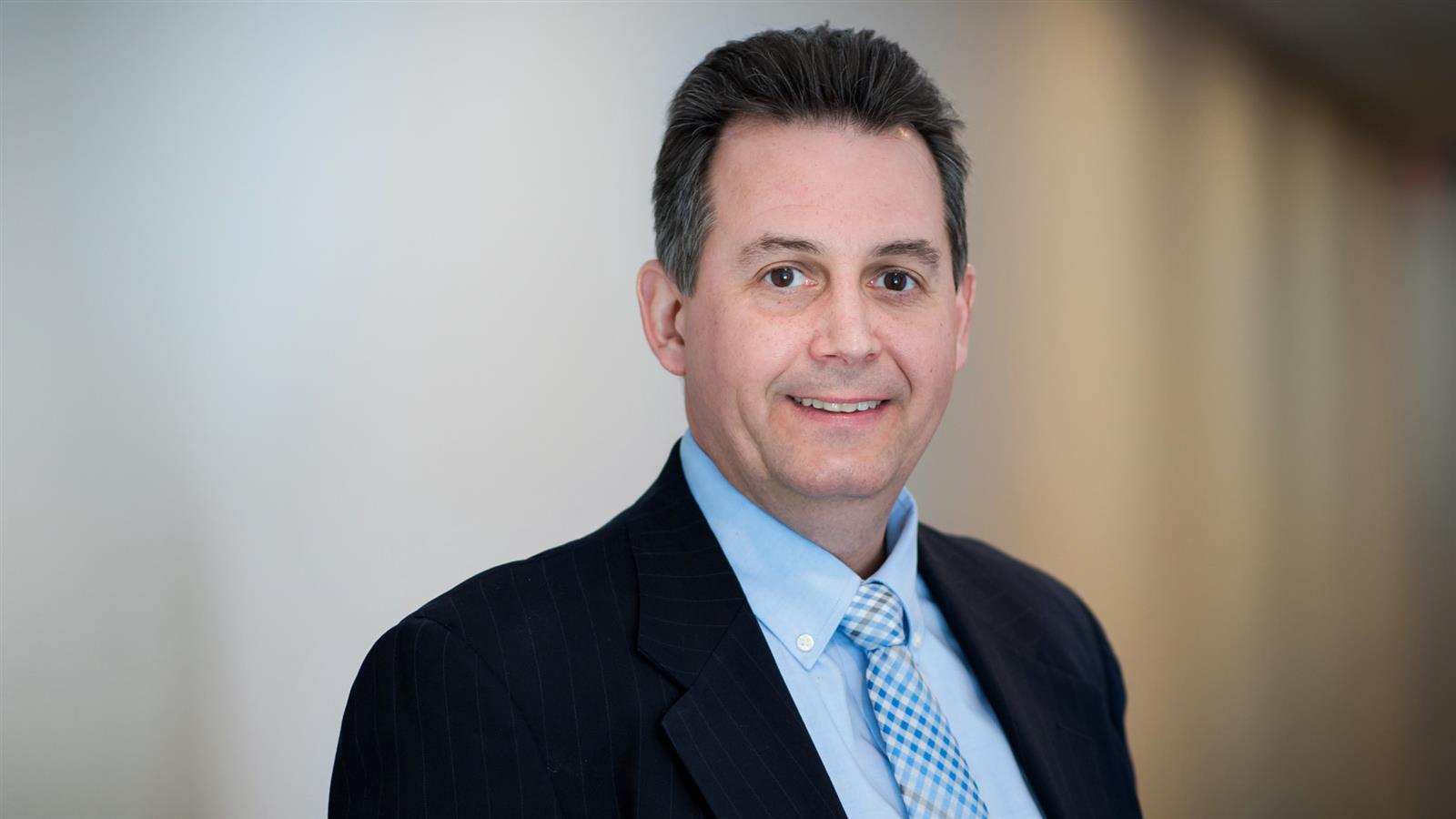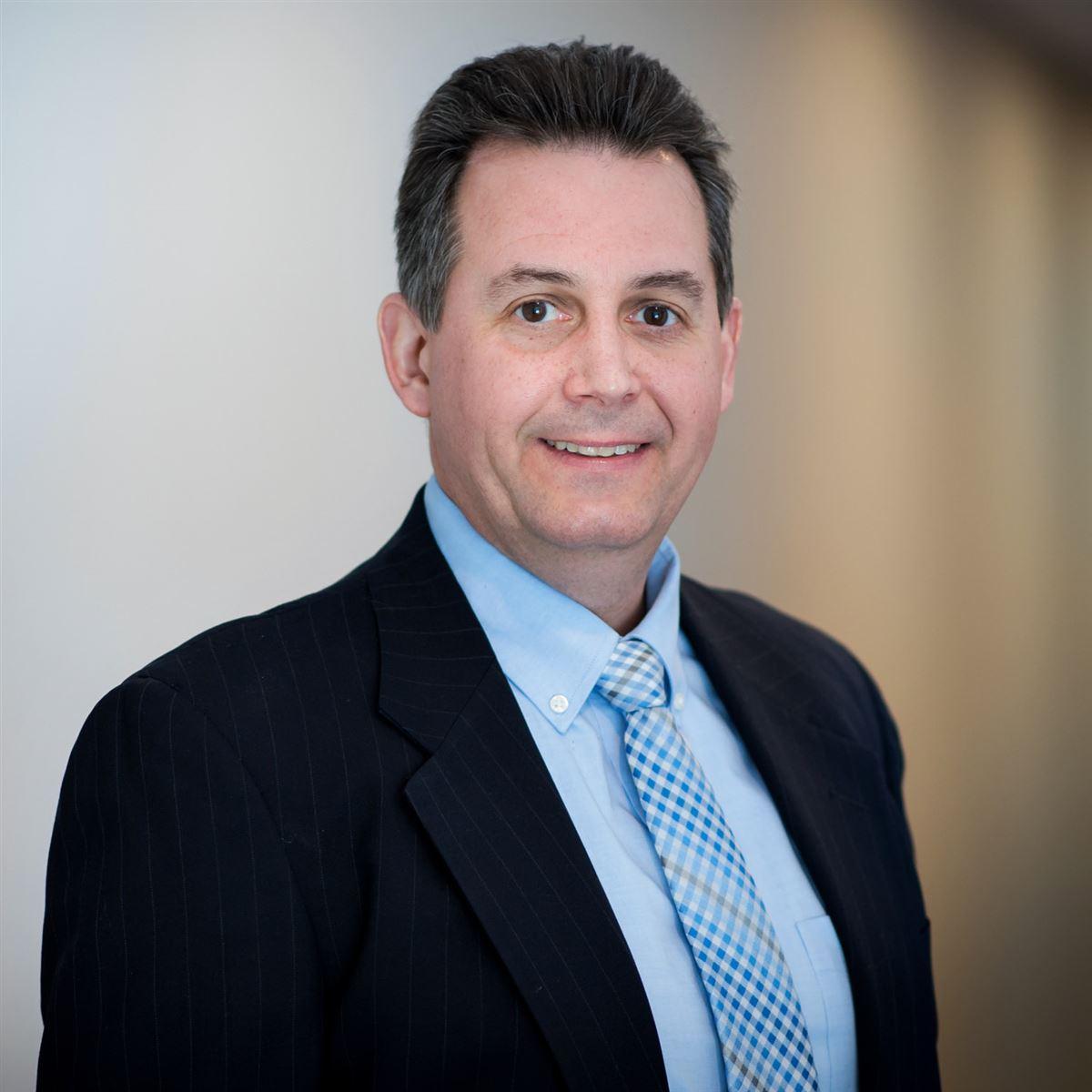 I have always felt if there is a challenge, it's best met head-on. Doing so provides the most reward.
Did you know?

In addition to his work with utilities around the U.S., James has worked with the communities of Akron and Netanya in Israel to develop a smart asset management system.
Expert

Connect with James
water@cdmsmith.com
Reach out to James today for help with your next water project.
contact james