James Calderone, PE, DBIA
James Calderone, PE, DBIA
Senior Vice President, Industrial Unit Director of Design-Build
James (Jim) Calderone knows the value of teamwork and is able to apply his passion for collab­o­rat­ing with others on a regular basis as the director of design-build for our Industrial Unit. "The best part of my work day," he says, "is when I know I gave someone good advice or direction on something they sought help on." Every day, Jim and our industrial team are working together with other disciplines, helping construc­tion managers with field questions and the procurement process, or expediting materials and equipment to a job site—all for the ultimate goal of a satisfied client and a project that gets completed safely, on time and under budget.
Jim has been responsible for delivering various design-build projects during his career, with costs ranging from $500,000 to more than $90 million and featuring a mix of technical disciplines. One of our Industrial Unit leaders, Jim is responsible for the successful completion of all design-build projects for our industrial clients. He works across our orga­ni­za­tions to enable efficiency between project teams and to produce positive results for clients.
What inspires you? I love design-build and engineer-procure-construct projects. These delivery approaches are the future and allow us to help clients solve their issues as a one stop shop—starting a project from its infancy and taking it all the way through construction and operation. They allow us to deliver a final project that helps the owner manufacture a new product, solve an environmental issue or just increase their work space or manufacturing capacity.
How might clients describe you? Honest, credible and straightforward.
What is your favorite part of your job? I still enjoy taking part in design and constructability reviews with our engineering and construction team, trying to help solve issues that will make our clients' projects maybe just a little bit better.
What are your three non-work passions? I love to golf, even if I'm not that good at it. I also love attending professional sporting events with friends and family and watching movies.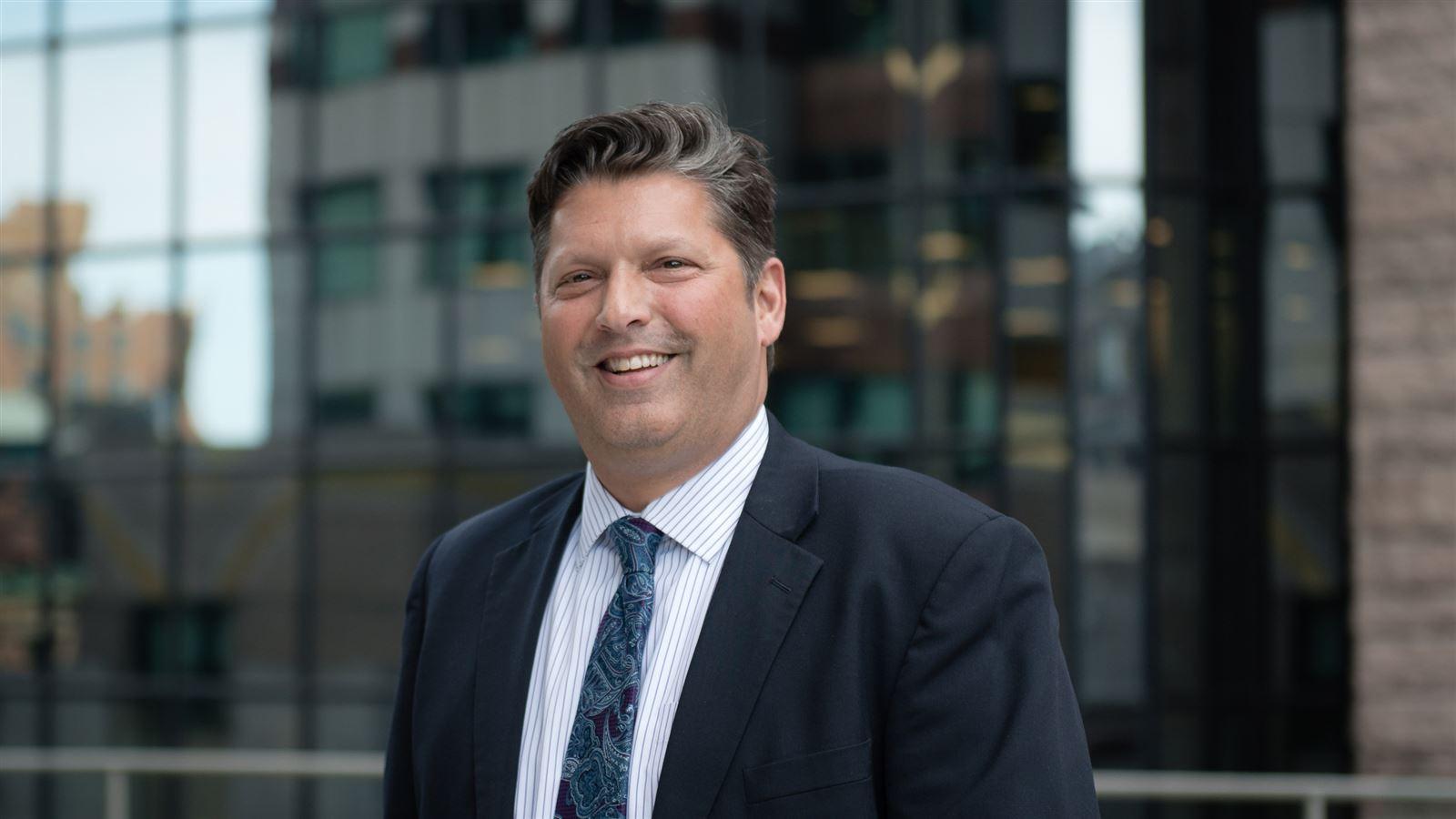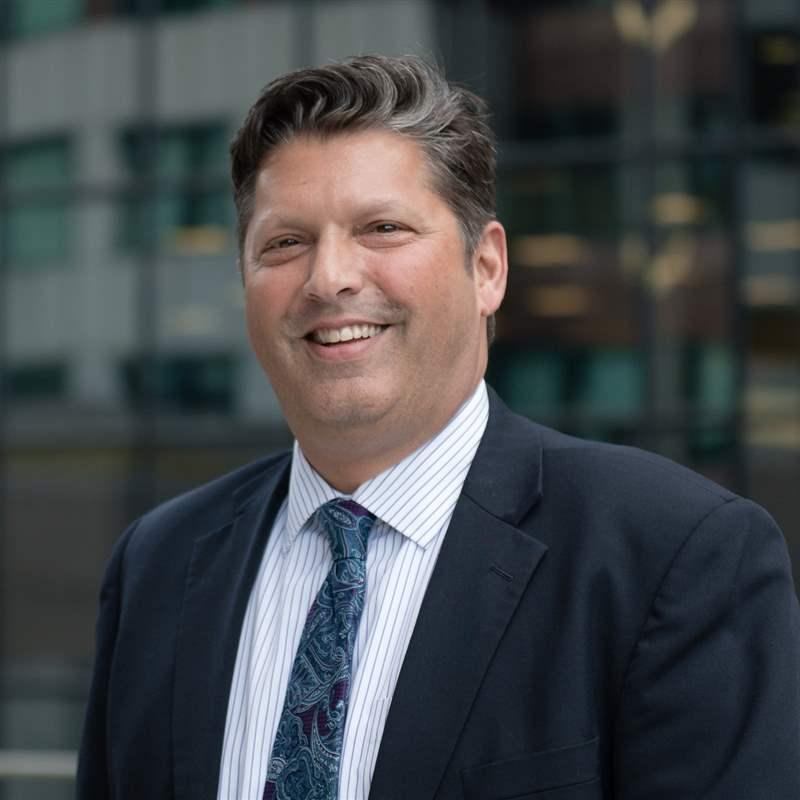 I've been doing design-build work for more than 20 years and it is, without question, the best example of how teamwork leads to success.
Did you Know?

Jim is a licensed professional engineer in more than 20 states.

Connect with Jim
industry@cdmsmith.com
Do you need an experienced design-build team to complete your industrial project on time, under budget and safely? Jim and our industrial staff can deliver.
Contact Jim