Davonna Moore
Discipline Leader – Freight Planning
Davonna Moore is a project manager and trans­porta­tion planner, based in Kansas City, Missouri. A solutions-driven expert, Davonna has helped deliver large projects and programs focused on freight, rail, complex multimodal issues and long-range planning.
As the Kansas Department of Trans­porta­tion's former assistant bureau chief of trans­porta­tion planning, Davonna led the $32 million federally funded Truck Parking Information Management System project, which is helping truck drivers locate safe parking more easily, using intelligent trans­porta­tion systems and emerging tech­nolo­gies to detect vacant spaces to create a real-time data feed of parking avail­abil­ity. "Working on the TPIMS helped me further understand how innovative thinking can craft superior solutions, and how to bring in the right parties to will help people get where they need to be," said Davonna. "I'm excited to use what I've learned on this project to help DOTs, trans­porta­tion agencies, community members and workers alike find the right solutions for them.
When she is not planning forward-thinking trans­porta­tion solutions, Davonna enjoys finding ways to apply her passion for educating and mentoring the next generation of engineers. One way she accom­plishes this is through her involvement with the Women's Trans­porta­tion Seminar (WTS), where she was named 2017 Woman of the Year by WTS' Kansas City Chapter. "Mentoring is a passion of mine," she said. "Being a part of WTS allows me to participate in programs that get students involved in engineering and trans­porta­tion at a young age and share my experiences with them."
Why CDM Smith? I see great opportunity for growth here, to share what I've learned working at a department of transportation and metropolitan planning organizations. Transportation is on the front lines of innovation and emerging technology, and CDM Smith is a place where I can share the knowledge I've gained on these topics and help clients plan for the long term.
How might clients describe you? A knowledgeable, strong leader who takes problem-solving seriously but doesn't take herself too seriously.
What is your favorite part of your job? I enjoy helping communities understand the importance of long-range planning. When people understand that factors like demographics, funding opportunity and project prioritization affect a community, I feel as though I've done my job.
What's your personal motto? Sometimes we have to improve ourselves to benefit the world around us. You can't give away what you don't have.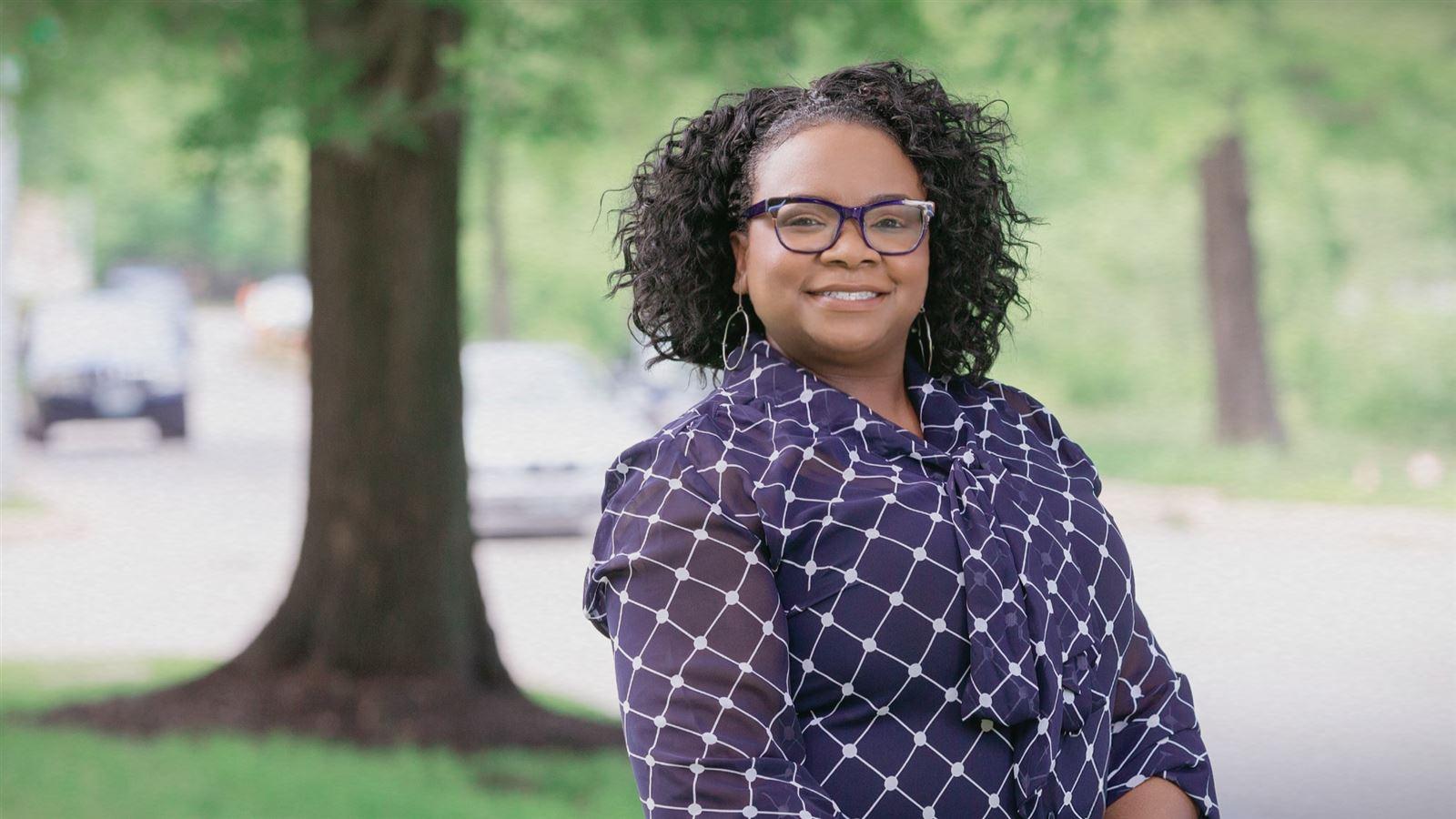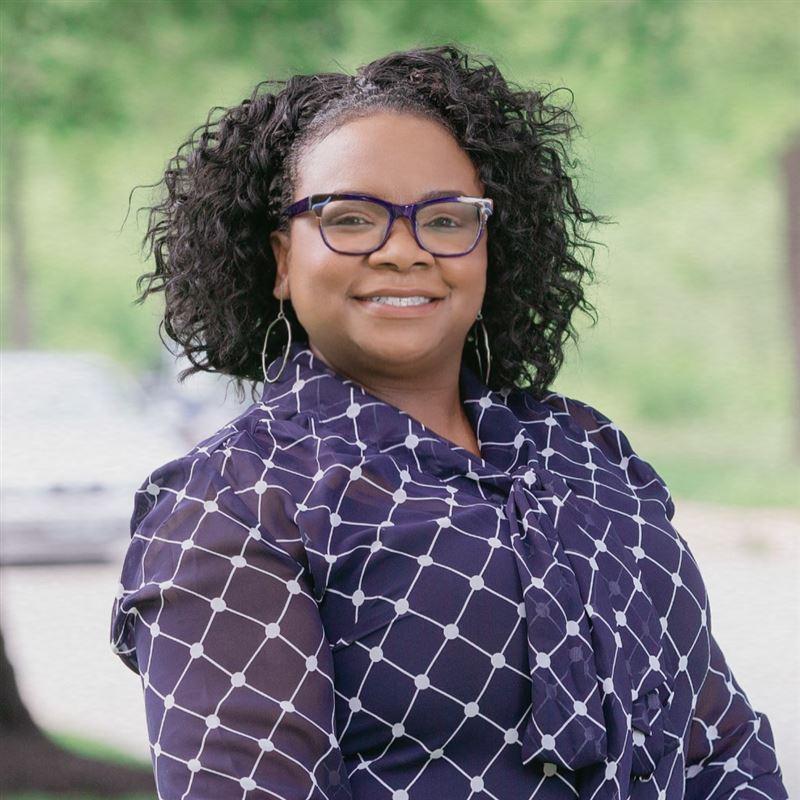 I believe that planning should be approached holistically, and that moving goods and people is the crux of transportation.
Did You Know?

Davonna previously served on the board of directors for KC SmartPort, a leading non-profit economic development orga­ni­za­tion dedicated to attracting freight-based companies to the 18 county, bi-state Kansas City region.


Real-time truck parking data aims to strengthen Midwest freight corridors
https://www.fleetowner.com/driver-management/real-time-truck-parking-data-aims-strengthen-midwest-freight-corridors
Davonna shares insights on a regional system that eight state DOTs have created to alert truck drivers of parking avail­abil­ity along highways and share this data with telematics apps in real time.
Read More
Expert

Connect with Davonna
transportation@cdmsmith.com
Learn how CDM Smith is helping our clients plan and design transportation improvements for a more mobile future.
Contact Davonna