Ahmad Habibian, PhD, PE
Associate, Practice Leader for Water Conveyance
Dr. Ahmad Habibian, CDM Smith's practice leader for conveyance, specializes in infra­struc­ture management, pipeline reha­bil­i­ta­tion and trenchless technology. Through decades of engineering practice, education and research at the local, national and inter­na­tional level, his work has helped shape reha­bil­i­ta­tion solutions and formulate assessment method­olo­gies for water and wastewater utilities. As the recipient of the 2015 American Water Works Association Distri­b­u­tion & Plant Operations Division Peak Performance Award, Ahmad was recognized by his peers for his sustained service as well as his creativity, initiative and dedication.
Why CDM Smith? I chose CDM Smith because of the company's rich history, commitment to the highest level of ethical standards, nurturing collab­o­ra­tion among highly talented and enthu­si­as­tic staff, challenging work experiences, career growth and ownership oppor­tu­ni­ties.
What is your favorite part of the job? Interacting with my fellow professionals both internally and externally and shaping the strategies to expand the boundaries of knowledge through innovative solutions.
What are your 3 non-work passions? Family, gardening and following world affairs.
What's something you enjoy doing on your day off? Visiting Japanese gardens.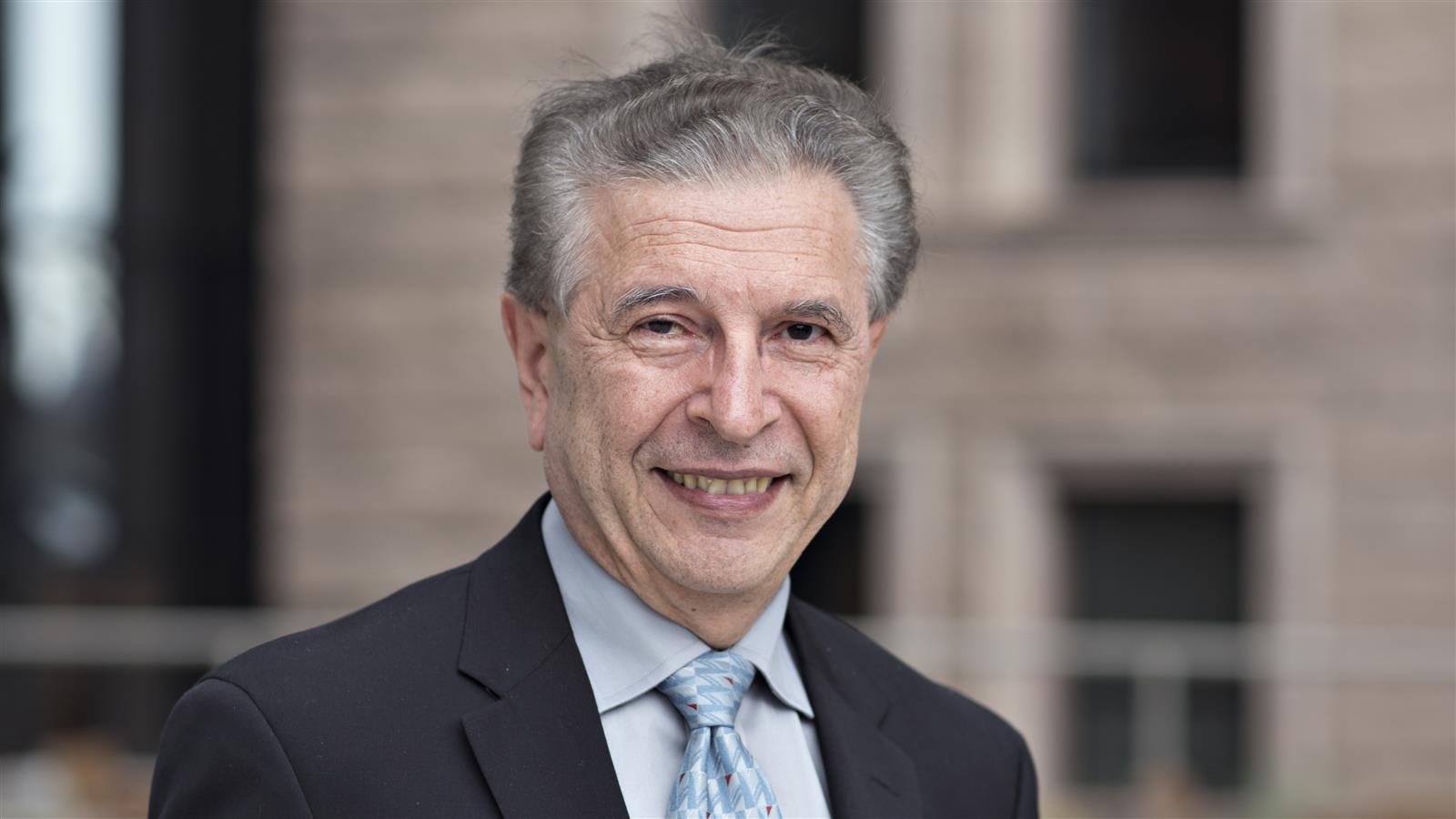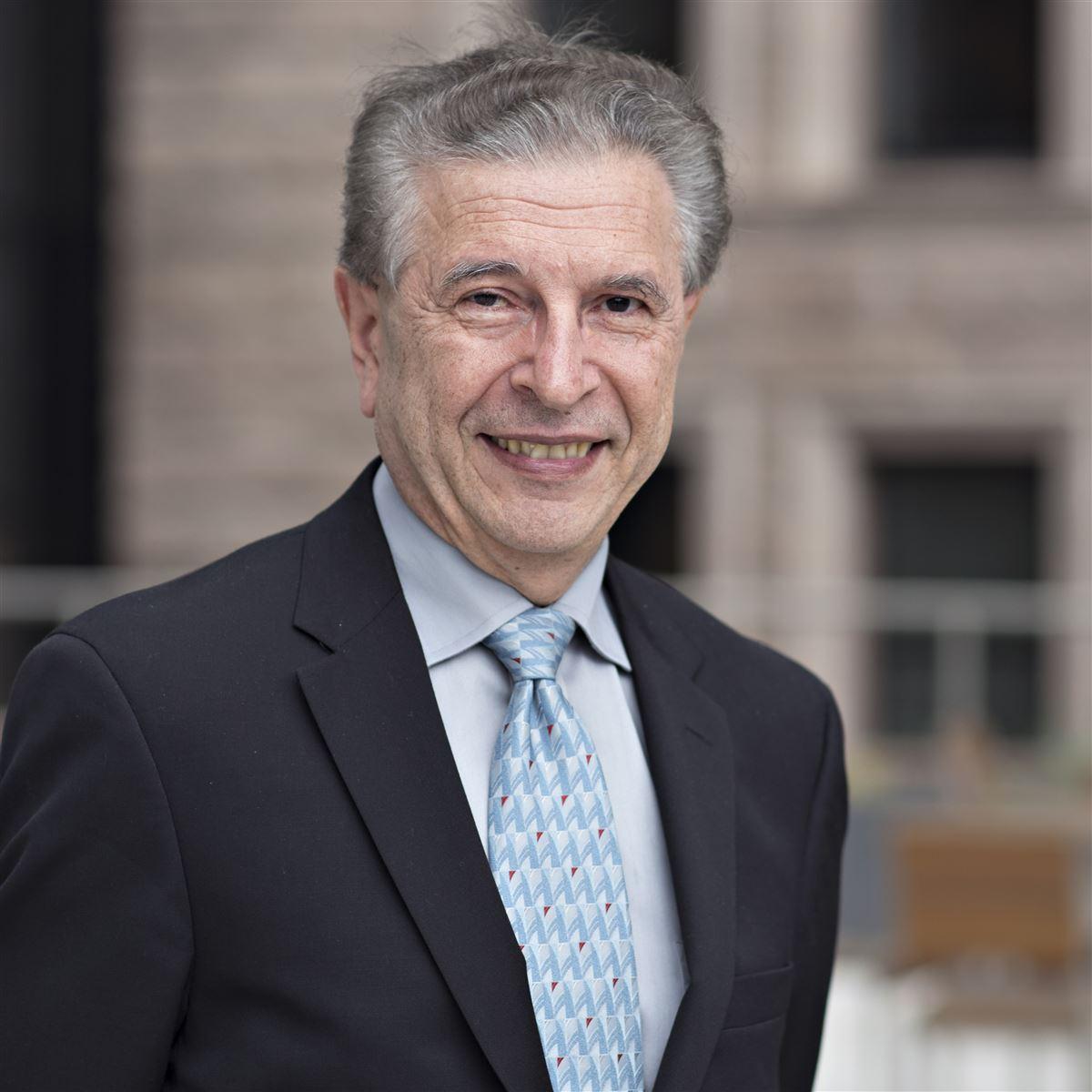 I'm inspired by our mission to improve the health of our environment.
Did you know?
Ahmad has published and presented more than 100 papers for ASCE, AWWA, WEF, NASTT and other profes­sional publi­ca­tions and conferences.
Insight

"Maximizing the Benefits of Condition Assessment through a Programmatic Approach"
http://waterfm.com/maximizing-condition-assessment/
Check out Ahmad's insights into a more cost-efficient way of assessing infrastructure inspection and assessment activities, published in Water Finance & Management.
READ IT

Opens in new window.
Expert

Connect with Ahmad
water@cdmsmith.com
If you're interested in learning more about smarter infrastructure, trenchless technology, or assessment and rehabilitation, you'll find no better source of information than this titan of the conveyance discipline.
Contact AHMAD