Water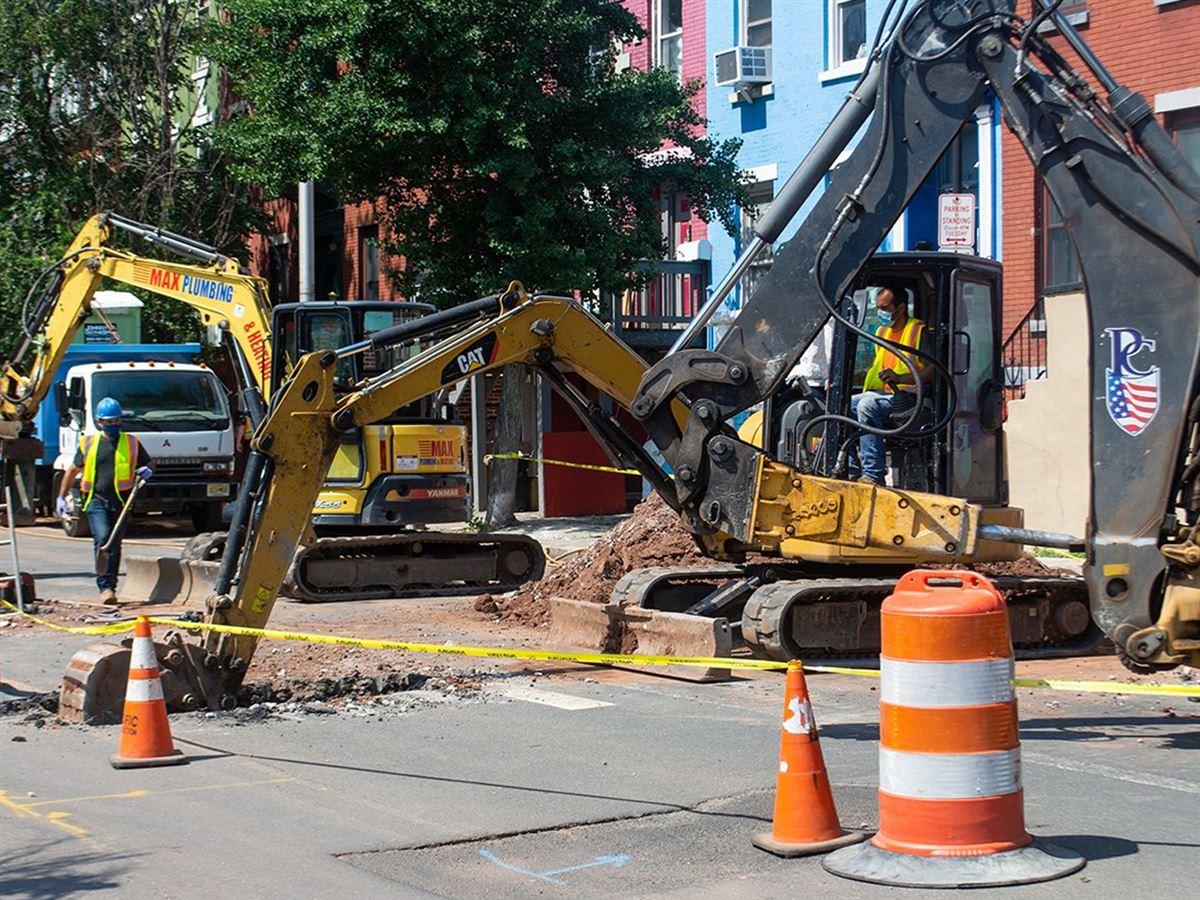 We'll help you conquer the challenge of lead in drinking water.
We managed the Newark program that's considered that national model, removing over 23,000 lead service lines in record time. Need help? Download the LCRR compliance checklist. To get your inventory in shape, learn more about our industry-leading leadCAST software. Together, we'll get the lead out.
For communities, utilities and industries that are facing the fight against PFAS, we're right beside you.

Our engineers and scientists have an unpar­al­leled under­stand­ing of these pervasive chemicals. We can help you track evolving PFAS regulations, consider options for treatment and provide the results of our latest efforts to separate, concentrate, and destroy PFAS.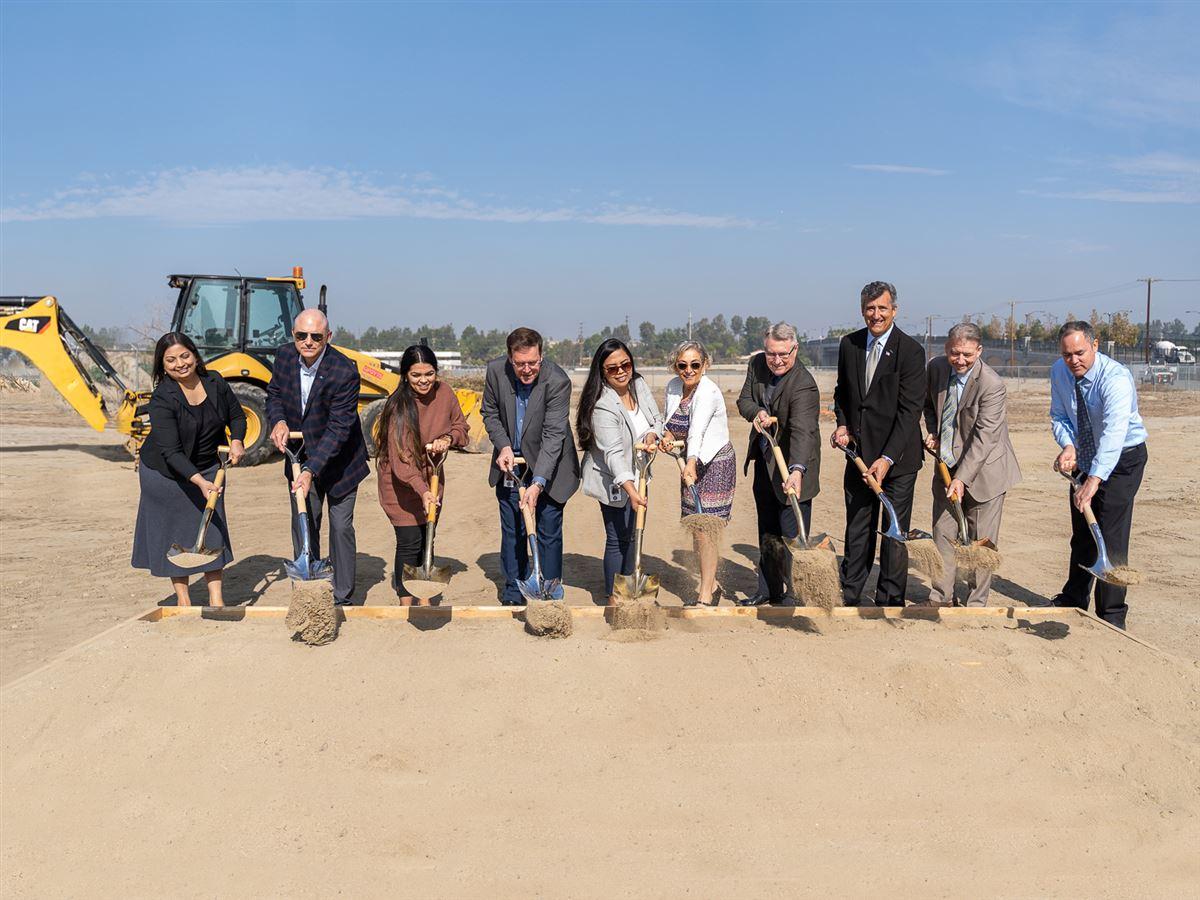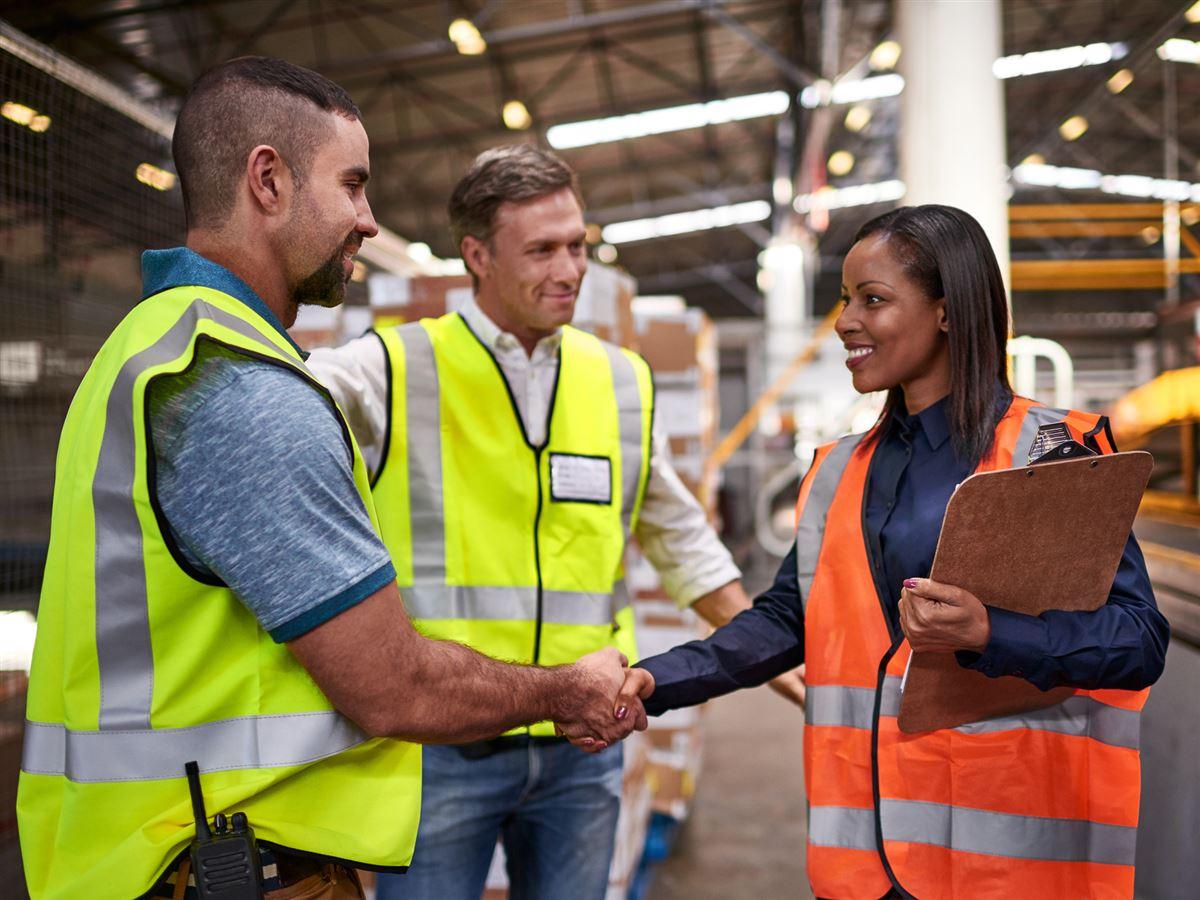 Reuse and desali­na­tion is the future of water supply.
We're here to help you conquer the regulatory, operational and commu­ni­ca­tions challenges. Whether it's by pioneering tech­nolo­gies to improve performance or researching compre­hen­sive monitoring approaches, we'll help you achieve water supply innovation.
Learn more about our history of reuse and desal innovation
Meet our practice leaders
Explore our water projects and insights