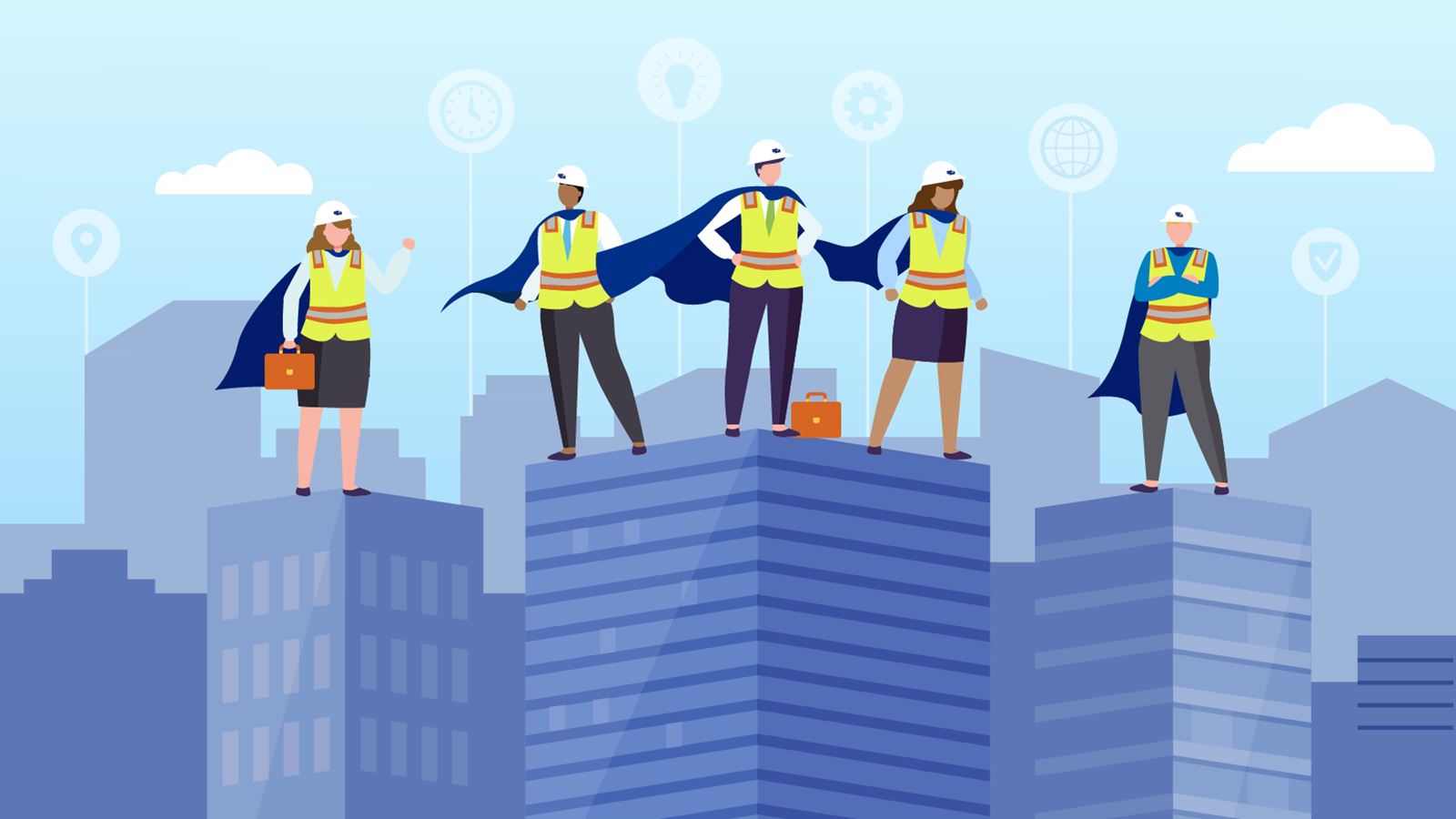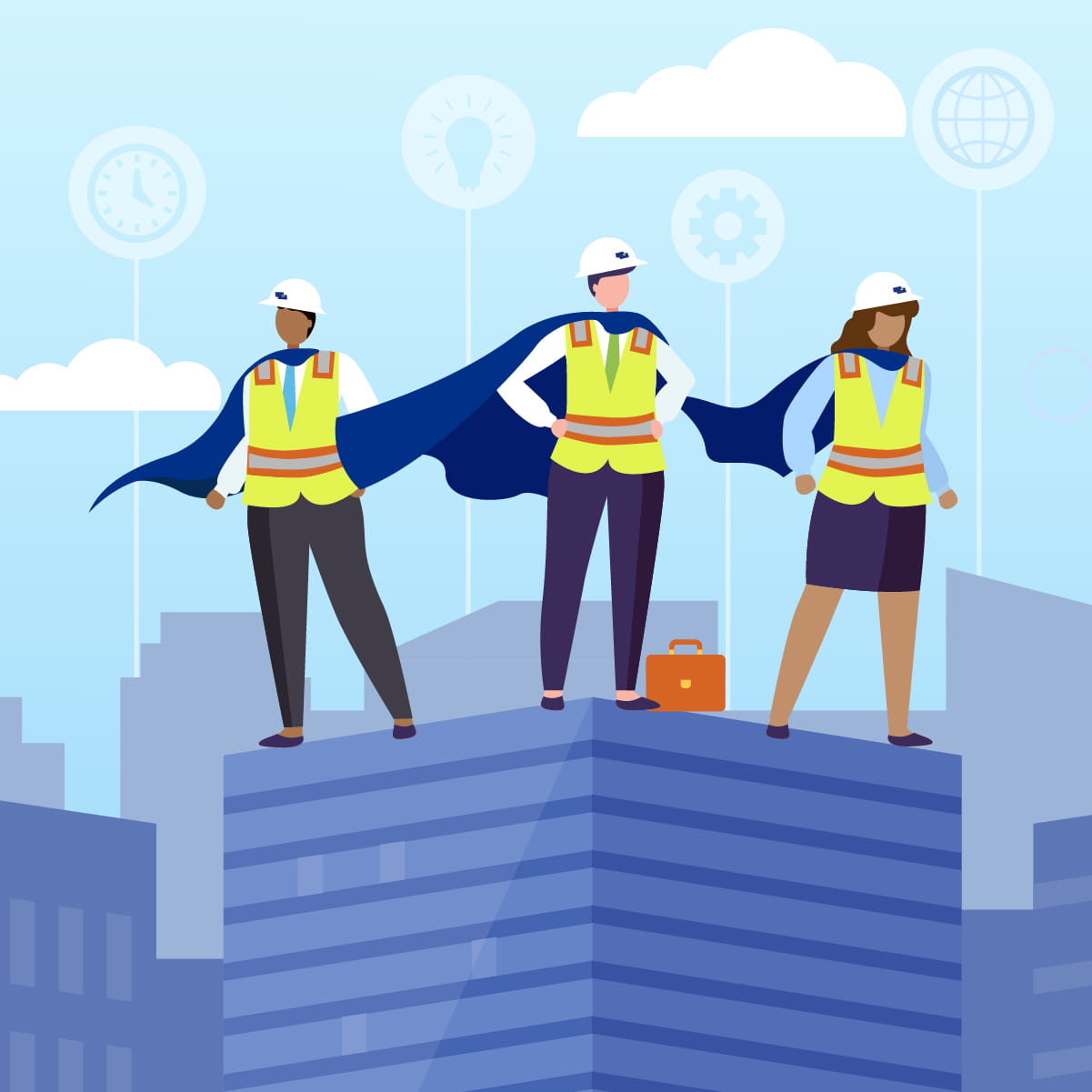 Answering the Call
Meet the disaster recovery experts who step up in times of crisis. Whether getting on a plane at a moment's notice or relocating for years, our best and brightest rise to the occasion.
See Our Mission-Ready Work for the U.S. Government
Our Experts Who are Making a Difference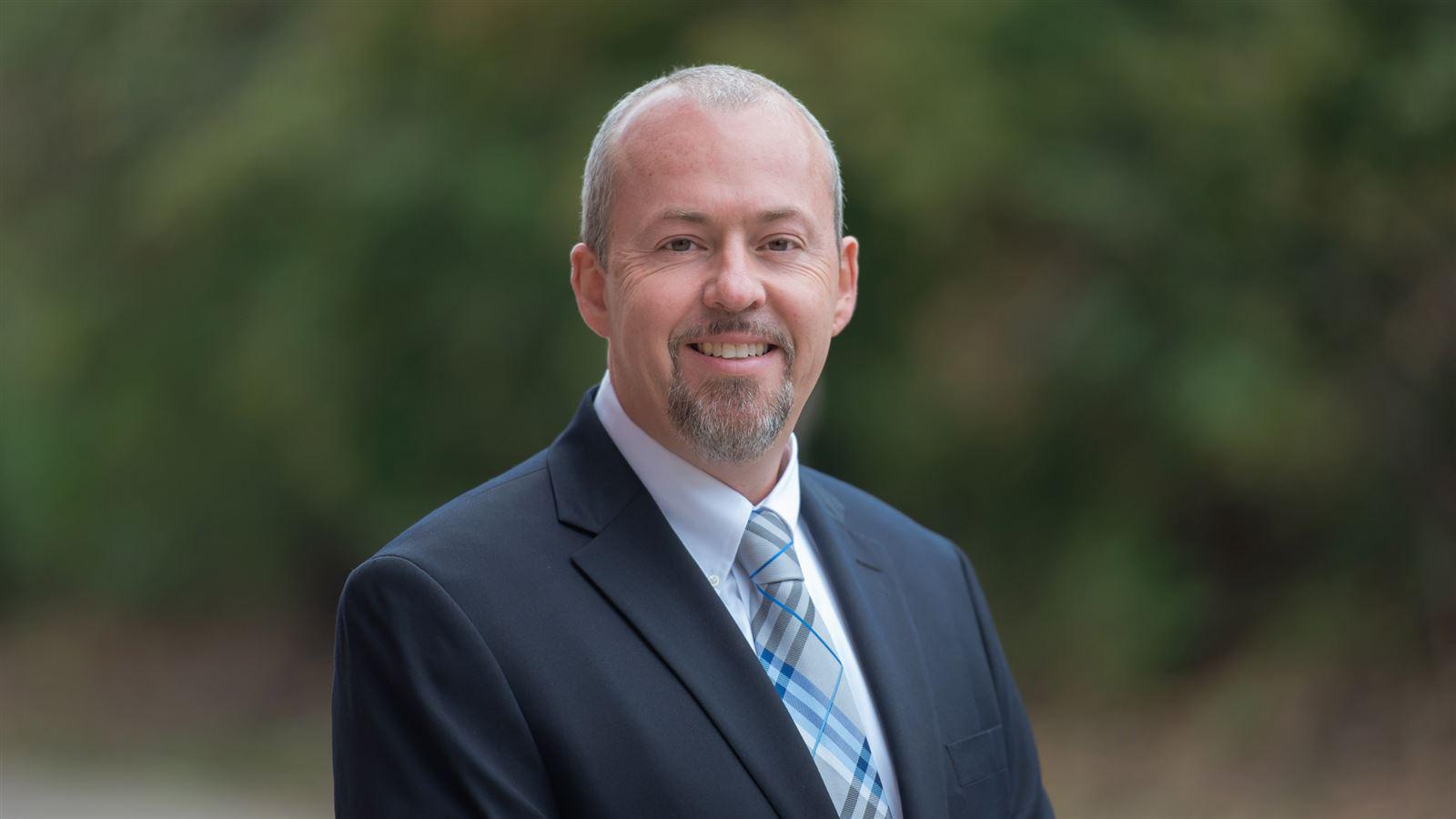 Tim King
A Leader in Sustainable Facilities
Tim, a Facilities/Architectural Services practice leader with 24 years of experience, discovered his love for archi­tec­ture at a young age after a first-grade field trip to Falling­wa­ter, one of Frank Lloyd Wright's master­pieces.
Meet Tim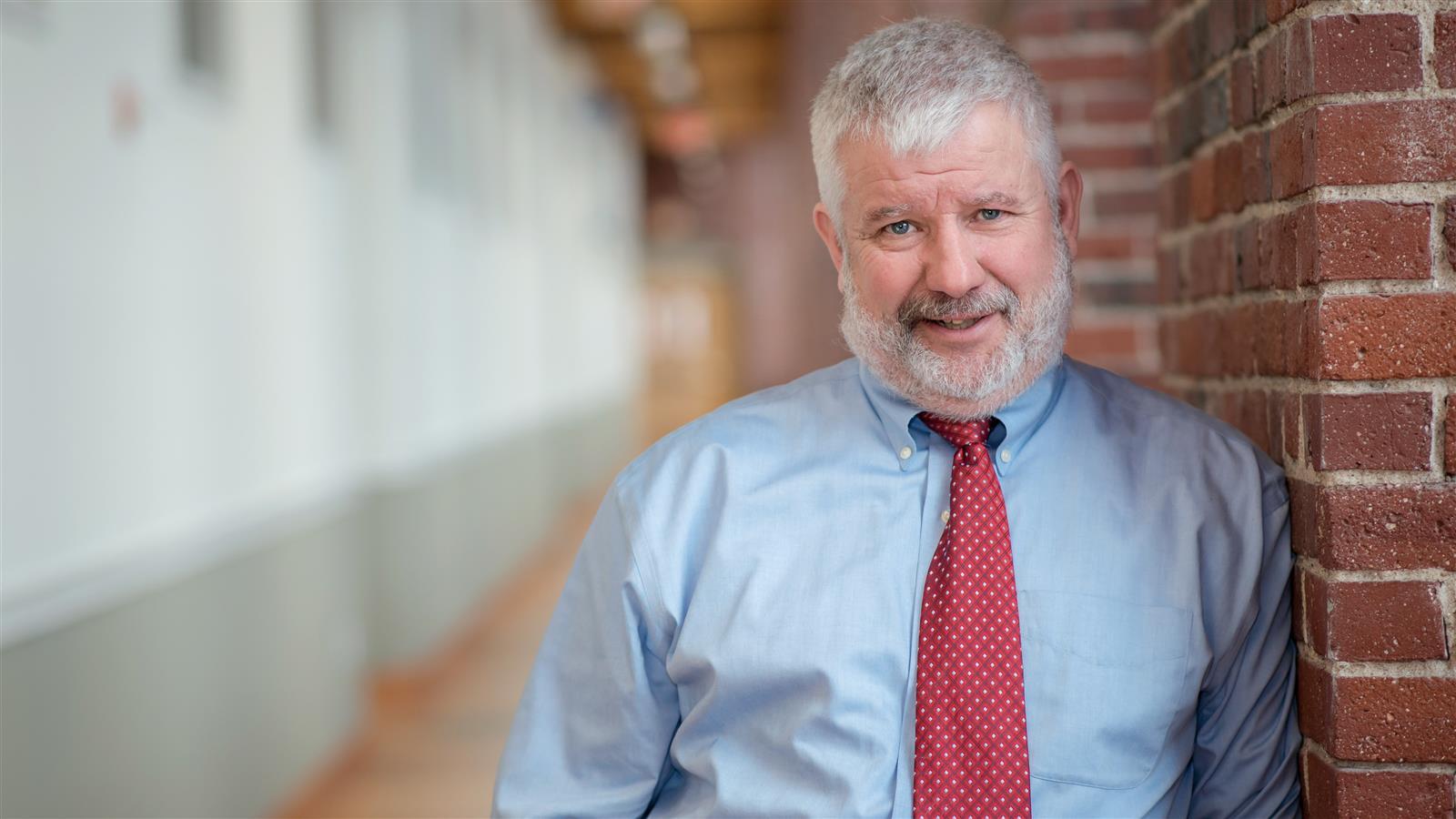 Joe Ridge
Discipline Leader – Utility and Financial Services
Joe is an economist with 38 years of extensive experience in assessing the fiscal and economic impacts of capital projects on municipal governments and authorities.
Meet Joe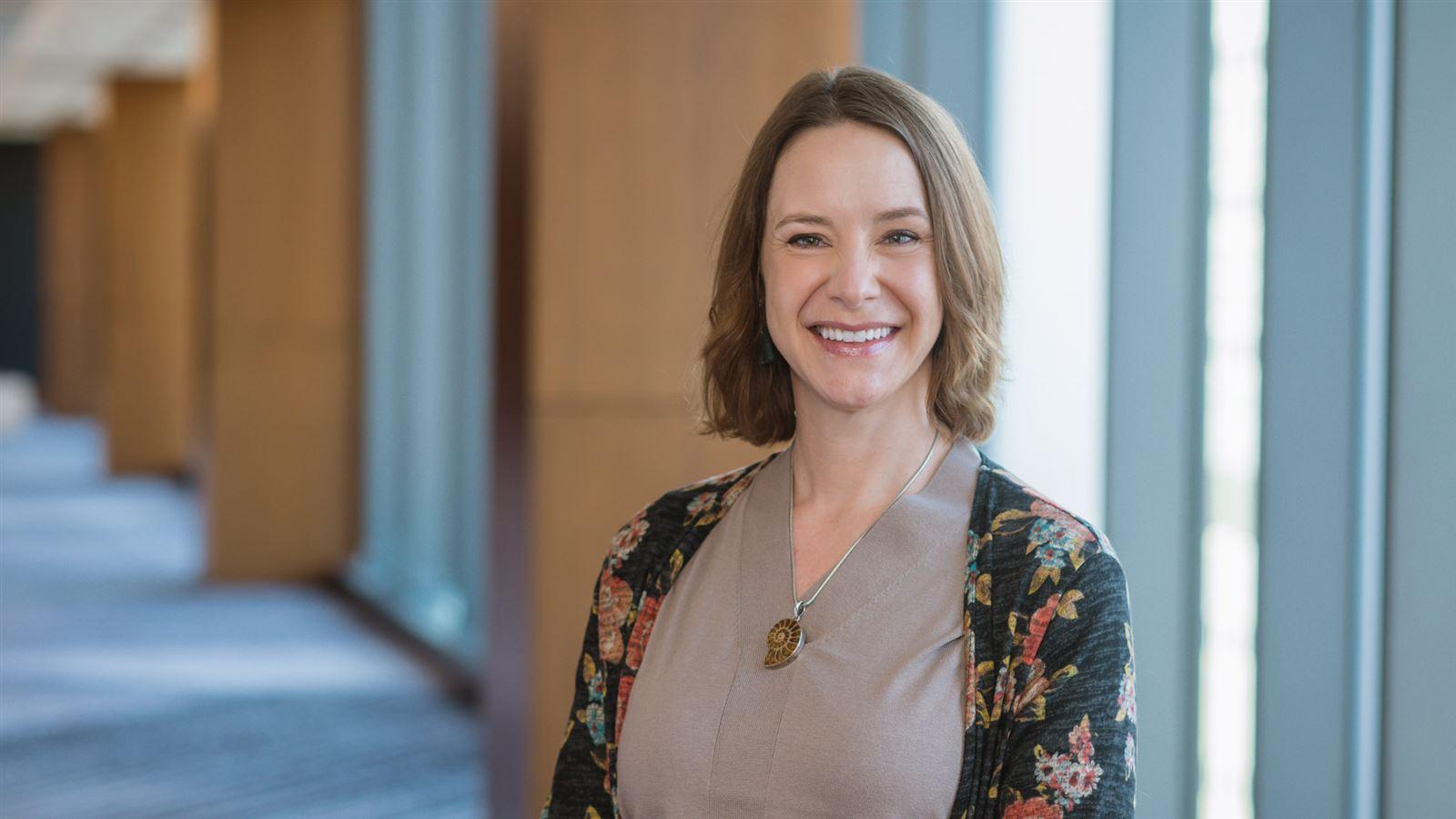 Tamzen MacBeth
Remediation Practice Leader
Remediation expert Dr. Tamzen MacBeth specializes in the development, demonstration, and application of innovative, cost-effective remedial technologies.
Meet Tamzen
Subcontracting Opportunities
https://www.cdmsmith.com/en/Subcontracting
CDM Smith is a full-service engineering and construc­tion firm serving the agencies and departments of the U.S. federal government. We invite you to learn more about our available subcon­tract­ing oppor­tu­ni­ties or register for our vendor database.
Learn More