Heiner Fromm
Associate, Local Team Leader
Civil engineer Heiner Fromm heads business infrastructure and geotechnical engineering at CDM Smith. His most notable projects include the construction and remediation of the old Kaiser Wilhelm Tunnel near Cochem, the Long Sea Outfall Tunnel in Dublin, Ireland, reconstruction of the Vianden pump storage power plant's cavern in Luxembourg and the Dom-Römer Quarter in Frankfurt am Main, Germany.
Why CDM Smith? CDM Smith has a broad-based, effective network of experts. This makes it possible for me to address almost any conceivable problem in the field.
Which project do you particularly remember well and why? The Long Sea Outfall Tunnel in Dublin was a highly rewarding project thanks to the friendly and constructive relationship with our Irish colleagues from CDM Smith. Our hosts invited us out for the evening after work and we were glad to see that our team spirit also holds true in international business.
What client feedback has stimulated you the most? Customers sometimes ask my staff or myself to represent them at important appointments. This trust that they have placed in us shows their appreciation of the hard work we do and inspires us for the future.
What are your tips for young engineers? Be interested, work hard and have fun with it, but don't forget your private life, and you will have a successful working life.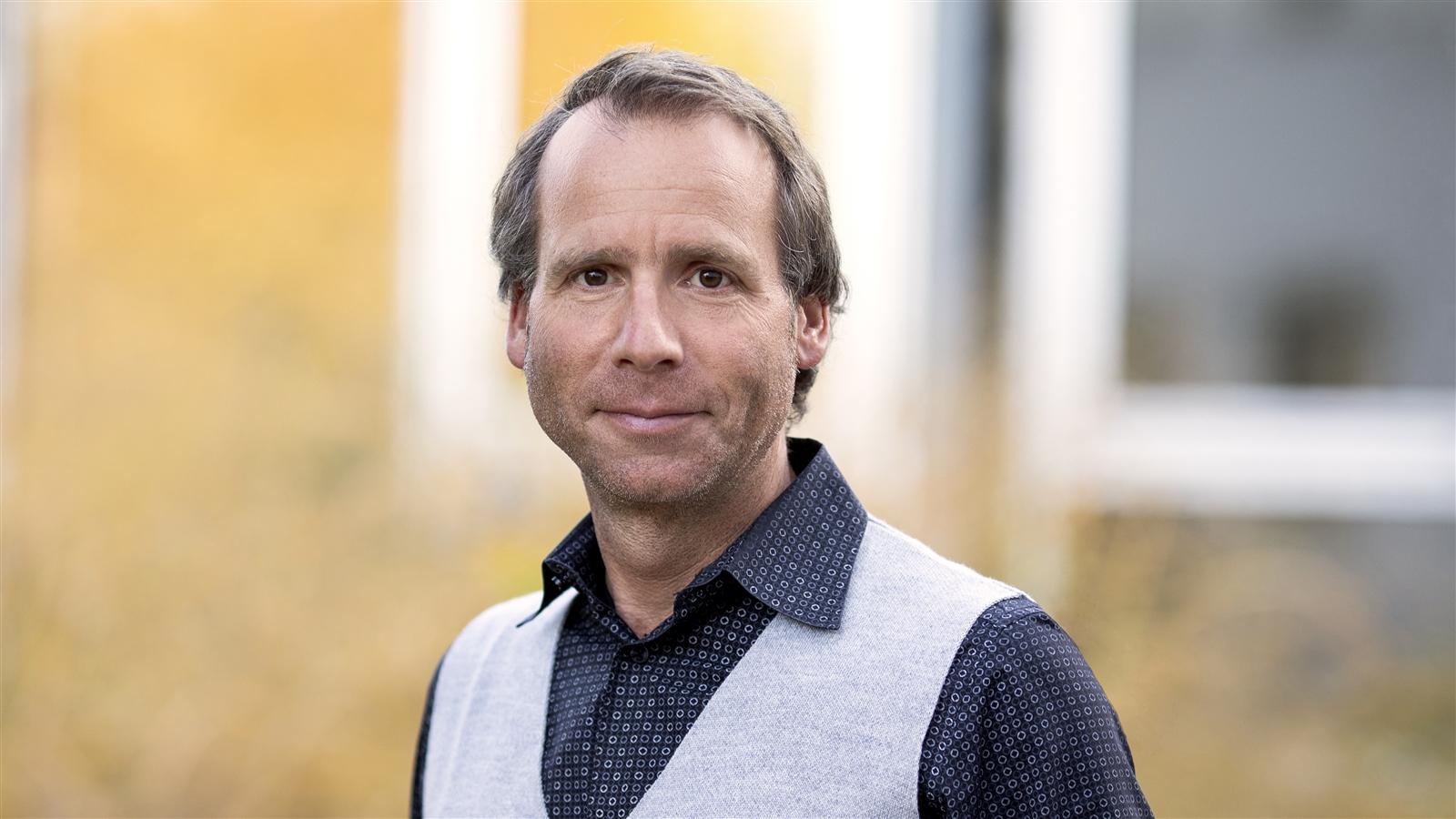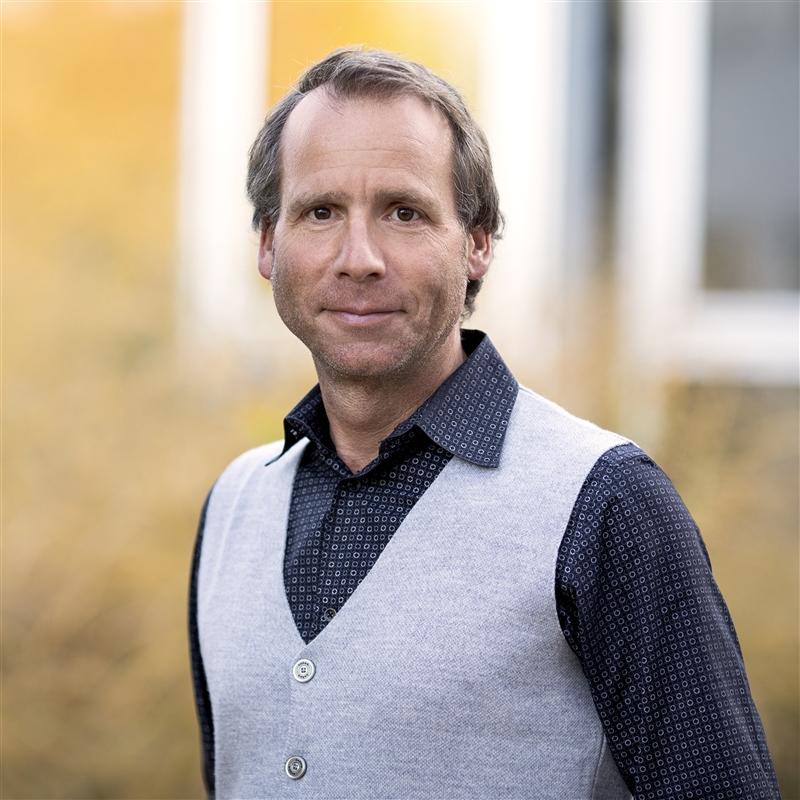 Buildings are prototypes requiring the creativity of everyone involved.
Qualifications
Certified planning engineer for earth and tunnel construction