Bhaskara Gundluru, PTP, PTOE
Transportation Team Leader / Project Manager
Bhaskara Gundluru is a Project Manager with traffic and transportation engineering background with more than 15 years of experience, 7 years of which were in Dubai, working on transport planning, public transportation, transport modelling and traffic engineering projects across the Middle East and internationally. He has been involved in delivering solutions to various challenging country level master plans, corridor projects and traffic impact studies for major developments. His previous assignments include preparation of transportation master plans, development and maintenance of large scale transport models, simulation modeling of vehicular and pedestrian movements, analysis and evaluation of different transport schemes, preparation of traffic impact studies, junction improvements and preparation of traffic management schemes for various challenging projects in different countries.
In your opinion: What makes CDM Smith special? I joined CDM Smith in 2013 like any other company. Soon after realized that this is the company I have been looking to work for. It is because of the freedom that is being provided by the leadership at CDM Smith. I look forward to work with the firm for a long time to grow in all dimensions.
What inspires you? I enjoy working on challenging assignments. I believe in dreaming big and working hard in a disciplined manner in order to achieve success.
What is your favorite part of your job? Delivering the best solution for a given problem with the highest standards of quality in the industry.
How might clients describe you? Comfortable to work with, meticulous and thorough, and someone who delivers the project milestones within a given timescale.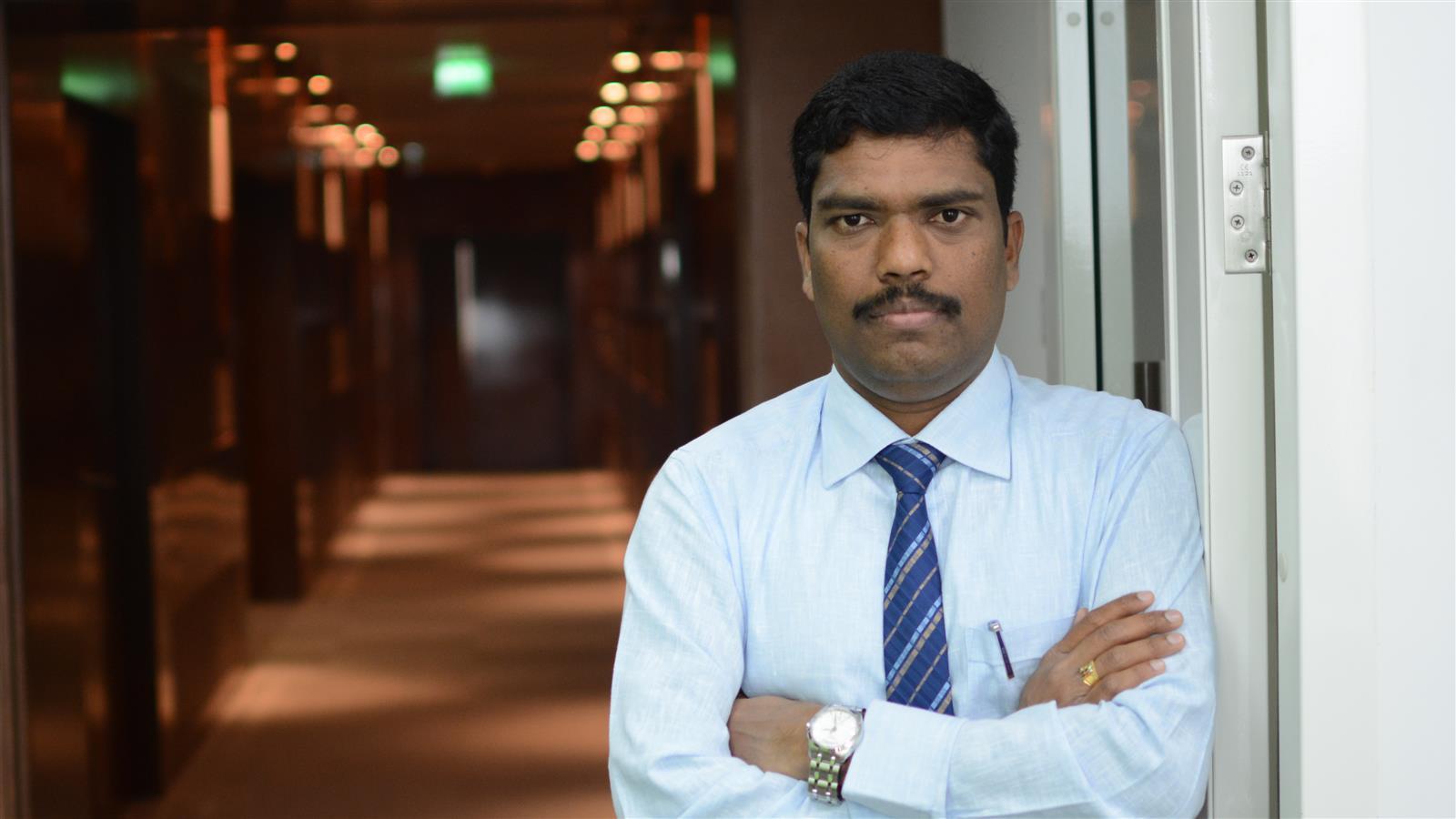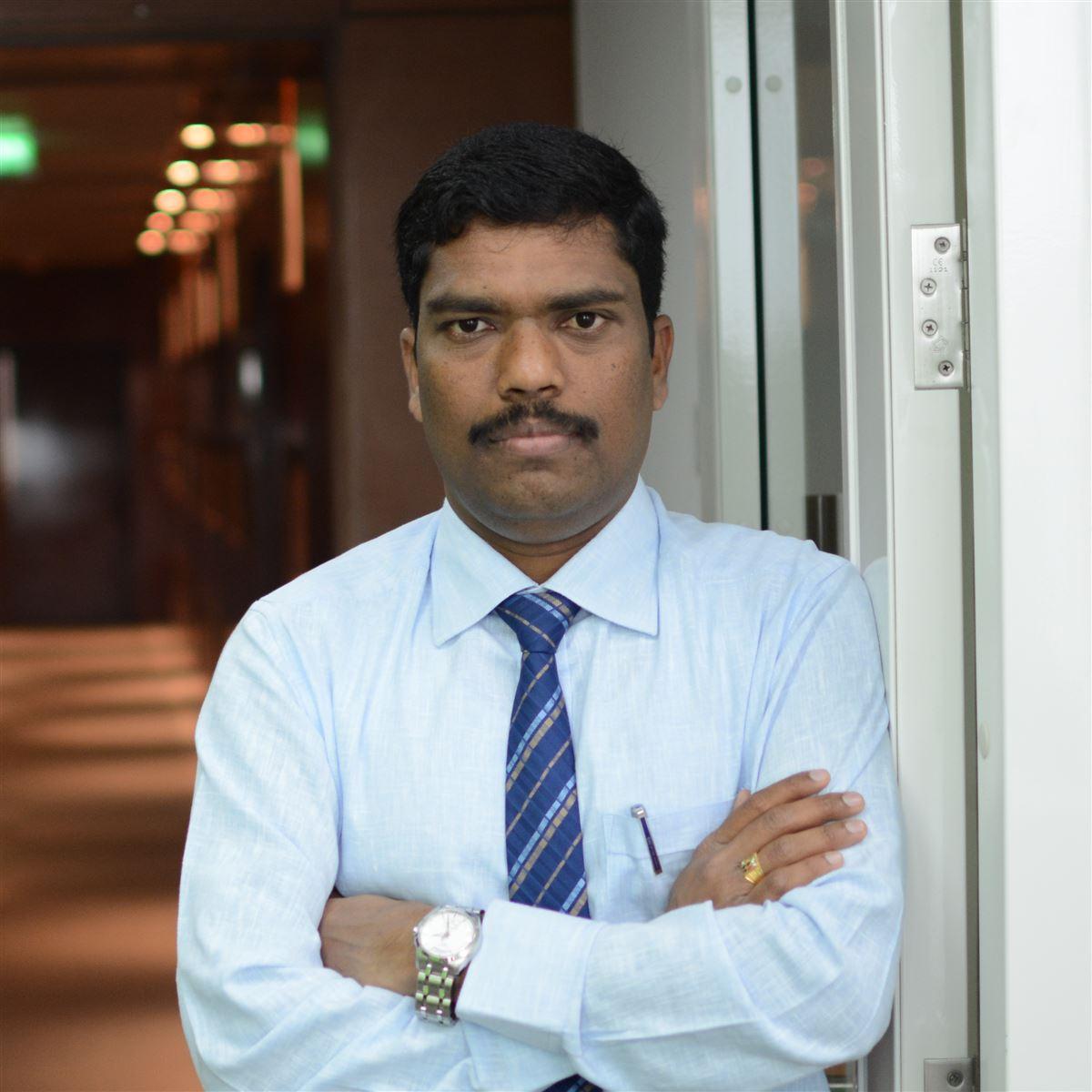 Everywhere is walking distance if you have the time. Plan your trip and think about active transportation.
Did you know?
Bhaskara Gundluru is a member of Institute of Trans­porta­tion Engineers, The Chartered Institution of Highways & Trans­porta­tion, and a registered Profes­sional Trans­porta­tion Engineer with Indian Roads Congress.