New Construction of the U.S. Military Hospital Weilerbach
US Army Corps of Engineers
Weilerbach, Rhineland Palatinate, Germany
The largest U.S. military hospital outside the USA is under construction at Weilerbach near Ramstein. CDM Smith was commissioned with infrastructure design for the development of the entire site.
The newly constructed U.S. hospital located in Weilerbach near the Ramstein Air Base is set to replace the medical facilities at the air base and the military hospital in Landstuhl, which has been in operation since the 1950s. The new hospital building with 120,000 m² of floor space encompasses a medical centre, clinic, admin­is­tra­tive centre and medical warehouse.
48,200
m²
new medical center
size of the U.S./German team
200
size of the U.S./German team
After a needs assessment and a comparative location search, the U.S. Army Corps of Engineers commissioned a joint venture consisting of German and U.S. planners to design the new hospital construction project. CDM Smith was responsible for the infrastructure planning for the entire site development.
Thanks to the excellent cooperation of all disciplines in the German-American planning team, all requirements were met in time.
We developed several infrastructure supply alternatives for the hospital while taking supply requirements and regional suppliers into account, and presented our concepts with corresponding cost estimates to later user groups, representatives of the U.S. Department of Defense and the estate and construction management agency of Rhineland-Palatinate, Germany - Landesbetrieb LBB. This was followed by the preliminary design planning based on selected options for developing, and constructing a bridge between the hospital and air base. We conducted a geotechnical soil investigation, a noise study and a feasibility study on the use of renewable energy according to the German Renewable Energies Act (EEG) and Energy Savings Ordinance (EnEV).
Budget cuts from the U.S. Department of Defense and alterations of regulatory nature conser­va­tion obligations placed a series of major challenges on our team of architects, building services engineering planners and structural engineers. However, excellent teamwork between all the disciplines and the planning team ensured that we satisfied all require­ments on schedule.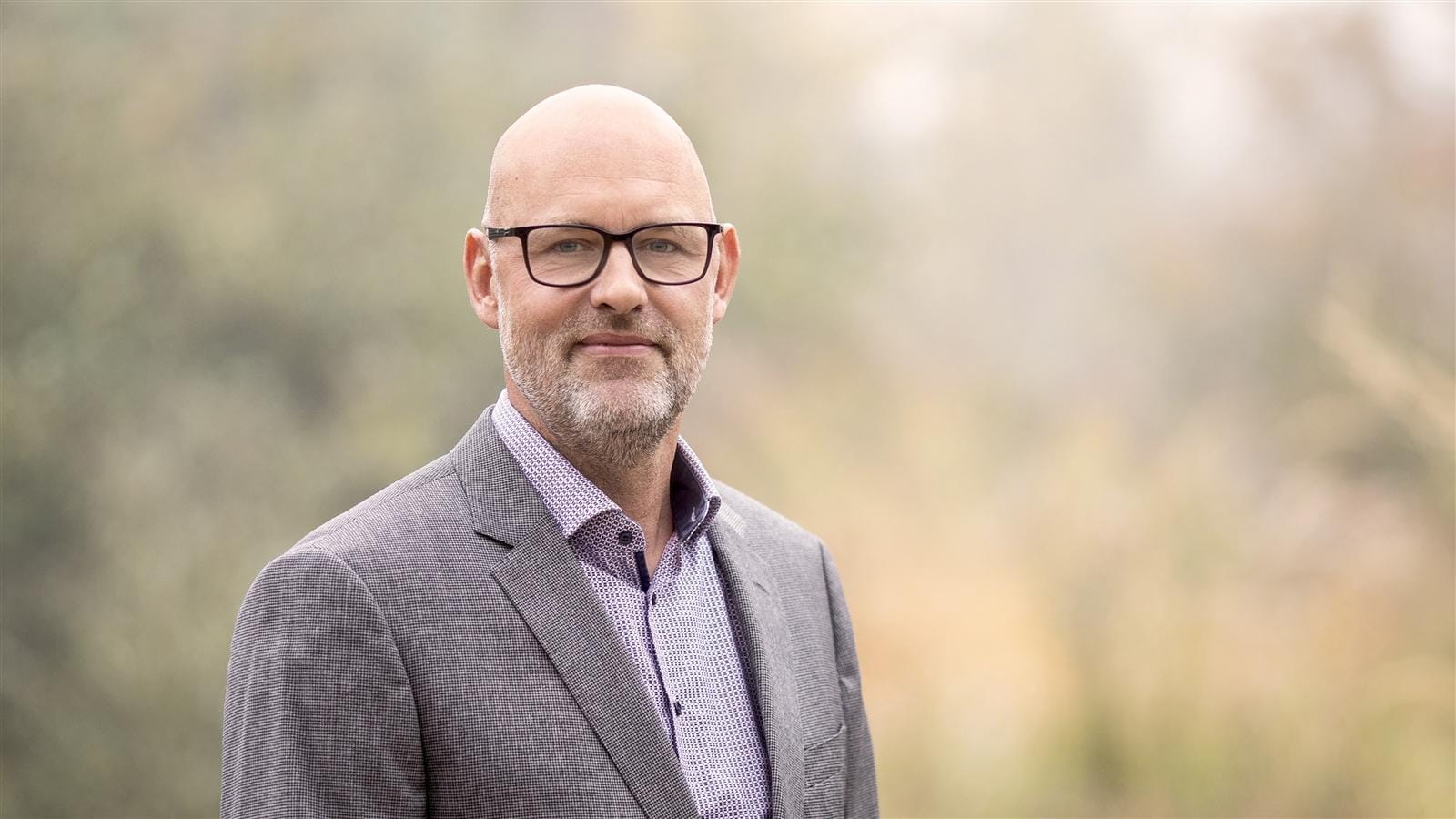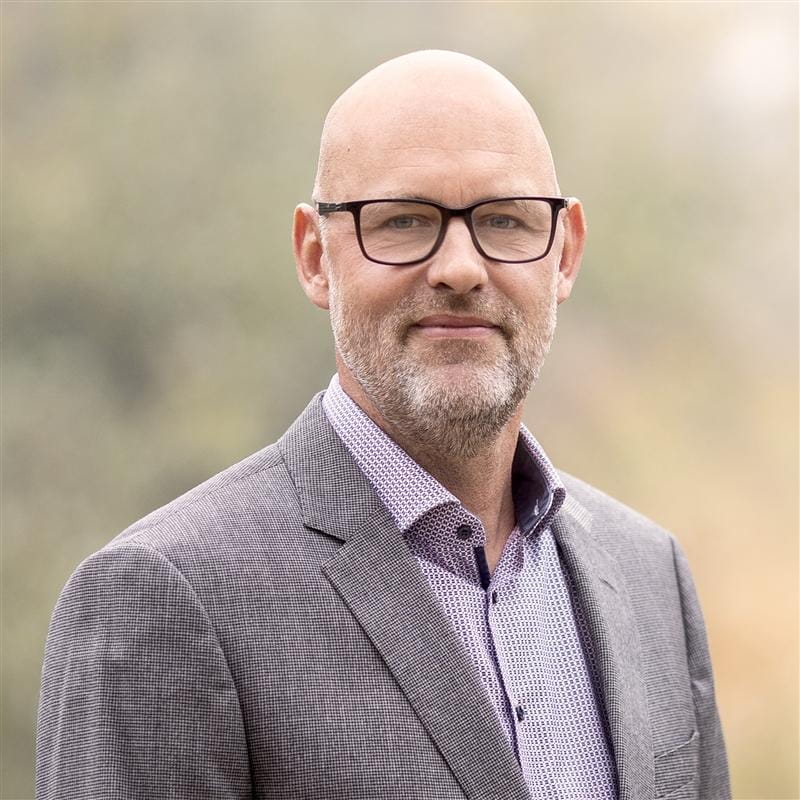 My motivation as a project manager is to harmonise all the stake­hold­ers' interests.