Lake Management of Harmful Algal Blooms for Water Supply & Recreation Uses
On-Demand Webinar
recorded July 2021 
More and more lakes and reservoirs are being affected by harmful algal blooms due to cyanobac­te­ria. The cyanotoxins that form from some blooms have resulted in the shutdown of public water supplies and closure of countless public recreation areas.
Watch the Episode and Earn a PDH
Excess nutrients from stormwater and wastewater discharges provide a source of food for algae which lead to eutroph­i­ca­tion and impairment of aquatic ecosystem health. Management actions required to meet nutrient load reductions to protect aquatic ecosystem health are not new to our industry, but the additional impairment to recre­ational and consumptive uses caused by harmful algal blooms requires a new approach to an old problem.
This presen­ta­tion provides a current state of the science and policy, highlights several CDM Smith projects including Lake Machado, and provides an outlook on needs in the coming years for managers of lakes and reservoirs across the nation.
Presented by Bernadette Kolb, PE (Boston) and Steven Wolosoff, BCES (Boston)

Moderated by Susan Crawford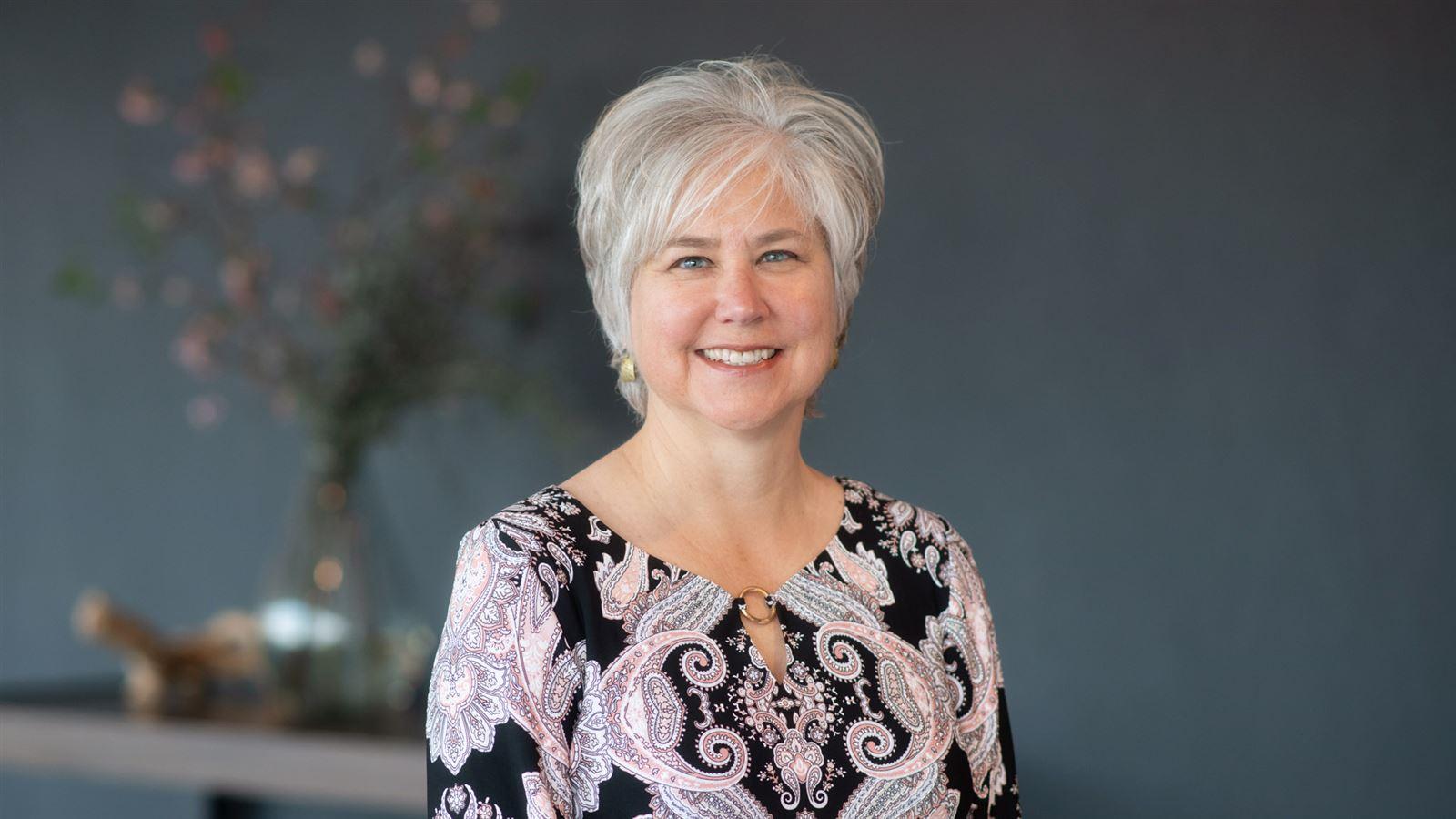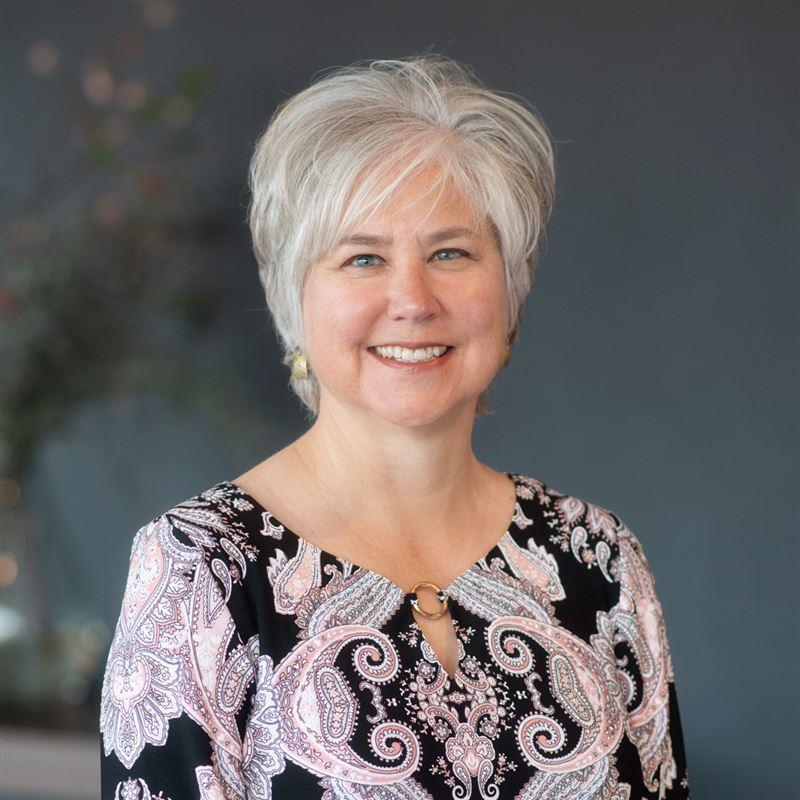 Susan Crawford
As the Director of Technical Advancement, Susan works across the firm to further evolve CDM Smith's culture of mentorship, knowledge sharing, and technical luminescence.

Still have questions?
webinars@cdmsmith.com
Reach out to our panelists to learn more about this topic or our webinar series.
contact us