News Item
Shahid Khan, PE Joins CDM Smith as Vice President and Qatar Country Manager 
August 5, 2019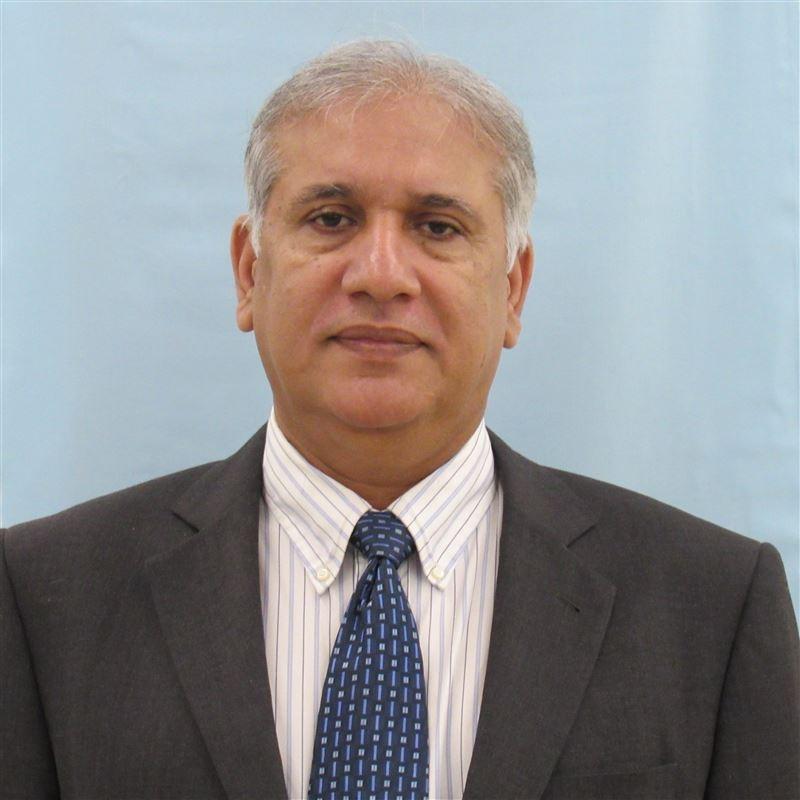 DOHA, Qatar – CDM Smith is excited to welcome Shahid Khan, PE to the firm's Inter­na­tional Services Unit as Vice President and Qatar Country Manager. Khan will oversee Qatar operations, business development, client rela­tion­ships, project delivery and staffing. As a member of CDM Smith's Middle East Group Senior Management team, he will assist in setting the firm's strategy in the region over the next 3 to 5 years.
"I'm excited to join a diverse team with a proven track record of being the most brilliant and bold across the Americas and the globe," says Khan. "One of the biggest factors that drew me to CDM Smith is that it's a true industry leader—an employee owned, highly ranked, technically superior and client-focused orga­ni­za­tion."
Khan brings 30 years of experience in management of large-scale civil and infra­struc­ture projects. Over the course of his career, he has served public and private sector clients, and has lead several multi-billion-dollar projects to deliver water and infra­struc­ture to communities across the globe. Prior to CDM Smith, he was the Qatar Area Manager for Parsons Corporation where he was responsible for overall business management and operations, and developed market strategies and recommended investments to meet corporate growth objectives in the Middle East. Most recently, Khan served as Director of Engineering & Utilities for the Richland County Government in Columbia, South Carolina.
"I am very excited that Shahid has elected to join the CDM Smith family," says President and Chief Operating Officer Tony Bouchard. "His management style and broad experience will be of great benefit to our orga­ni­za­tion overall and to our Middle East operation specif­i­cally. His depth of Qatar client rela­tion­ships and infra­struc­ture expertise will be instru­men­tal in growing our Qatar operation."
A self-described team player, Khan prioritizes building trusting rela­tion­ships with clients and strives to provide innovative, cost-effective solutions to meet their needs and serve their orga­ni­za­tion's best interest. "The best parts of my day are when I'm collab­o­rat­ing with colleagues. Together, we can solve problems that are so much bigger than us because of each person's unique way of thinking."
CDM Smith is a privately owned engineering and construc­tion firm providing legendary client service and smart solutions in water, environment, trans­porta­tion, energy and facilities. Passionate about our work and invested in each other, we are inspired to think and driven to solve the world's envi­ron­men­tal and infra­struc­ture challenges.