News Item
CDM Smith to Support Truck-Only Toll System Design-Build Project in Rhode Island
July 5, 2017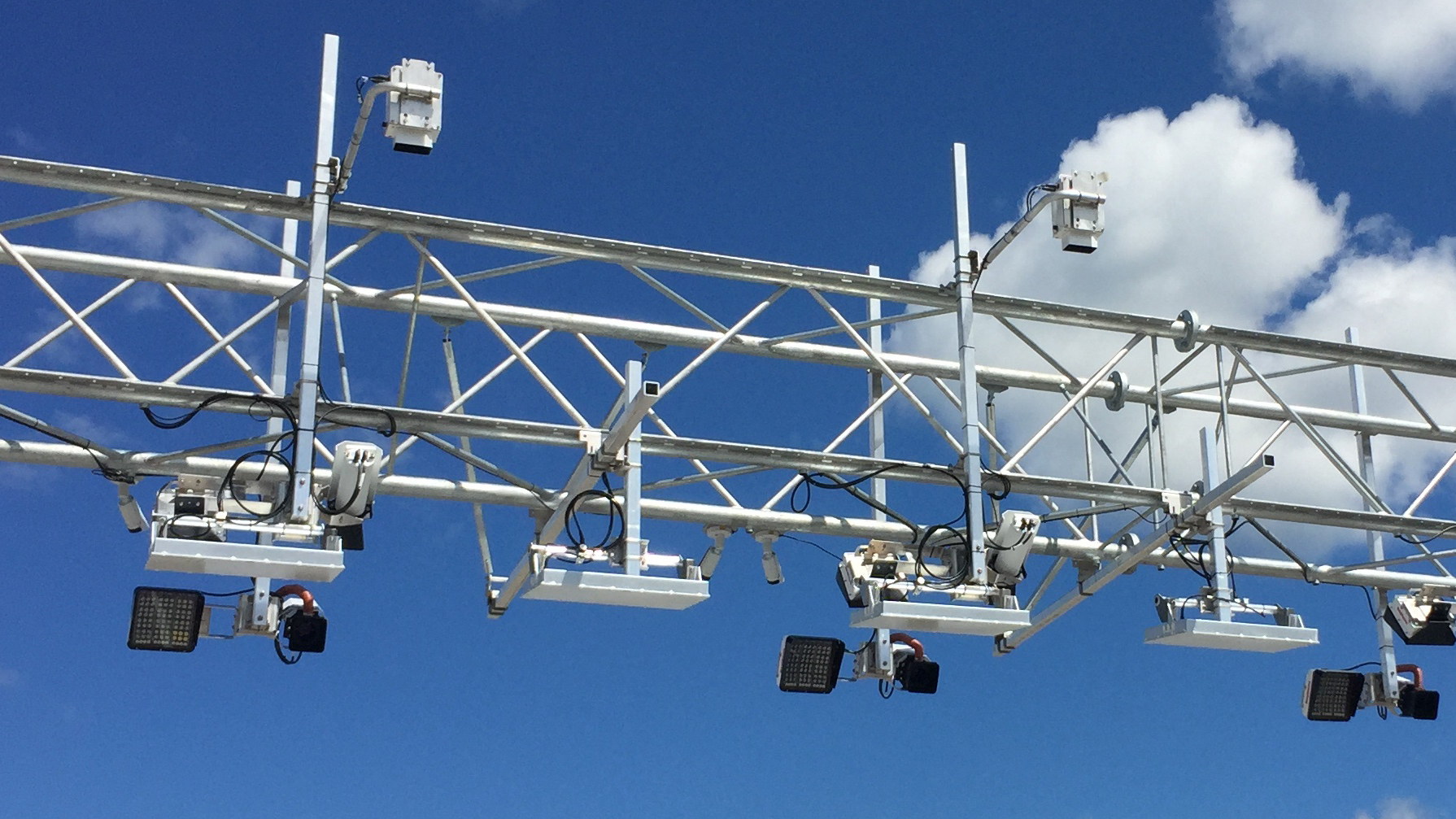 PROVIDENCE, Rhode Island—CDM Smith is part of the team, led by Kapsch TrafficCom (Kapsch), that was recently awarded a contract by the Rhode Island Department of Transportation (RIDOT) for the design, development, testing, installation, operation and maintenance of its new statewide truck-only tolling system. RIDOT's new toll system is part of Rhode Island's larger RhodeWorks initiative, which aims to strengthen the state economy by investing in repairs and upgrades to its transportation infrastructure.
CDM Smith will serve as deputy program manager under team-lead Kapsch and will provide tolling infrastructure engineering services, quality control administration, and tolling system design, development and testing support.
"CDM Smith is proud to partner with Kapsch, a global leader in intelligent mobility solutions, on this incredible opportunity to help RIDOT use alternative funding for much-needed bridge repairs on their interstates," said Kevin Johnson, CDM Smith client service leader. "We're excited to continue working with RIDOT after helping the department implement the RhodeWorks truck toll legislation, which led to this first all-electronic truck toll program in the United States."
The new all-electronic tolling (AET) system will use a single-gantry design at 13 bridge and ramp toll points to enable free-flowing traffic conditions, meaning that trucks can pay cashless tolls while traveling at highway speeds. Toll fees will be collected either by the vehicle's on-board E-ZPass® transponder, which is interoperable with the rest of the E-ZPass® electronic toll collection system network, or by video license plate capture for drivers without an on-board unit. Vehicle classification and video tolling will be enabled by the Kapsch Vehicle Detection and Classification sensor (nVDC), which, when mounted on the gantry, can classify the vehicle's size to ensure that only trucks are tolled. The Kapsch nVDC approach precludes the use of any sensors to be installed in the pavement, which will contribute to RhodeWorks' efforts by lowering maintenance costs and extending roadway lifespan.
The AET system will enable RIDOT to generate some of the revenue needed to repair and properly maintain Rhode Island's structurally deficient bridges, the majority of which are impacted by the weight of heavy commercial vehicles. Cars and small trucks will not be tolled under the program.
The full toll system project is planned to be in revenue service in early 2019.
Kapsch TrafficCom is a provider of intelligent transportation systems in the fields of road user charging, traffic management, smart urban mobility, traffic safety and security, and connected cars. As a one-stop solutions provider, Kapsch TrafficCom offers end-to-end solutions covering the entire value creation chain of its customers, from components and design to the implementation and operation of systems. The mobility solutions supplied by Kapsch TrafficCom help make road traffic safer and more reliable, efficient, and comfortable in urban areas and on highways alike while helping to reduce pollution.
CDM Smith provides lasting and integrated solutions in water, environment, transportation, energy and facilities to public and private clients worldwide. As a full-service engineering and construction firm, we deliver exceptional client service, quality results and enduring value across the entire project life cycle.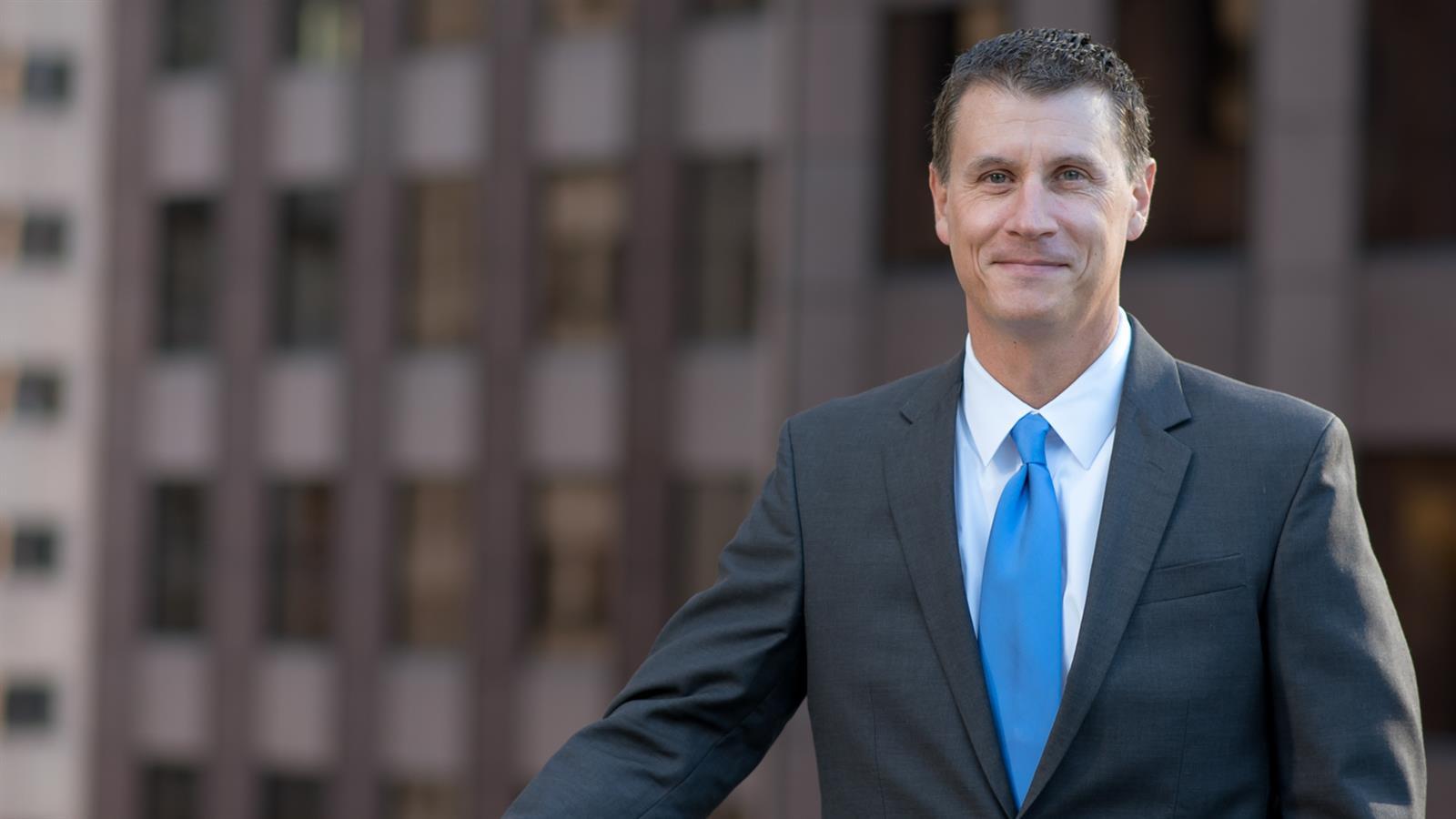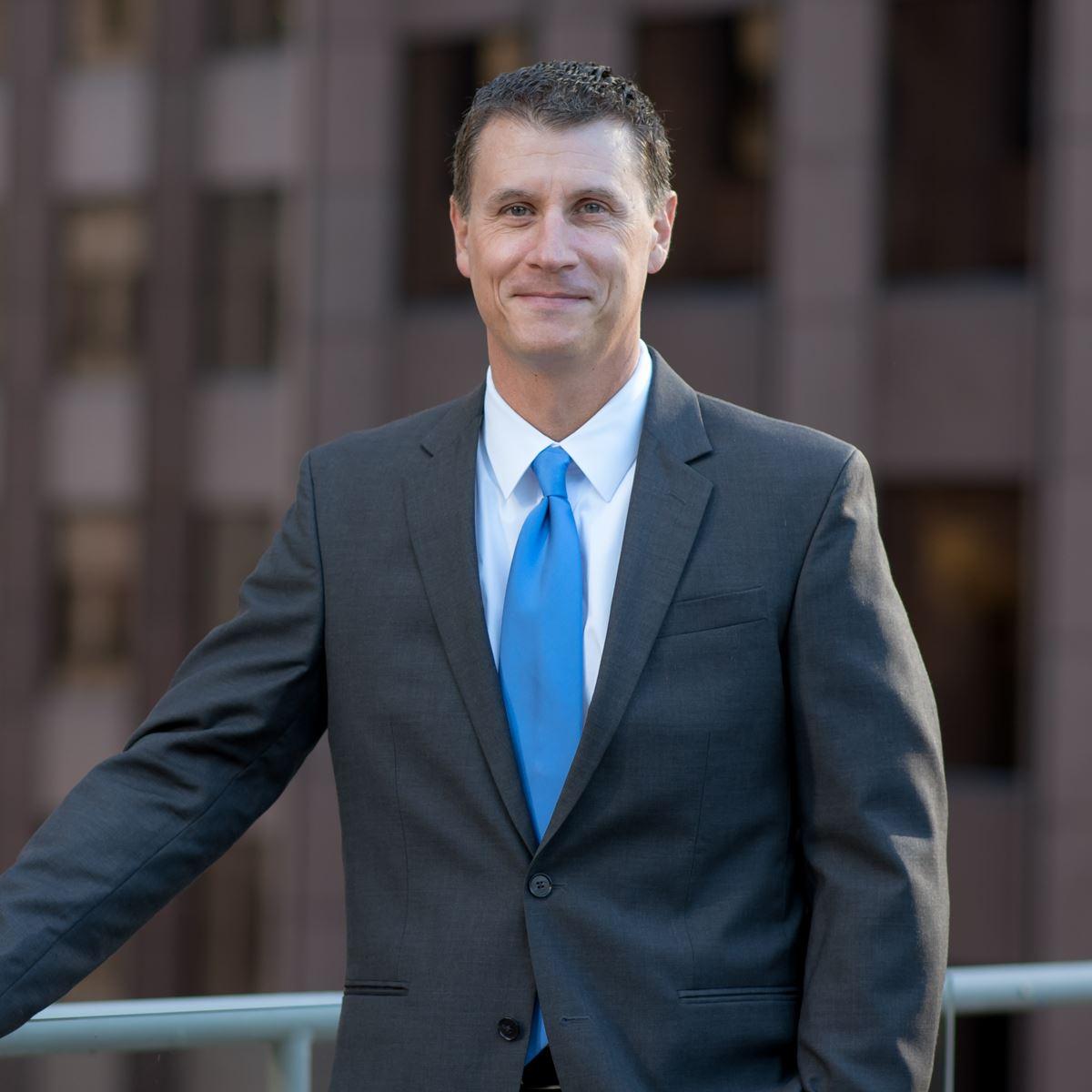 No one person can succeed without the support of a team pulling for the same cause.
Focus Area
Tolling & Finance
CDM Smith has been a strong partner to the tolling industry for decades. Learn more about our work.
Start Here