News Item
CDM Smith at Texas Water 2018
April 10, 2018
CDM Smith is proud to showcase our experts at Texas Water 2018. Learn more about the presen­ta­tions below.
Tuesday, April 24
1:30 PM - A Flexible, Science-Based Approach for BMP Design Guidance in Central Texas with Gian Villarreal. Hot Topic: Watershed Management/Stormwater
Wednesday, April 25
1:45 PM - Do Me a Solid and Quit Hauling So Much Water with Amy Robinson (co-author). Hot Topic: Resource Recovery
2:15 PM - Improve Process Performance While Reducing Power and Chemical Costs with Advanced Aeration Controls with Alex Doody. Hot Topic: Resource Recovery
Thursday, April 26
8:30 AM - The Galveston Main WWTP Recon­struc­tion Project- A Hurricane Recovery Success Story with Chris Varnon. Hot Topic: Disaster Recovery
9:00 AM - Smelly Science: Eliminating Sporadic Sulfide Spikes Within a Coastal Vacation Community Force Main Sewer with Will Garde and Sri Koduri. Hot Topic: Odor & Corrosion Control
11:00 AM - Rede­vel­op­ment of Local Limits- The City of Houston Experience with Tina Petersen. Hot Topic: Pretreat­ment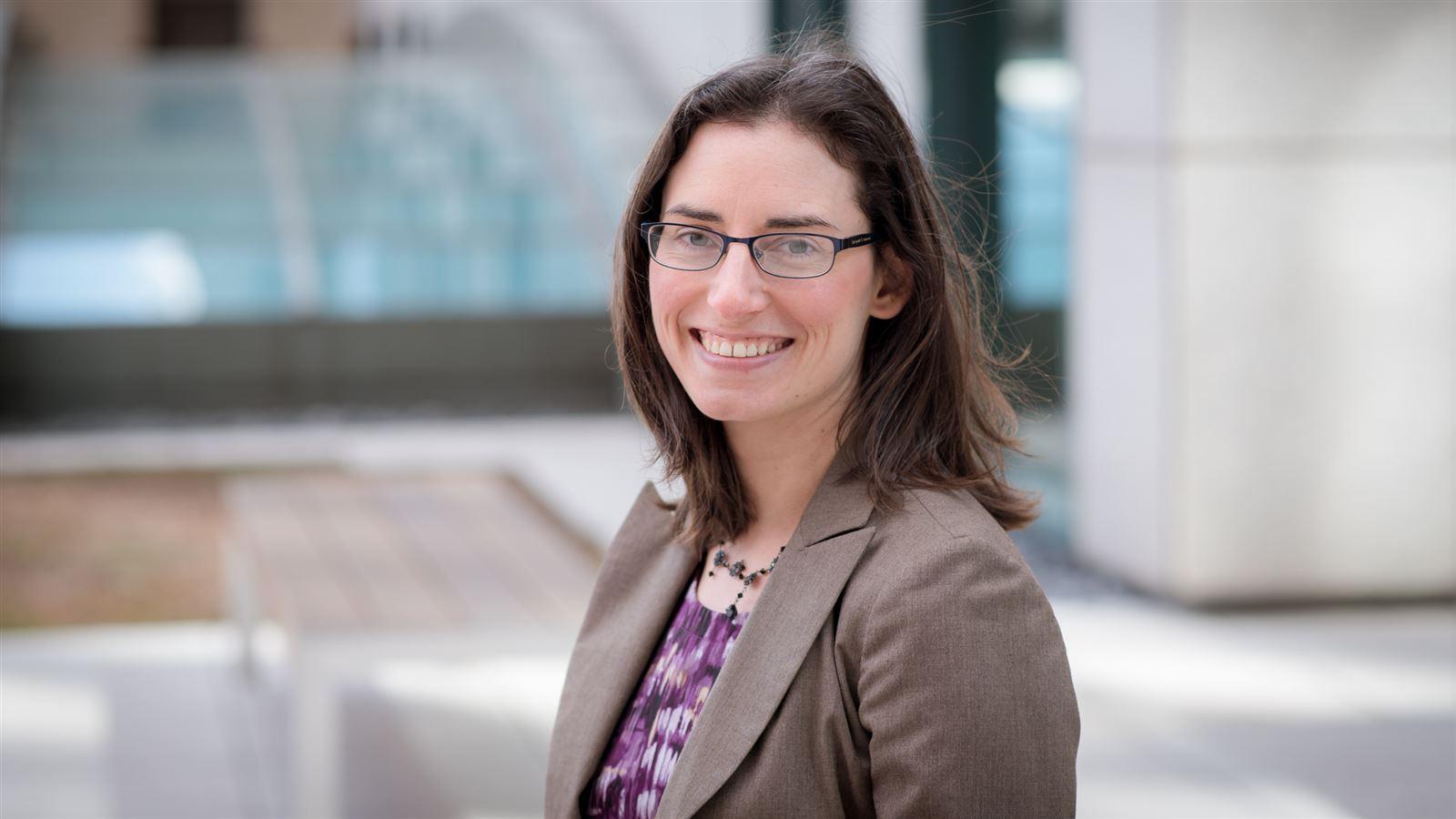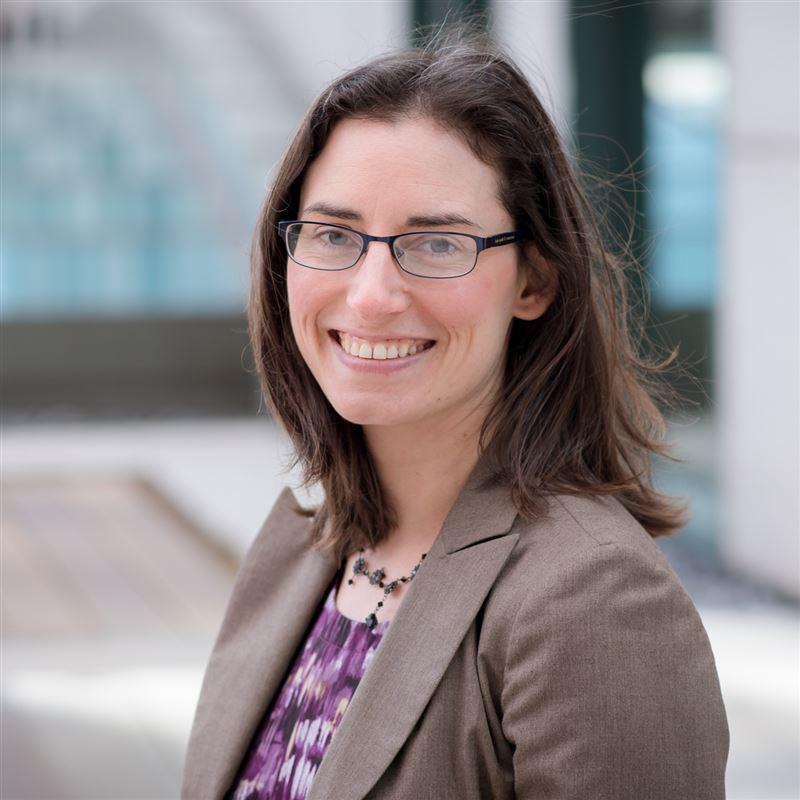 I love working on projects that have a positive impact on the natural and built environments.
More at Texas Water 2018
Be sure to check out some of CDM Smith moderators, coor­di­na­tors and judges at this year's conference: David Briggs, Amber Batson, Justin Rackley, Samir Mathur and Christine Ngan.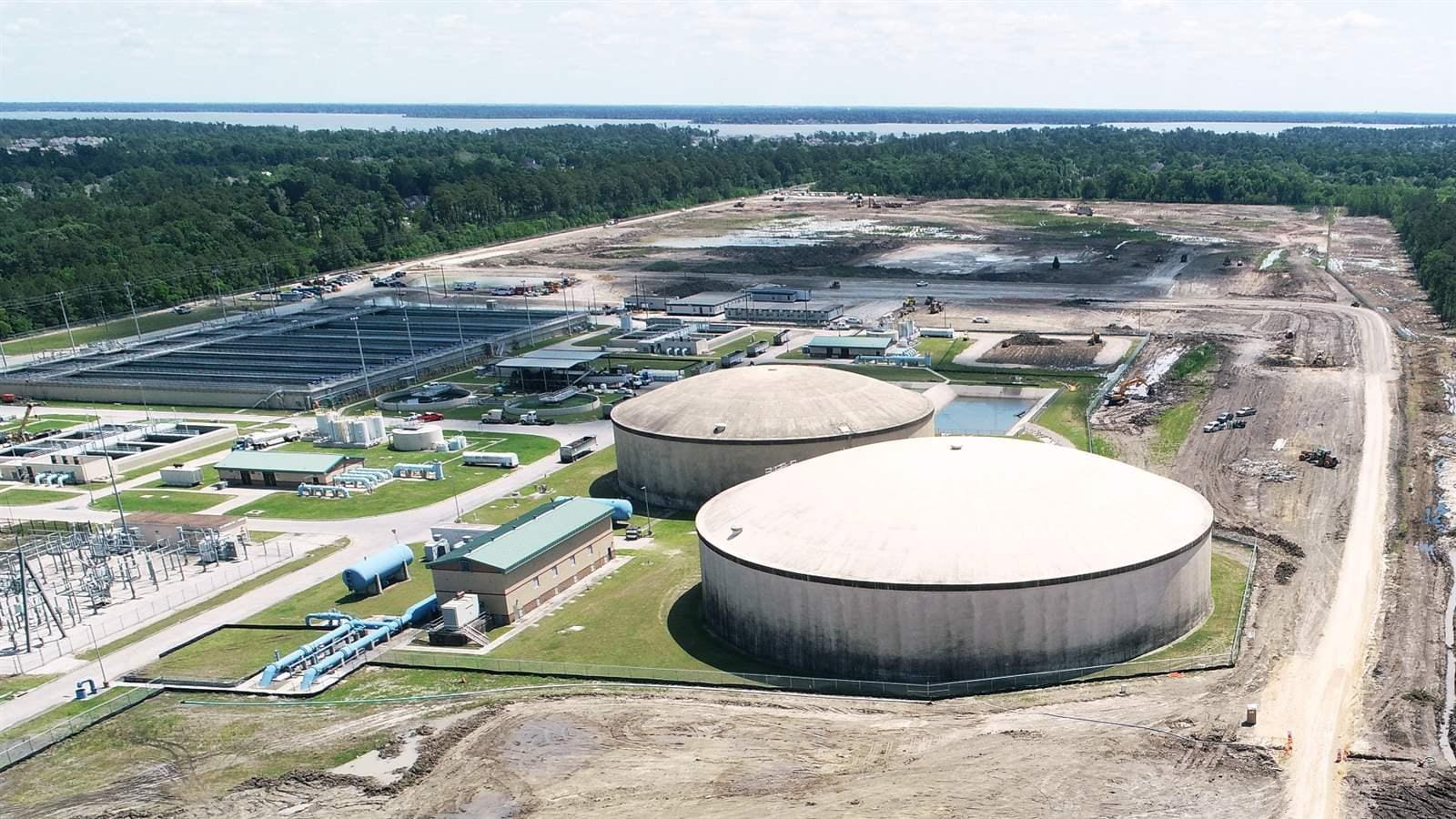 Partnering with Houston
CDM Smith's partnership with the city of Houston helped to expand its water treatment plant to 400 mgd.
Learn More
Setting a Higher Bar for Texas Biosolids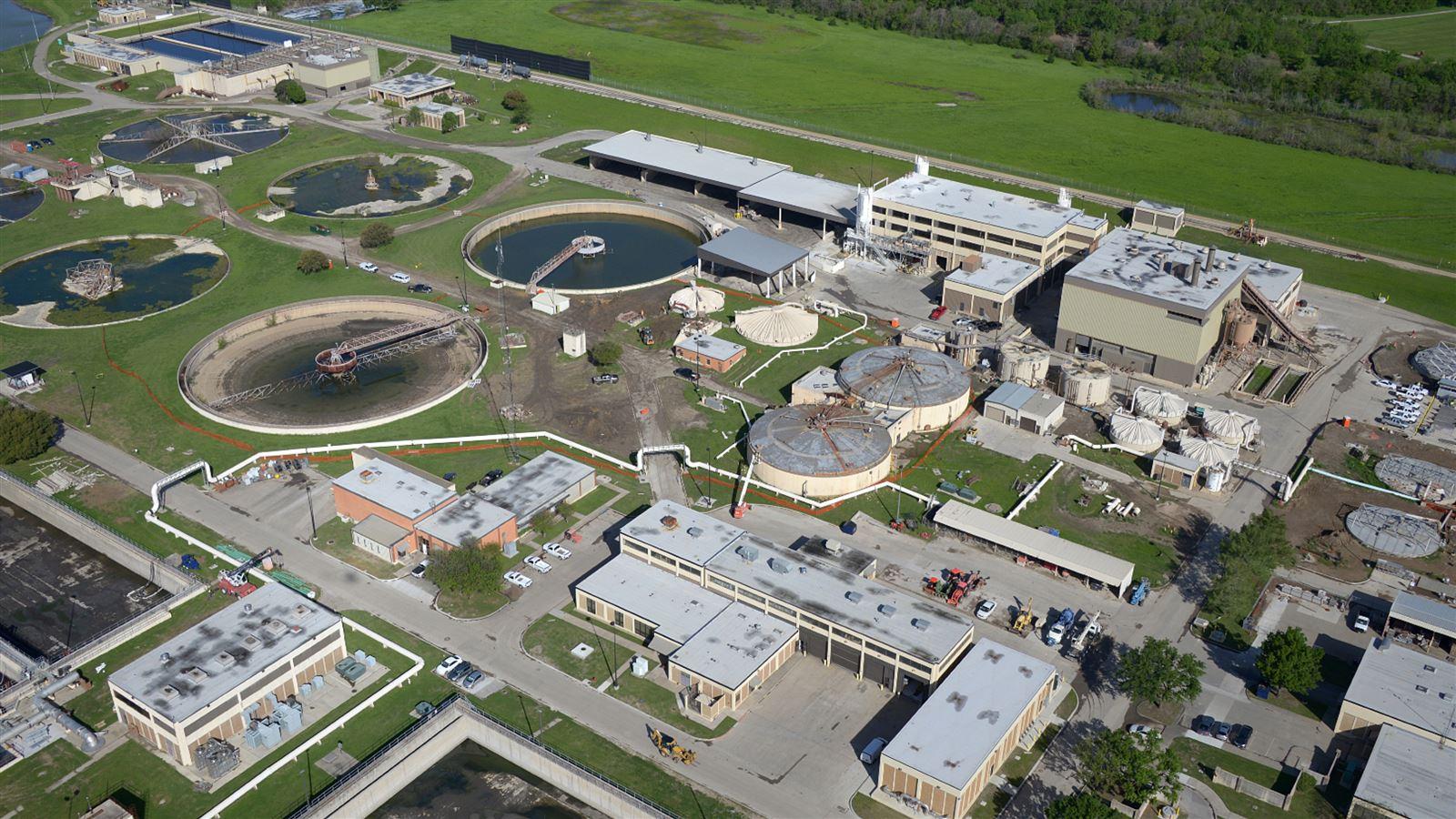 Setting a Higher Bar for Texas Biosolids
The Trinity River Authority is using the cutting-edge thermal hydrolysis process at its largest plant.
Find out How
Supporting Water Management in the Permian Basin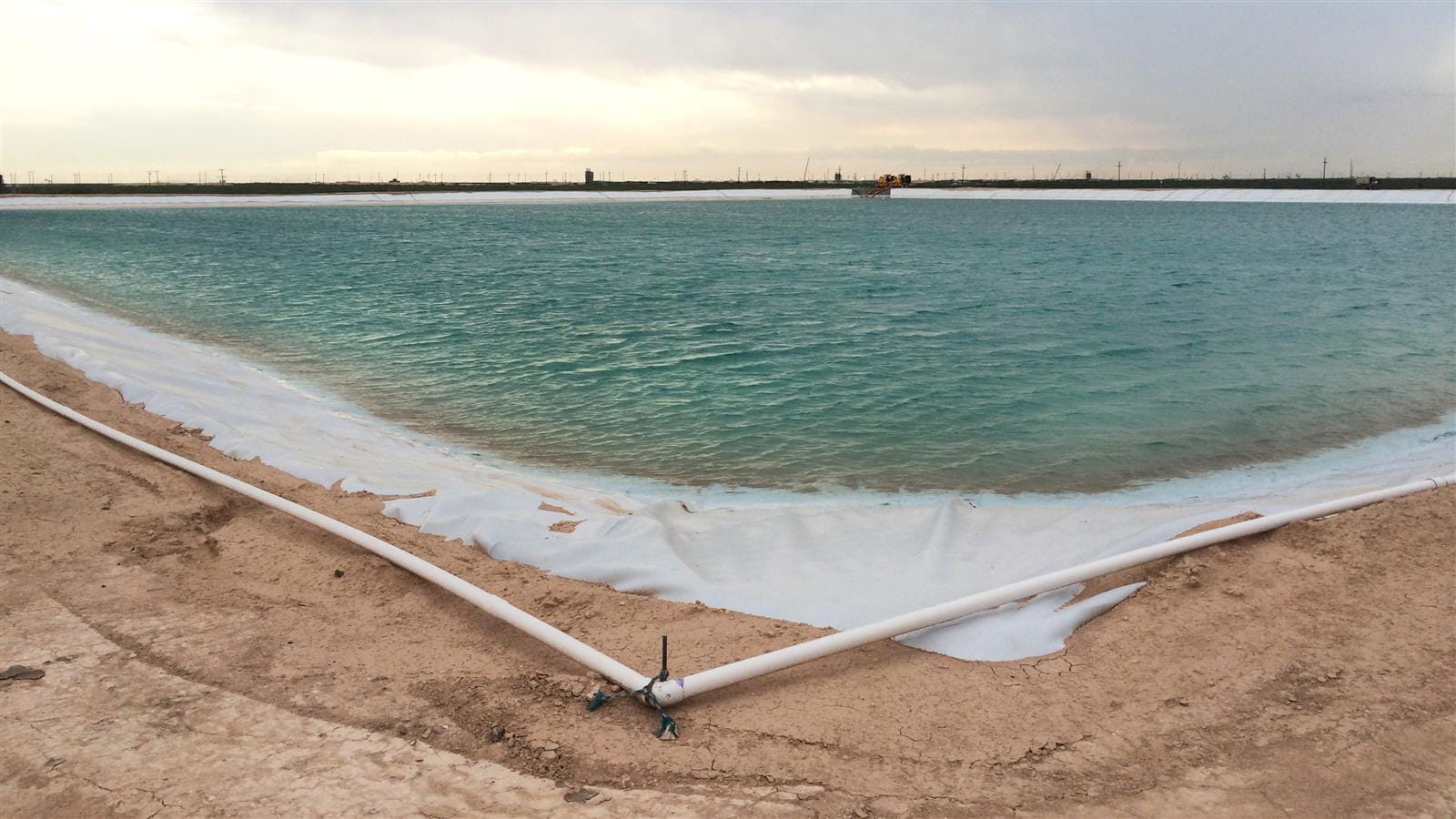 Supporting Water Management in the Permian Basin
CDM Smith helped an oil and natural gas developer improve its management of water for upstream drilling activities through the design and construction of water storage and supply infrastructure.
Learn More