News Item
CDM Smith at Boston's HUBweek 2018 Open Doors Session
October 2, 2018
BOSTON—CDM Smith is excited to participate in HUBweek 2018, Boston's leading ideas festival covering the forefront of innovation. Innovators from around the globe will convene in Boston from October 8 to 14 to share insights on the latest ground-breaking and impactful concepts that could change the landscape of industries worldwide through a la carte sessions, art and tech exhibits as well as nighttime events throughout the week.
CDM Smith's Chief Information Officer, Dave Neitz, and manager of disruptive Innovations, Scott Aldridge, are hosting a HUBweek Open Doors session at the CDM Smith global head­quar­ters in downtown Boston. The session features a combination of informative materials on how mixed reality technology will revo­lu­tion­ize the archi­tec­ture, engineering and construc­tion industry as well as hands-on experience with the Microsoft HoloLens.
Immersive Design Review & Collab­o­ra­tion - Monday, October 8 - 7:00 a.m.
CDM Smith global head­quar­ters
75 State St, Suite 701
Boston, Mass­a­chu­setts 02109
Register here for admission to this session as well as more than 100 of HUBweek's free Open Doors sessions.
Dave Neitz is CDM Smith's chief information officer (CIO). As CIO at CDM Smith, Mr. Neitz is responsible for all aspects of the firm's business technology practice. His focus on innovation has helped apply disruptive tech­nolo­gies and processes, resulting in superior results for the firm's clients. Mr. Neitz was named 2018 CIO of the year by the Envi­ron­men­tal Financial Consulting Group and was recognized by the MIT Sloan CIO Symposium as a 2016 Leadership Award recipient.
Scott Aldridge is CDM Smith's innovation and disruptive tech­nolo­gies leader. With 25 years of industry experience, Scott helps clients apply new tech­nolo­gies to realize the design, construc­tion and operational effi­cien­cies. Scott is an expert in using mixed reality tools to support virtual design and construc­tion.
CDM Smith provides lasting and integrated solutions in water, environment, trans­porta­tion, energy and facilities to public and private clients worldwide. As a full-service engineering and construc­tion firm, we deliver exceptional client service, quality results and enduring value across the entire project life cycle.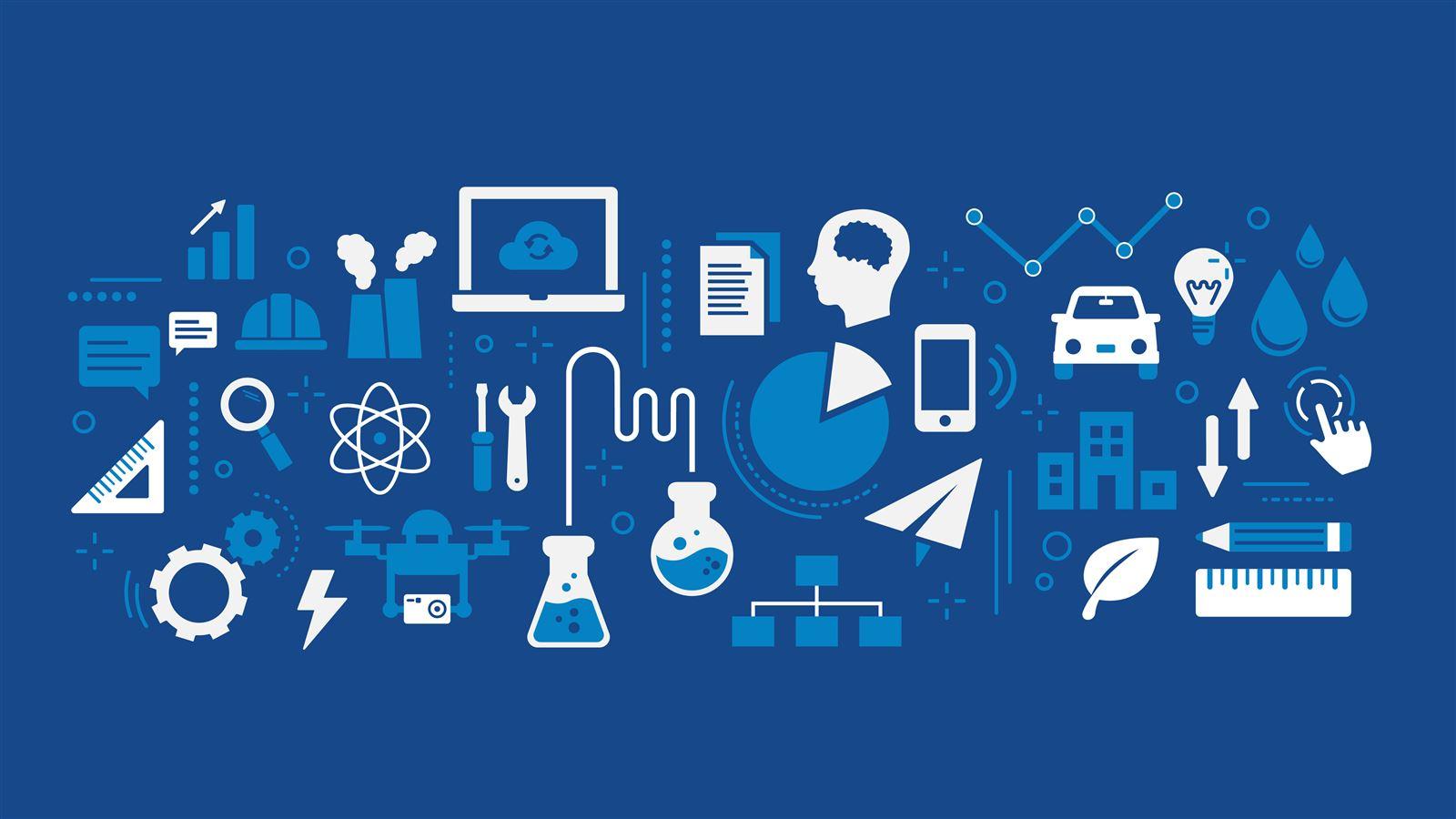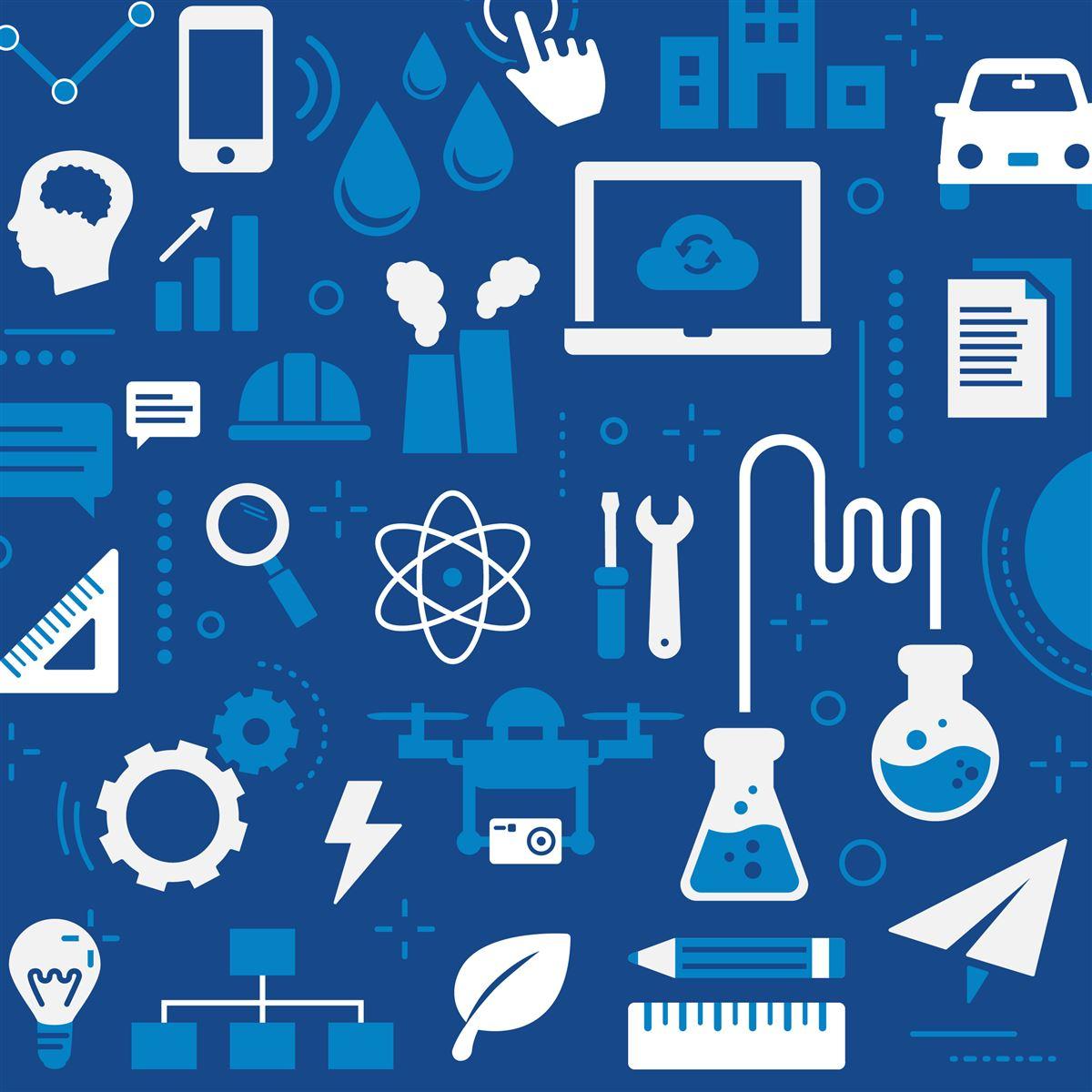 Innovation
CDM Smith is always working to help our clients stay ahead of the curve. Innovation defines the way we work, helps us redefine industry standards and fuels our curiosity for the unknown.