News Item
Ben Torres Joins CDM Smith's Transportation Team
October 9, 2019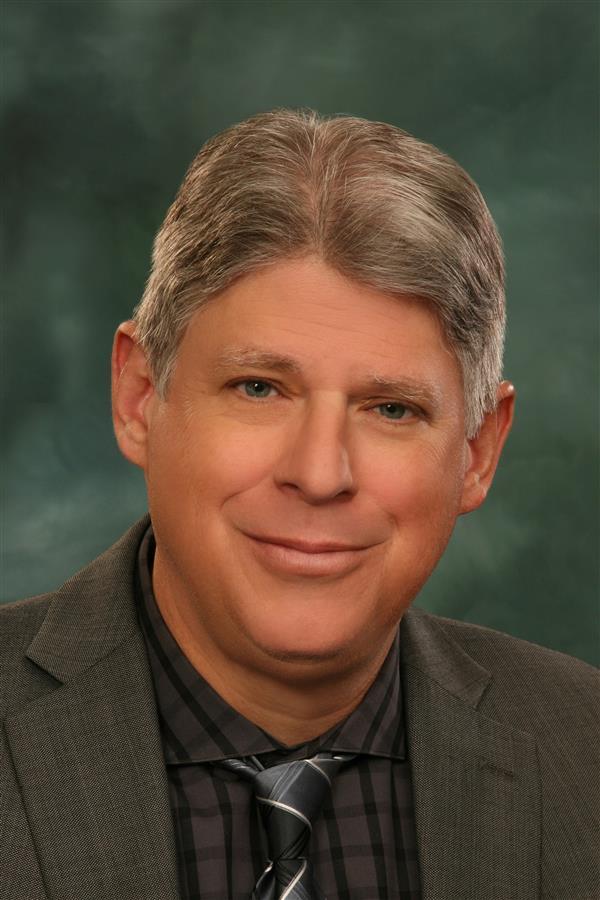 DALLAS—CDM Smith is proud to welcome Ben Torres, PE, to our Dallas office as a client service leader for trans­porta­tion clients in the western U.S. Ben joins CDM Smith with 30 years of experience in highway design, construc­tion management, project controls and quality management. He has served his clients as a project manager, design manager and project engineer, and has also recently served in a business development and sales role, leading major pursuits in the construc­tion, engineering and inspection and design-build markets for projects in Texas and across the United States.
Described by his clients as ethical, responsive and transparent, Ben will help grow CDM Smith's trans­porta­tion practice in the Texas area. "I chose CDM Smith due to its reputation as an employee-centered and client-satis­fac­tion-driven employer," said Ben. "I'm excited to be part of a firm that invests in its employees and recognizes the importance of teamwork for business growth."
Ben's attention to detail and passion for keeping up with change and innovation has helped him deliver major trans­porta­tion projects for local and state agencies, as well as for federal and inter­na­tional assignments. "Texas leads the nation with some of the fastest growing cities and faces challenges like traffic congestion and aging infra­struc­ture," said Ben. "I look forward to tackling these challenges to deliver new, forward-thinking solutions that will keep our clients on the forefront of trans­porta­tion planning, design and construc­tion."
CDM Smith is a privately owned engineering and construction firm providing legendary client service and smart solutions in water, environment, transportation, energy and facilities. Passionate about our work and invested in each other, we are inspired to think and driven to solve the world's environmental and infrastructure challenges.
Modern Mobility
http://www.cdmsmith.com/en/Client Solutions/Focus Areas/Transportation
Our transportation experts are dedicated to improving mobility now and into the future, providing innovative solutions to navigate our clients' toughest challenges and help them advance their infrastructure for the long haul.
Learn More