Stephen T. Boden, DBIA
Associate, Senior Project Manager
As a construc­tion management profes­sional and alternative project delivery expert, Steve has played a key role in the development and execution of many of the firm's major construc­tion projects around the United States. But in addition to his technical proficiency, Steve is also highly skilled in community interaction and maintaining productive public commu­ni­ca­tion. It is perhaps one of the reasons why he believes CDM Smith's tagline, "listen. think. deliver" is such a well-suited battle cry for the firm: "We need to listen to our clients to discover their needs, wants or issues. We need to think about those items and digest what is needed, and then deliver a well thought-through and caring response. The immediate answer isn't always the proper one, the answer that is well thought-through is the one that most of the time is more appreciated."
What inspires you? My work inspiration is the everyday activities that we need to do to help create a solution for our clients. Outside of work my family inspires me, mostly my wife, because all the travel that my position comes with is hard on her and the job that she holds. She keeps the household in line and our boys on the right path.
What is your favorite part of your job? That is two-fold, and it relates to creating solutions and helping people. The first aspect is helping clients find solutions to their ongoing issues, creating that solution from point zero and taking it throughout construction. The other aspect is something that I haven't always been part of, but it is mentoring young staff in their daily jobs and motivating them to provide their best in their everyday activities.
Which one of CDM Smith's core values do you identify with most and why? Initiative, because of my drive to do my best every single day and take chances to better myself. I have had that drive since the first day I joined CDM Smith 16 years ago, having taken a role within a engineering company when I myself had a financial background. I have used that initiative and drive to get me to a role where I am managing multi­mil­lion-dollar projects and a team of 10 people in the Midwest.
What's something that people might be surprised to know about you? My only two siblings both live outside of the United States.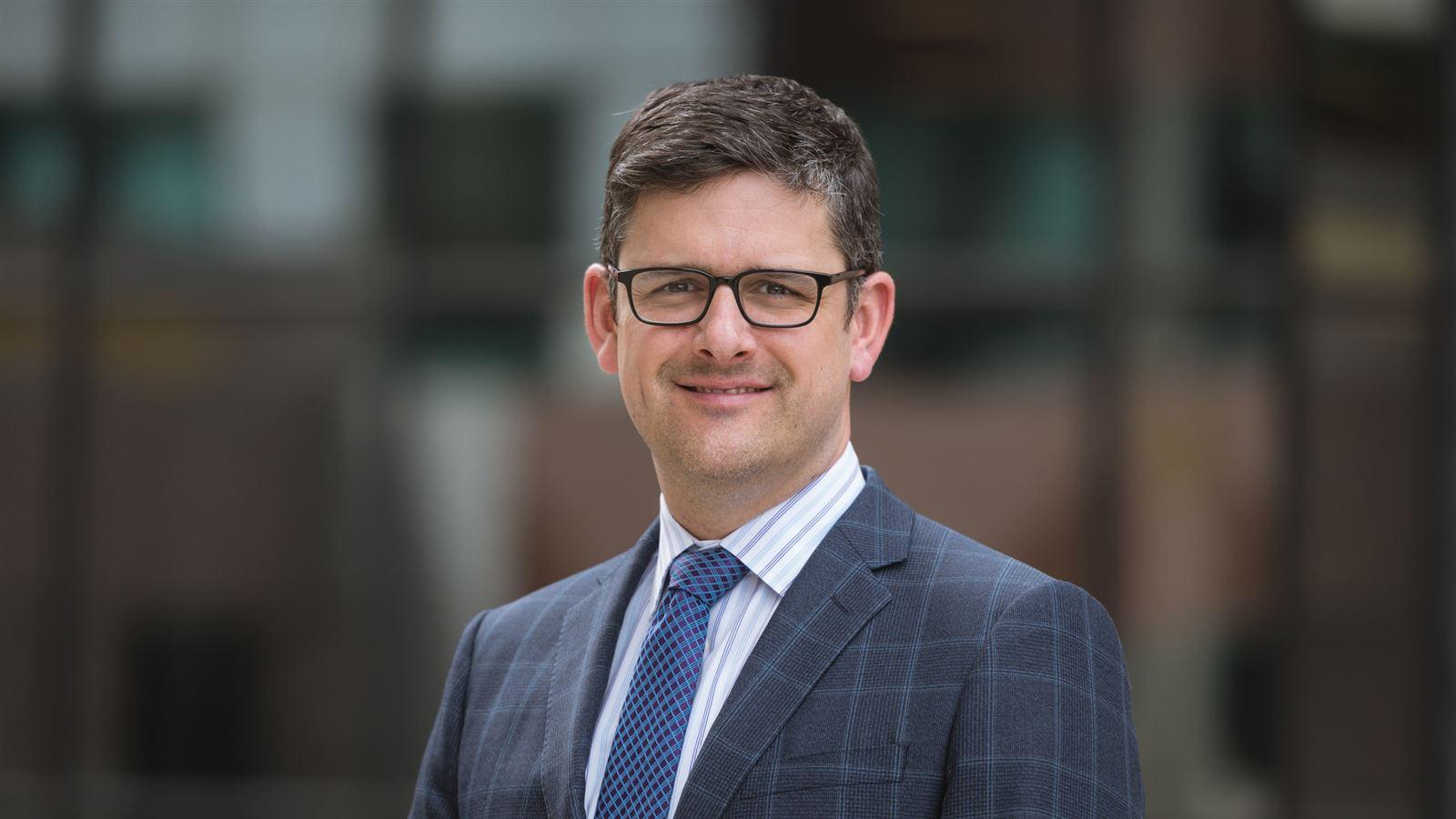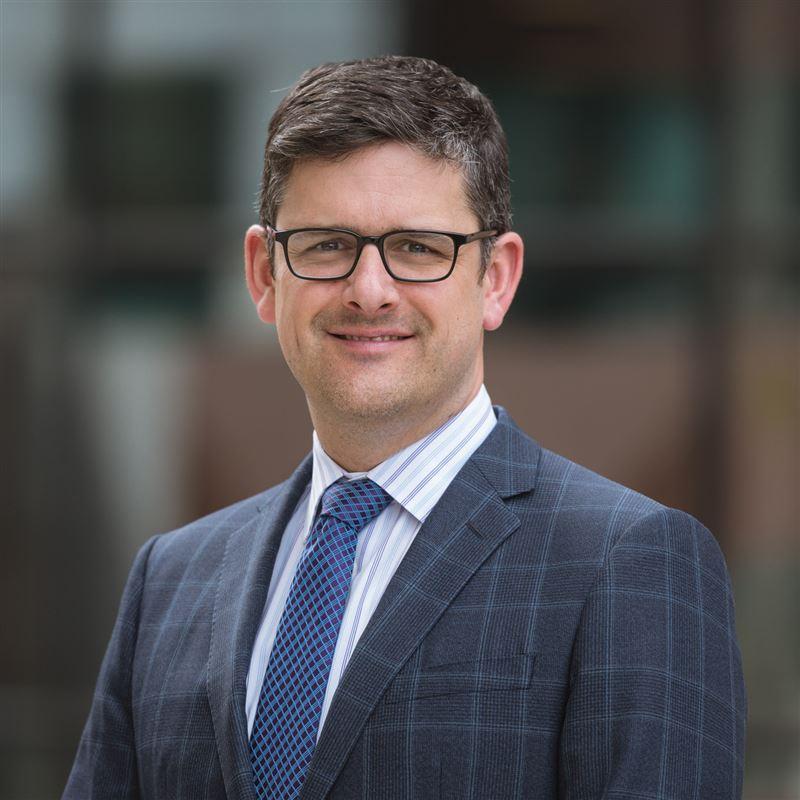 Here at CDM Smith, it isn't always the same thing over and over again. The thrill of being involved in a project from the very start excites me and keeps me motivated.
Expert

Connect with Steve
alternativedelivery@cdmsmith.com
Looking for a construction management expert whose dedication to project success is unmatched? Reach out to Steve today.
Contact Steve