Dipl.-Ing. Regine Jagow-Klaff
Technical Specialist, Senior Consultant
Graduate engineer Regine Jagow-Klaff is a technical specialist and senior consultant in geotechnical engineering, ground freezing, shaft and tunnel construction and soil stability. With many years of experience in around a hundred projects in Germany and abroad, her projects include tunnel projects in the United States, the Netherlands, Poland, Italy, Russia, France and Switzerland. Regine is especially proud of her metro projects in Rome, Rotterdam, Berlin and Düsseldorf, where her responsibilities included ground freezing preparation as well as engineering support in planning and construction.
Why CDM Smith? Great projects and a great team – I particularly enjoy working in a team of friends that I can rely on at any time.
What does "listen. think. deliver." mean to you? The first most important thing is listening to the customers and filtering out what they actually need. The next step involves working out solutions to address each customer's requirements and expectations. To me, deliver means completing the tasks in a project in a reliable way while never losing sight of the safety aspects of the project and avoiding significant risks regarding safety, time and budget.
In your view, what is the added value of CDM Smith for our clients? CDM Smith has specialists in a host of disciplines that are not only in a position to provide excellent results in their own field of specialization, but also work in a team of individual mosaic pieces that add up to a whole work of art.
What's your personal motto? A change in perspective is often all you need for a clear view.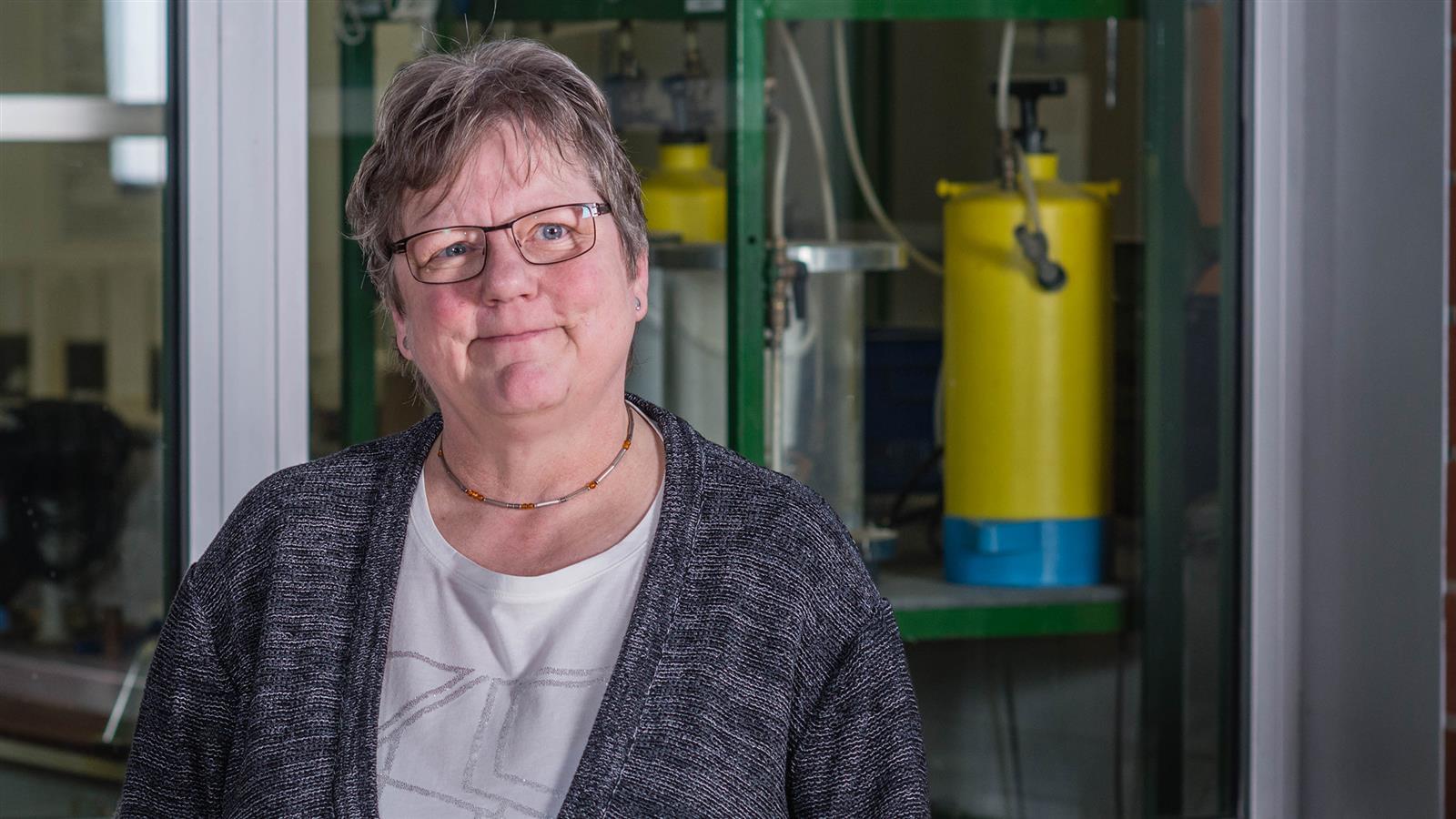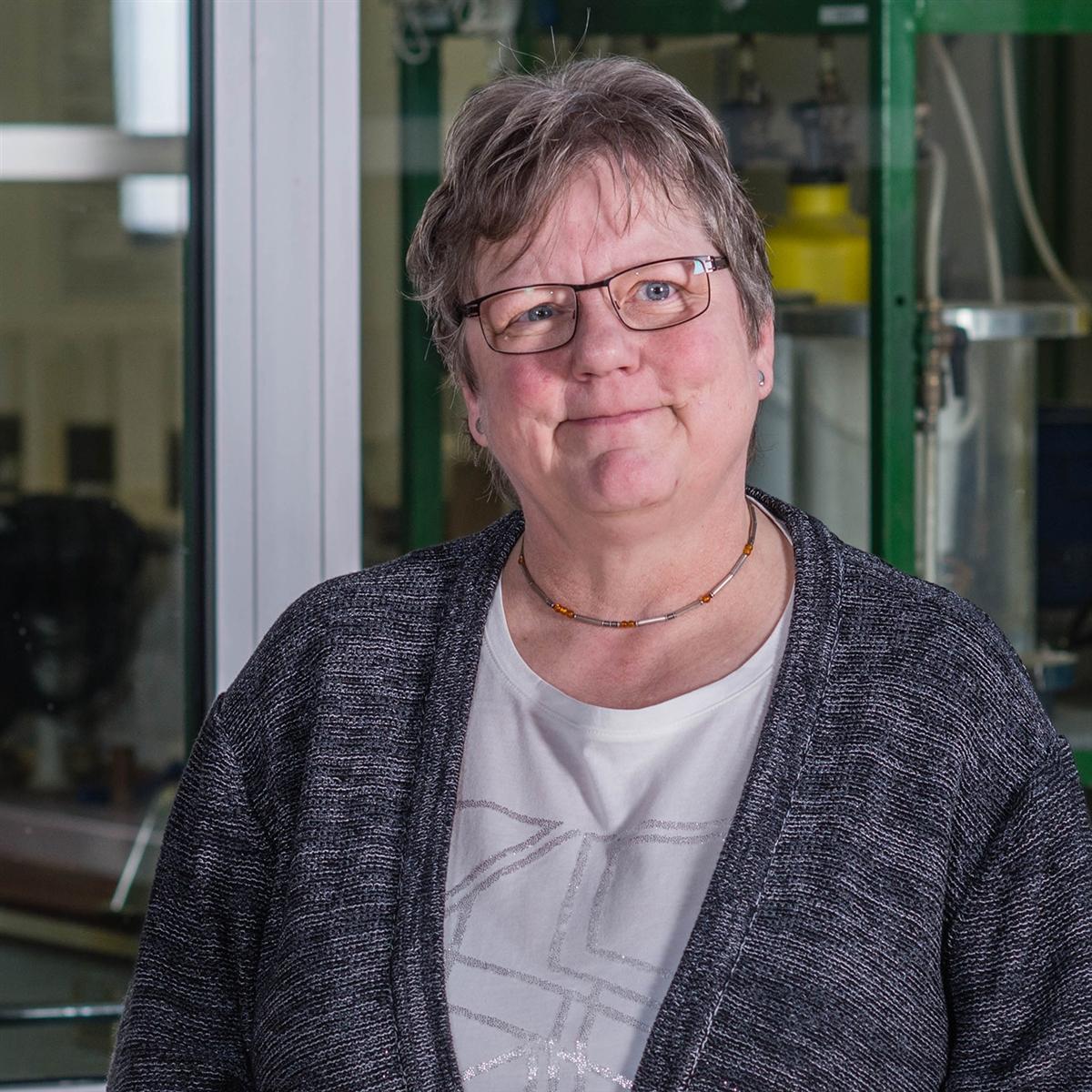 Ground freezing can sometimes be the best, or only solution.
Expert

Connect with Regine
info@cdmsmith.com
Regine's wide range of experience and projects, along with her clear perspective, can help your project get done right.
Contact regine