Matthew G. Harraka
Regional VDC Manager
In the ever-evolving world of construction management, clients know they need someone like Matt Harraka on their side. As Regional Virtual Design and Construction  (VDC) Manager, Matt works to implement cutting-edge software, field instruments, and other disruptive technologies at both the corporate and project levels. His expertise in Autodesk software has helped Matt collect data and develop point files that have helped clients like DC Water and the Andrews Air Force Base to assist with construction design. And through his contributions to CDM Smith's VDC Program, Matt has helped to solidify the firm's place as the industry leader in disruptive technology.  
Why CDM Smith? I've been here at CDM Smith since I graduated from college. I chose to work here because we are an international firm working to help clients in multiple markets, which leaves a wonder of opportunities for new and exciting projects. 
How might clients describe you? They'd say I'm a trustworthy go-to source for not only understanding but delivering what the client wants. 
What's the worst part of your day? The worst part is having to stop working; there's always something to be done! 
What's your personal motto? It's not about how you start. It's about how you finish.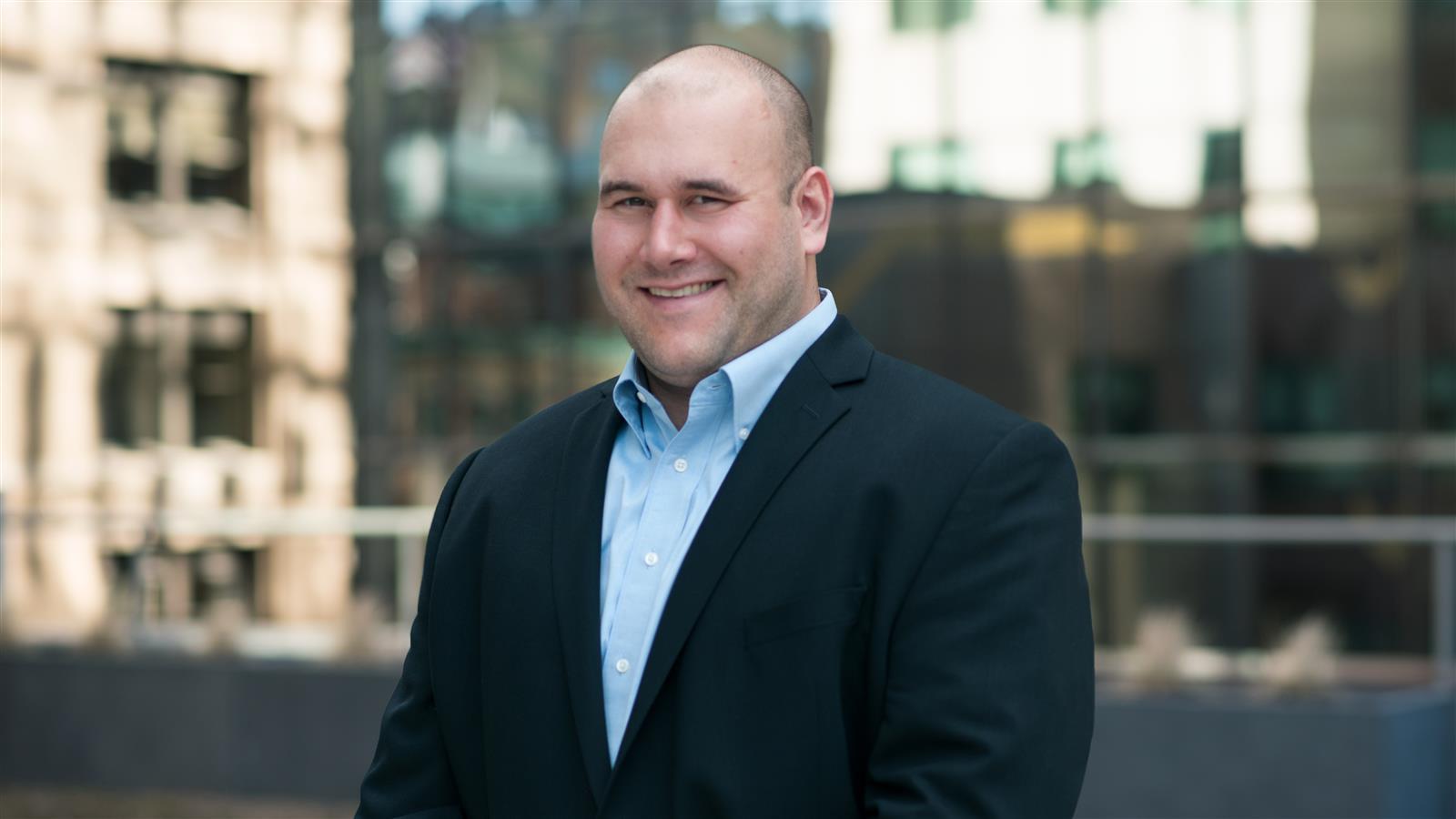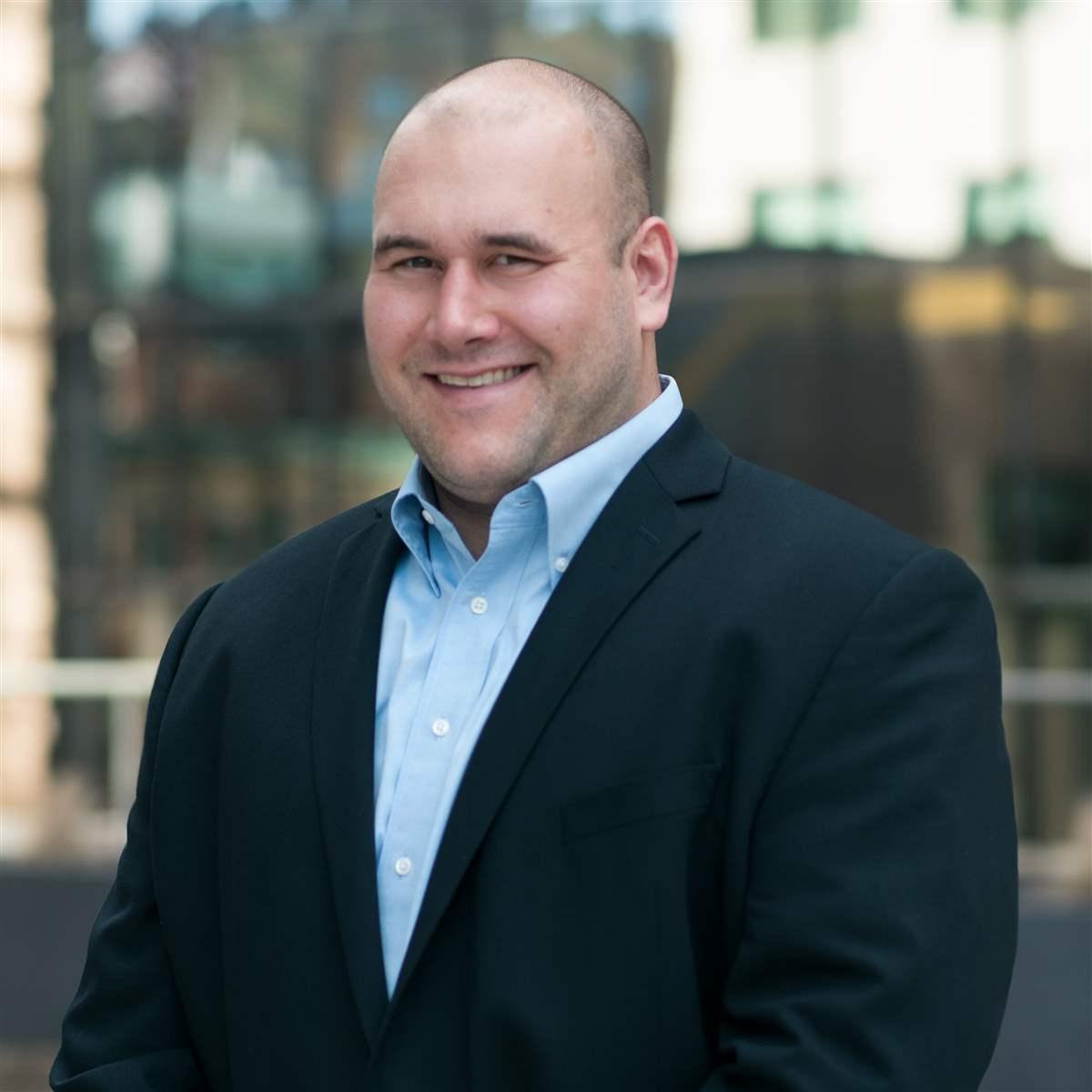 Going to work every day to solve real world problems is my inspiration.
Did you know?

Matt holds a Certificate of Management – Building Information Modeling (CM-BIM) credential from the Associated General Contractors of America. 
Insight

Microsoft HoloLens: Harnessing Mixed Reality
As our resident experts on all things mixed reality, Matt Harraka and Scott Aldridge explain how emerging technologies are transforming the architectural, engineering and construction industries.
Download
Expert

Connect with Matt
Mixed reality technology has the potential to transform the project life cycle. Learn how you can improve collaboration and increase return on investments by contacting Matt today.
Contact matt