Marwan Madi
Emerging Tech­nolo­gies Practice Leader, Associate
What inspires Marwan? The ability to have an idea and make it happen. "The era of emerging tech­nolo­gies and big data that we're in brings uncertainty for clients," he says, "but it offers many oppor­tu­ni­ties, too." Special­iz­ing in freight and trans­porta­tion technology, Marwan has worked closely with federal, state and local agencies to identify and assess trends affecting their networks and to develop and implement new strategies and tech­nolo­gies to improve travel and safety. For the Federal Highway Admin­is­tra­tion (FHWA), Marwan helped lead scenario planning of future freight and passenger traffic flows across America's borders with Mexico and Canada. He also supported FHWA's Office of Freight in testing the Freight Advanced Traveler Information System—a freight-specific travel planning and performance application—in three regional locations. For Columbus, Ohio, Marwan is supporting the design, testing and deployment of a connected freight truck platooning demon­stra­tion, as part of the federally funded Smart City initiative.
What is your favorite part of your job? The journey. There are ups and downs with every project, but it is all about the choices you make when you face challenges that help shape what you achieve.
How might clients describe you? Passionate, bold, thoughtful, resourceful and funny (I hope).
What's something that people might be surprised to know about you? I am a big fan of Dr. Seuss and Larry David, in no particular order.
What's your personal motto? Listen with the intent to understand, not reply.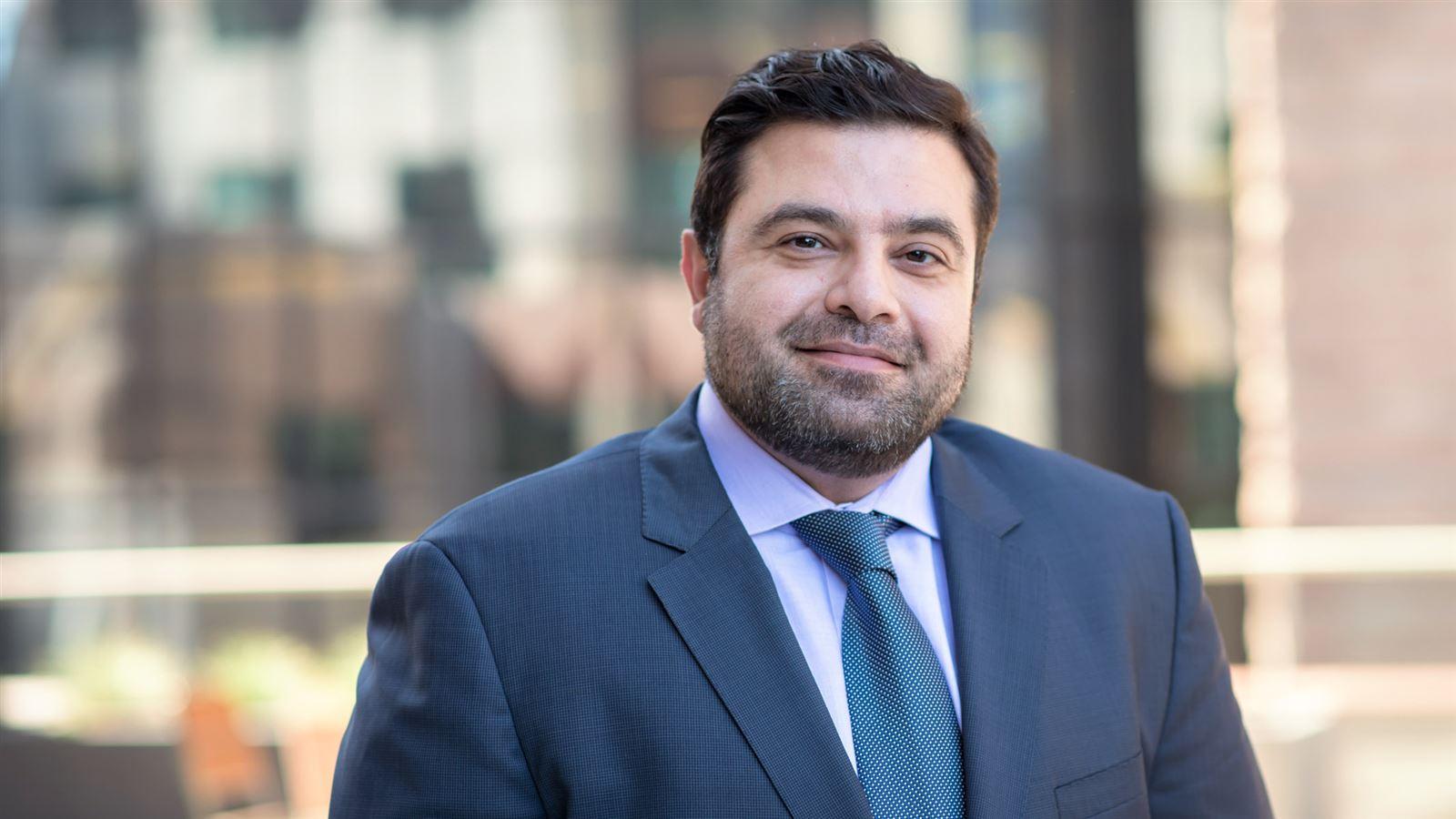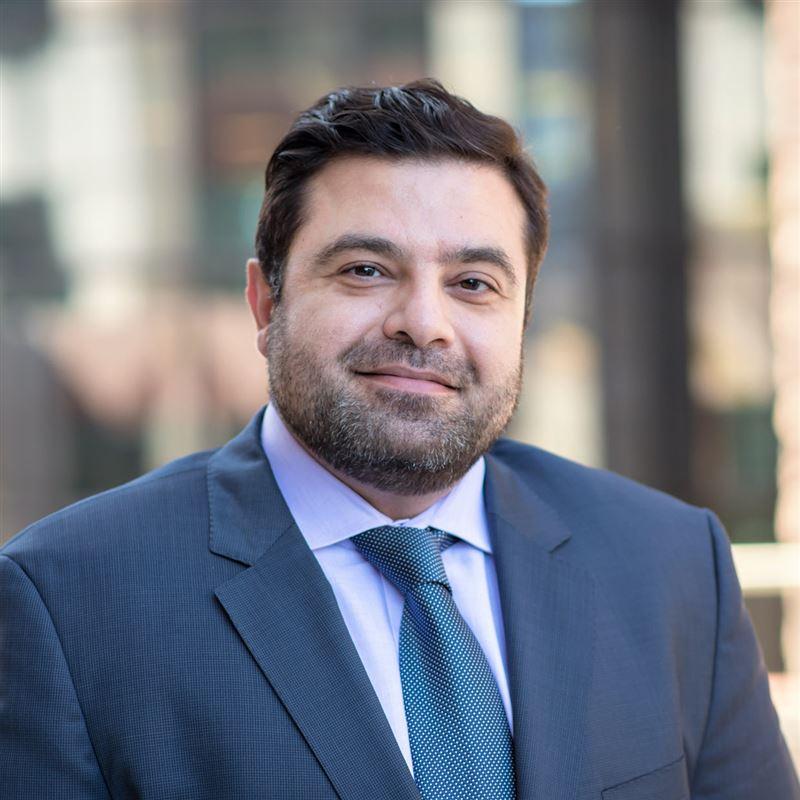 Continuous learning enables us to be on top of our technical game and deliver excellence for our clients.
Did you Know?

Marwan is active in the Trans­porta­tion Research Board's respective committees on Freight Trans­porta­tion Economics and Regulation, and Trans­porta­tion and Economic Development.

Connect with Marwan
transportation@cdmsmith.com
Want to learn how emerging technologies may be applied to your transportation network to improve safety and mobility?
Contact Marwan