Jo Ellen Trueblood
Operations Specialist
Jo Ellen Trueblood is an operations specialist with a quarter century of experience in the water, wastewater and industrial waste fields. Licensed at the highest levels for water treatment and distri­b­u­tion, biological and physical/chemical wastewater treatment and wastewater collection, Jo Ellen is an invaluable member of CDM Smith's team. In recent years, she served as the operator of record for Johnson Controls, Inc.'s battery recycling center in Florence, South Carolina, where she oversaw and advised plant technicians in proper pre-treatment facility operations and licensing protocols. Following her time there, Jo Ellen has worked on pump station inspections for the Naval Facilities Engineering Command in Georgia, written two operations and maintenance manuals for a client in Alabama, and is currently assisting in operations of the stormwater system for DC Water.

How might clients describe you? Honest, dependable, reliable and willing to help with anything.

What's your favorite part of your job? I love the versatility of non-routine workdays.
What's something you enjoy doing on your day off? Laying around the pool reading and working on jigsaw puzzles.
What's your personal motto? If you don't want to keep doing the same thing over and over, do it right the first time.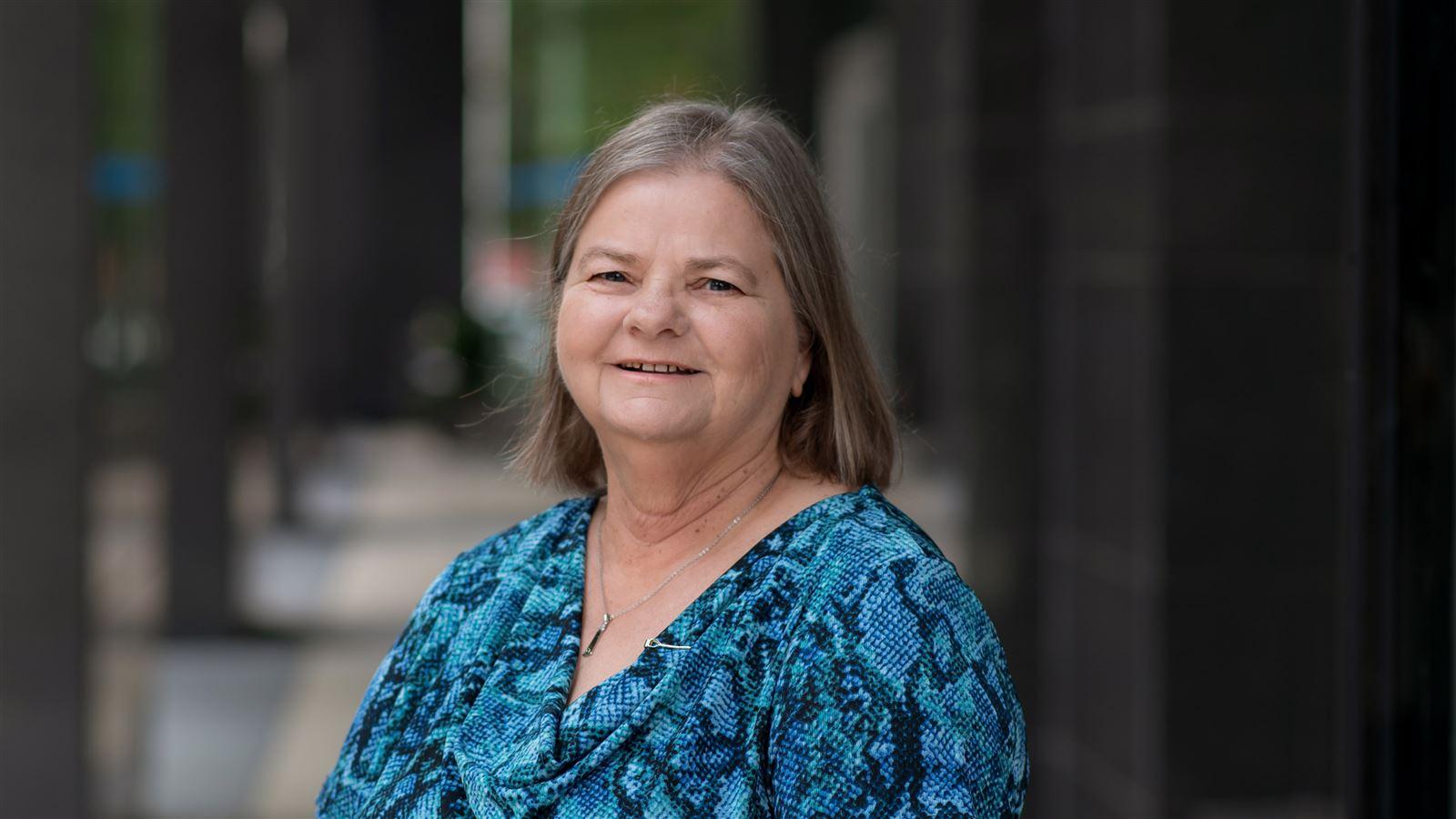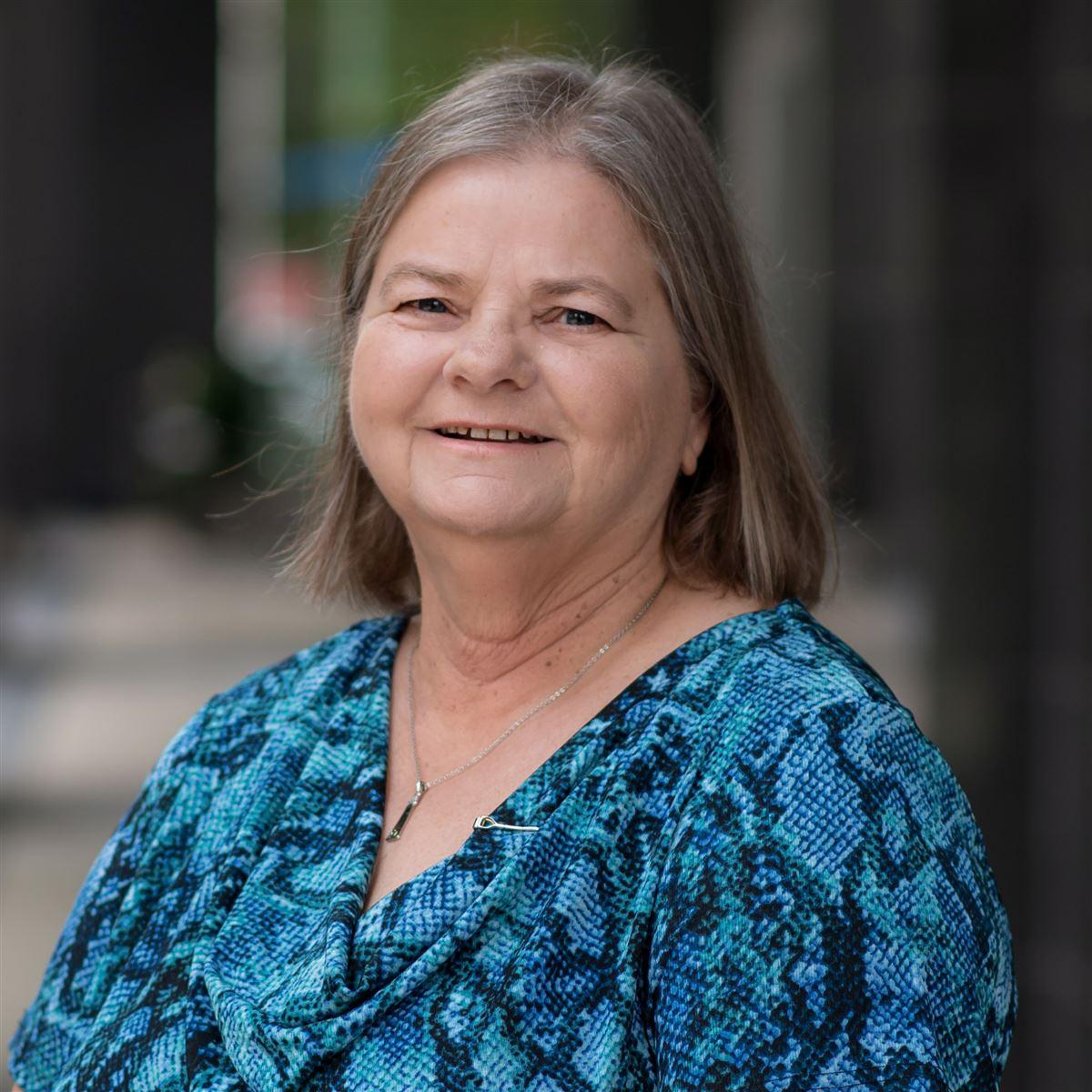 CDM Smith values my credentials and utilizes my capabilities. 
Jo Ellen's Areas of Focus
Did you know?


In 2012, Jo Ellen was honored with the Water Environment Federation's Quarter Century Operator Award.
Insight

NEWEA Journal Feature
http://www.newea.org/wp-content/uploads/2014/03/Journal_Wnt14.pdf
Learn how a well-orchestrated delivery and an intelligent water treatment system helped Johnson Controls manage and minimize environmental impacts (pages 20-21).
Download 

Opens in new window.
Expert

Connect with Jo Ellen
industry@cdmsmith.com
CDM Smith is home to countless experts like Jo Ellen. To find out how our industry professionals can help you succeed, reach out today.
Contact jo ellen