Drury Whitlock, PE
Vice President, Environmental Engineer
As one of the industry's leading biosolids experts, Dru has been a driving force in the research, science and engineering of sus­tain­able energy management plans for utilities around the world. His extensive experience in anaerobic digestion and biogas utilization includes the preliminary and detailed design of conventional and advanced anaerobic digestion processes, cogen­er­a­tion, composting and odor control systems. While Dru is primarily focused on energy optimization, he also considers working with clients to make transparent, defensible decisions equally satisfying.
Why CDM Smith? CDM Smith has a strong legacy as a leader in biosolids and bioenergy. My aim is to build our position primarily in the local governments sector. I came to CDM Smith because of the ownership model and company values.

What does "listen. think. deliver" mean to you? I love this company motto. Listening is such a strong but often overlooked skill. Listening to clients, team members, your boss, your reports… everybody is important. Good listening makes all the difference in healthy and effective performance. After listening and under­stand­ing, taking the time to contemplate action is critical to ensure effective execution. Delivery implies quality work products. Fostering an organizational culture that listens first, then thinks before acting, and delivers quality products is a brilliant approach to work and interaction.
What are your 3 non-work passions? Being a dad and all that encompasses, a husband, and a cross-country skier.
What's something that people might be surprised to know about you? I was a lab rat in the late 1980s in research that helped formulate that era's Gatorade mixture. Tests involved muscle biopsies to examine glycogen depletion rates before and after cycling and then stomach pumping to determine hydration rates of various Gatorade mixtures during exercise. As a budding competitive cyclist, the interest in the science and performance aspects outweighed the "lab torture."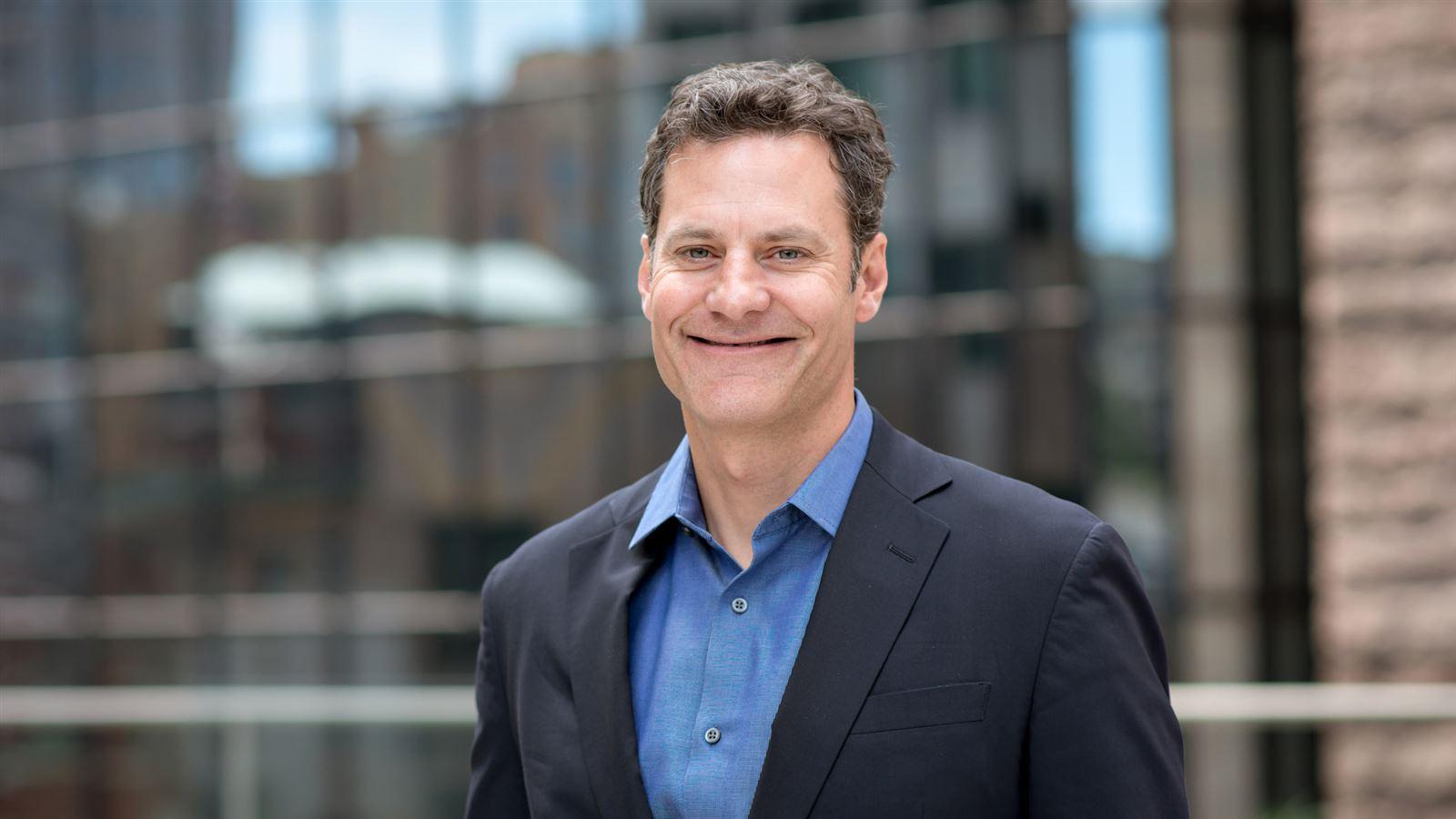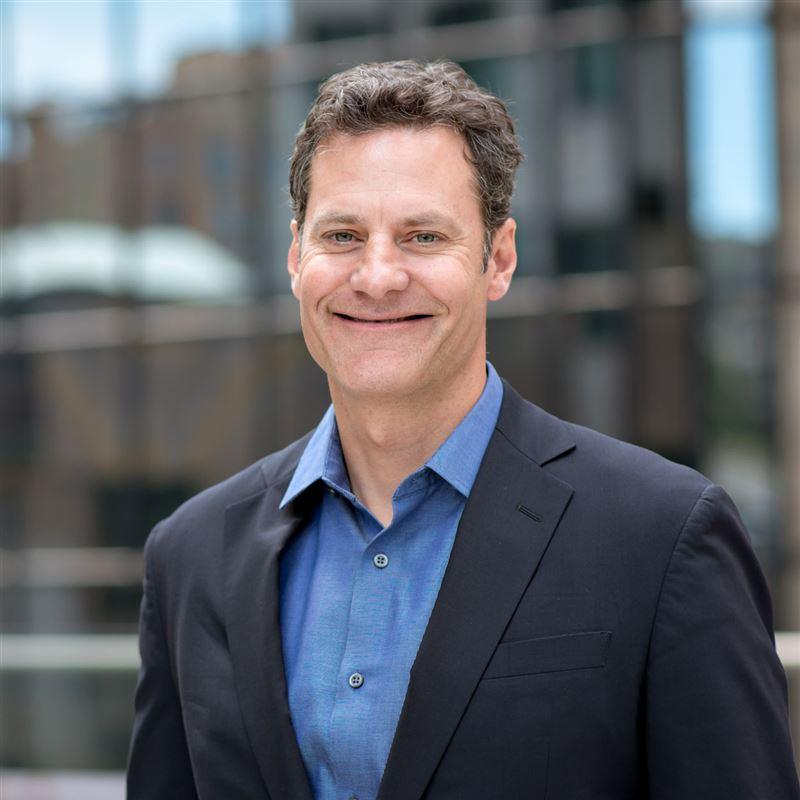 Leveraging the power of teamwork when done effectively can be incredibly powerful.
Did you know?

Dru is the current Chair of the Water Environment Federation's Bioenergy Technology Subcommittee.
Expert

Connect with Dru
Reach out to one of the world's leading biosolids experts today.
Contact dru