2017 Employee Photo Contest
In the summer of 2017, we asked our employees to submit their best photos related to "what we do." The 300+ entries we received from all around the world blew us away! At the end of the summer, four winners across the categories of Water, Environment, Trans­porta­tion, and Energy & Facilities were selected. Check out their hidden photography skills, below.
Environment Category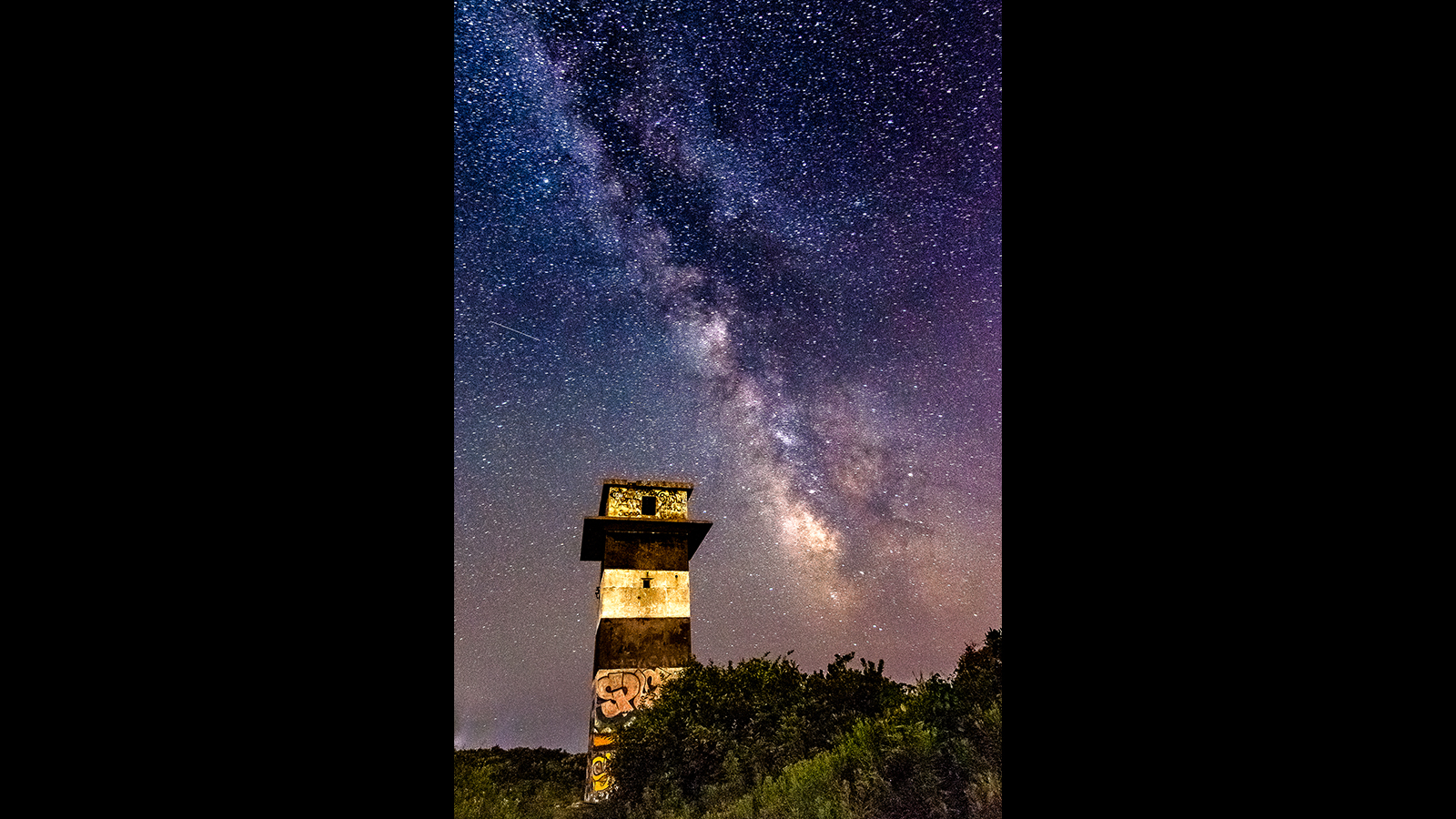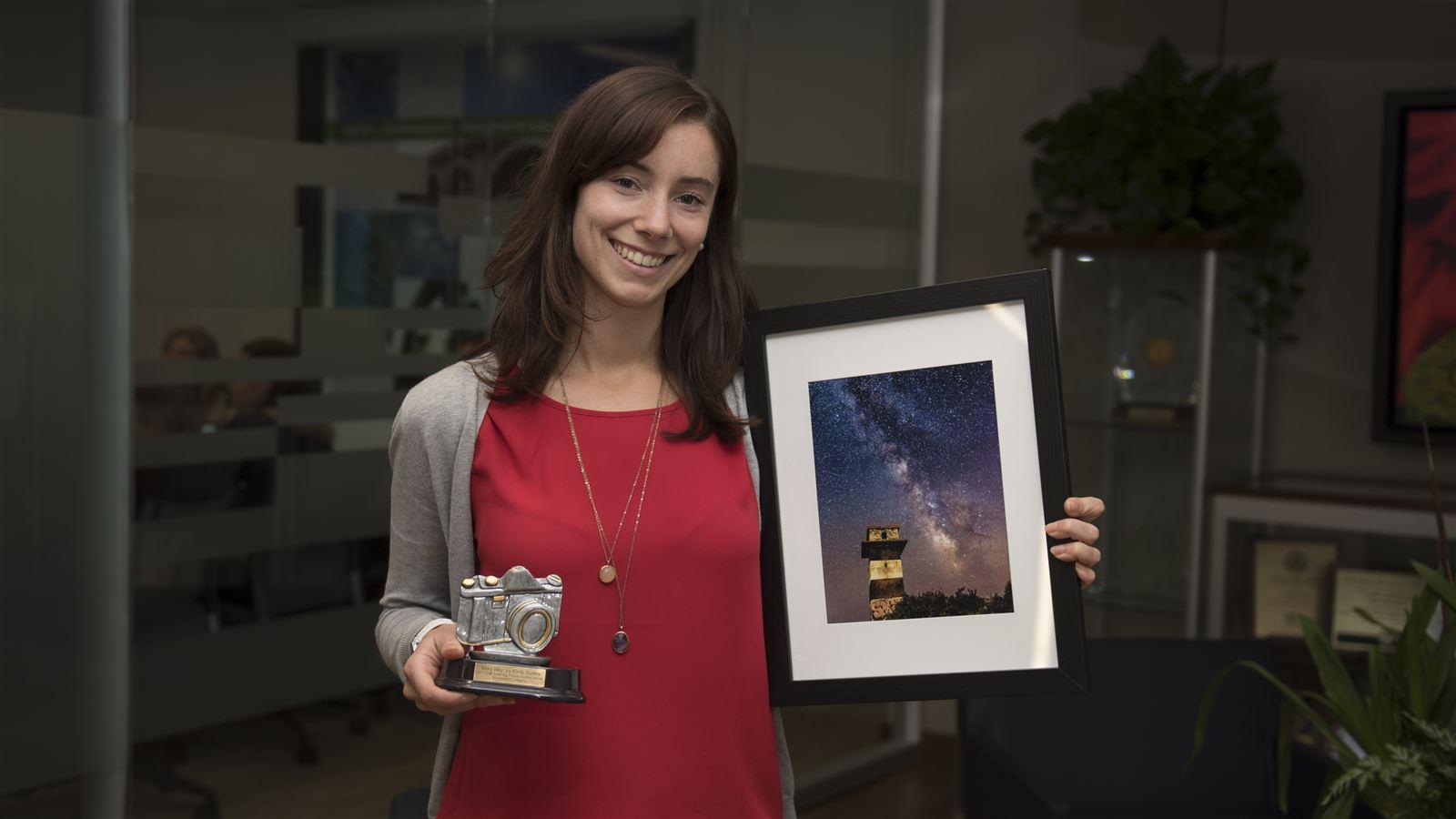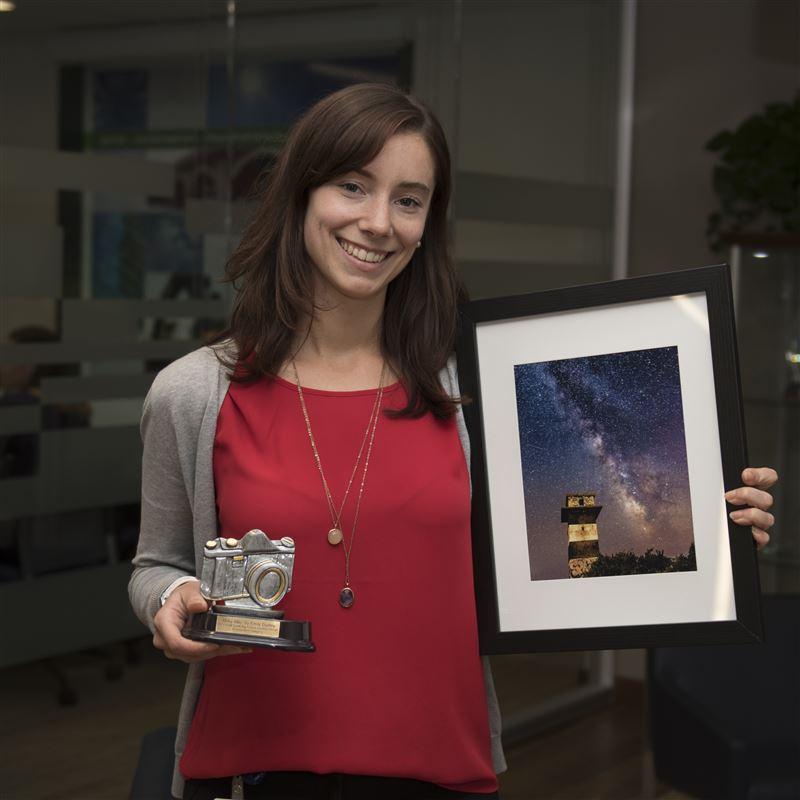 The darkness made for a great Milky Way photo, but also added to the creepiness of the whole scene.
Trans­porta­tion Category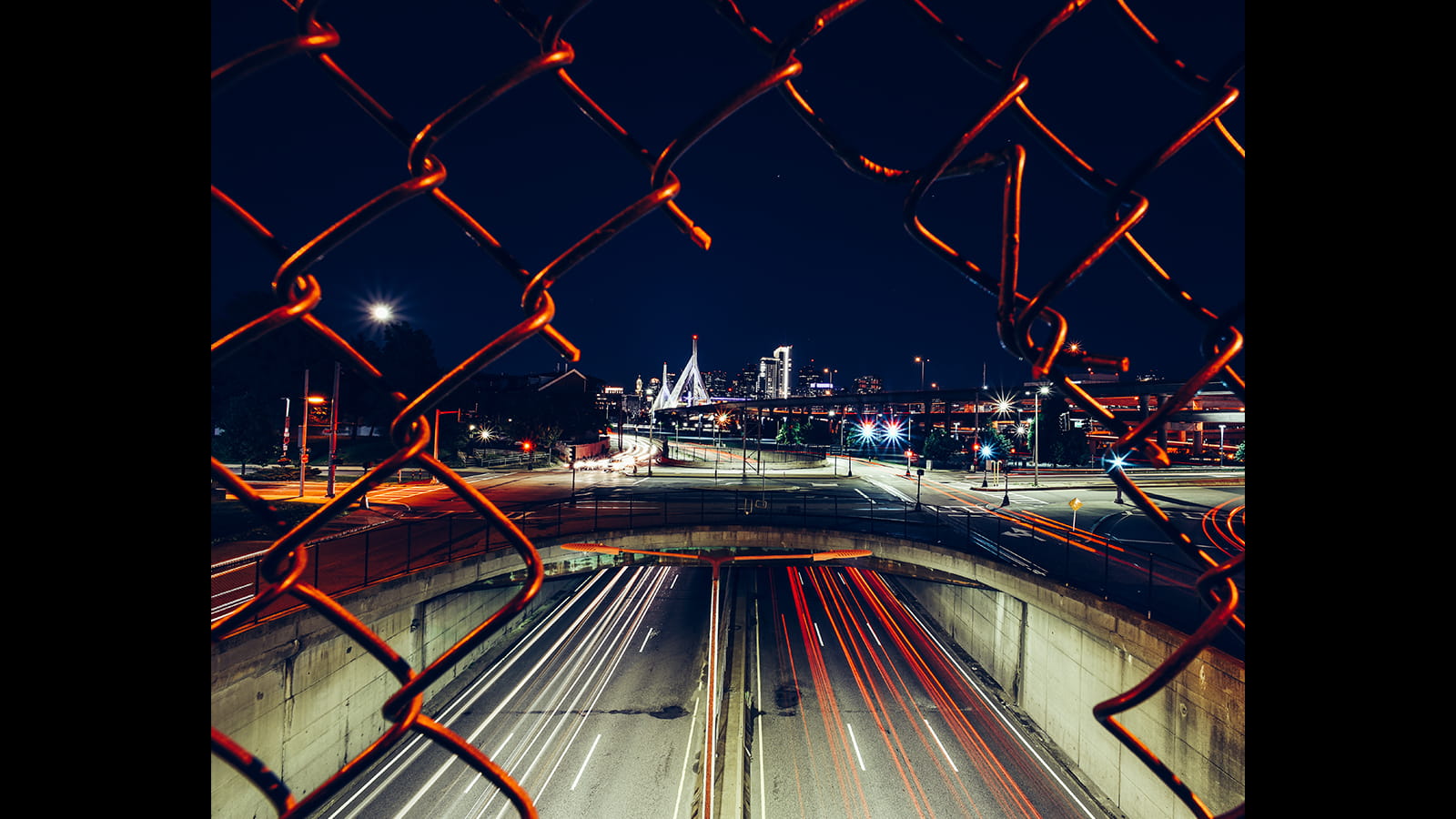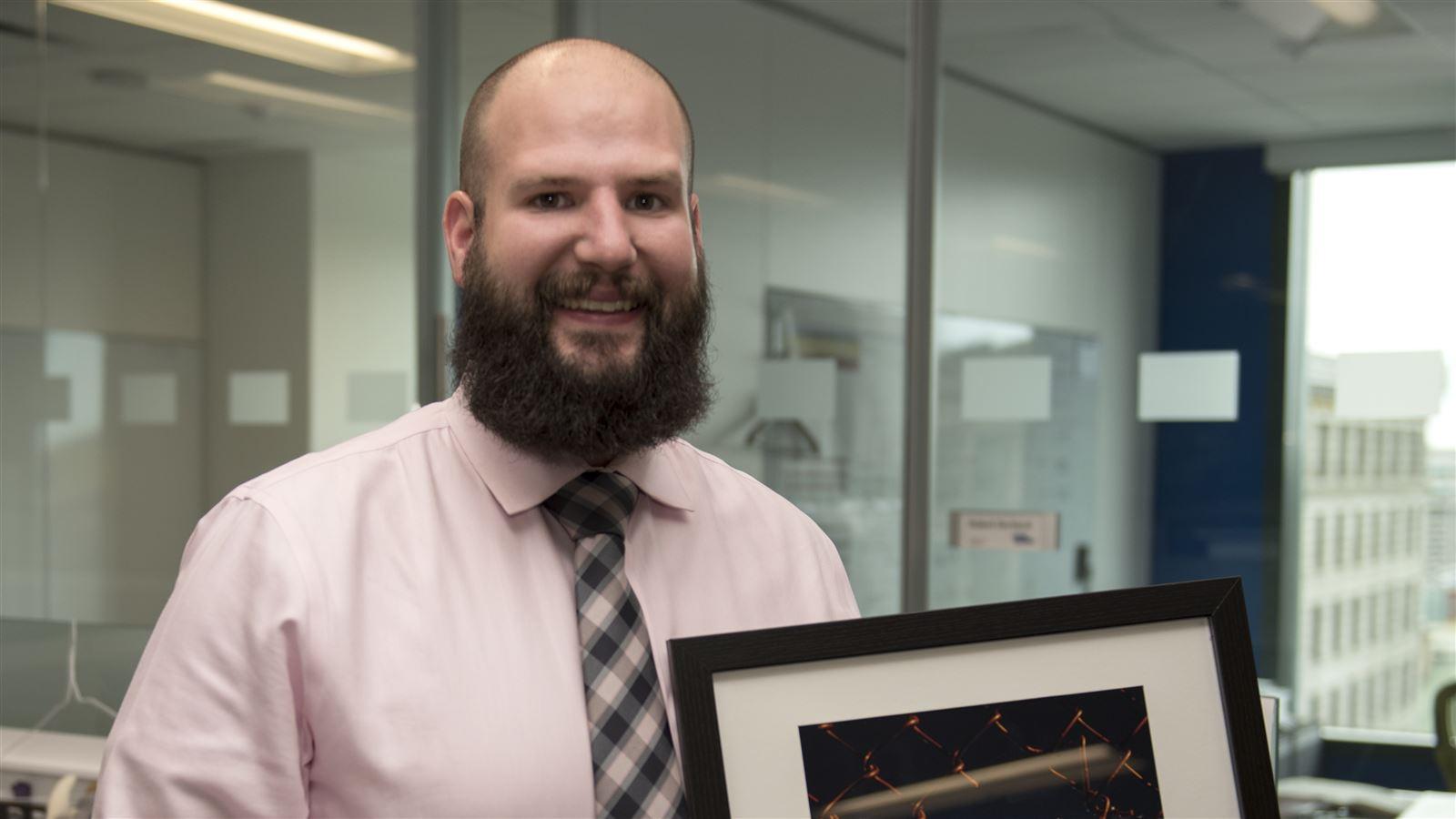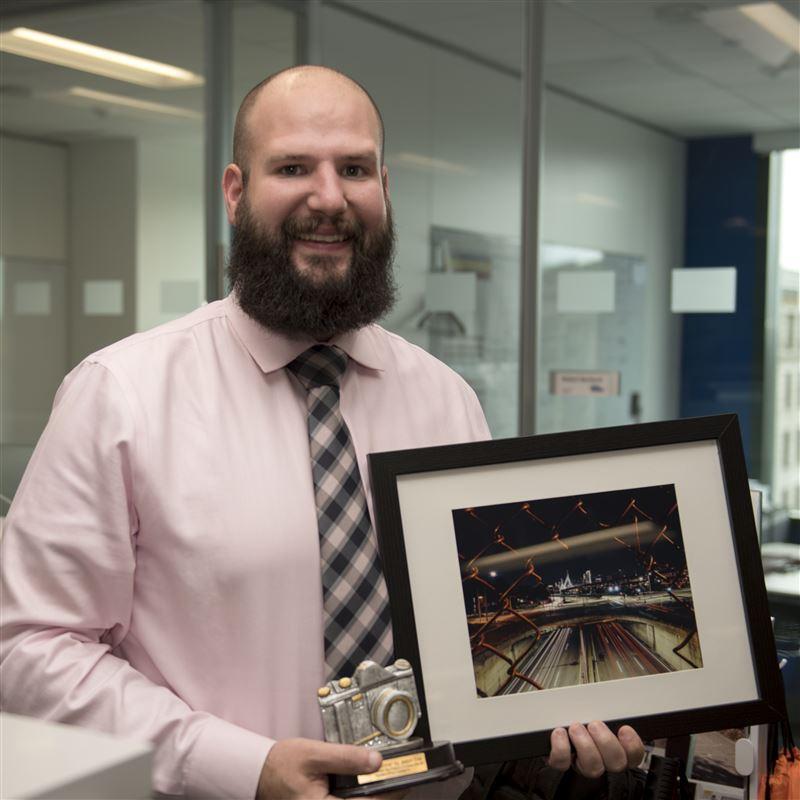 Looking through the fence, even in the darkest hours, the city is constantly alive.
Energy & Facilities Category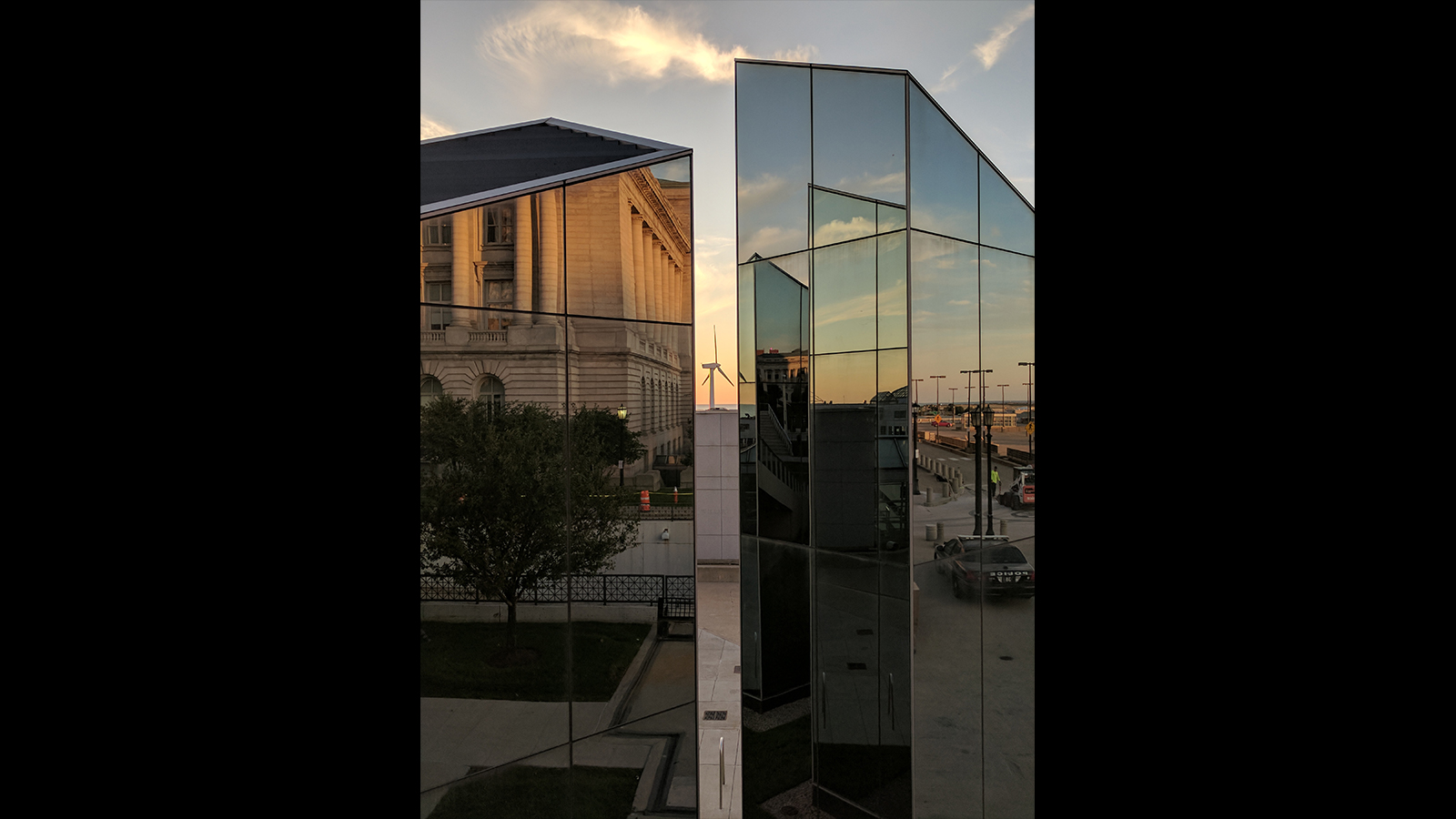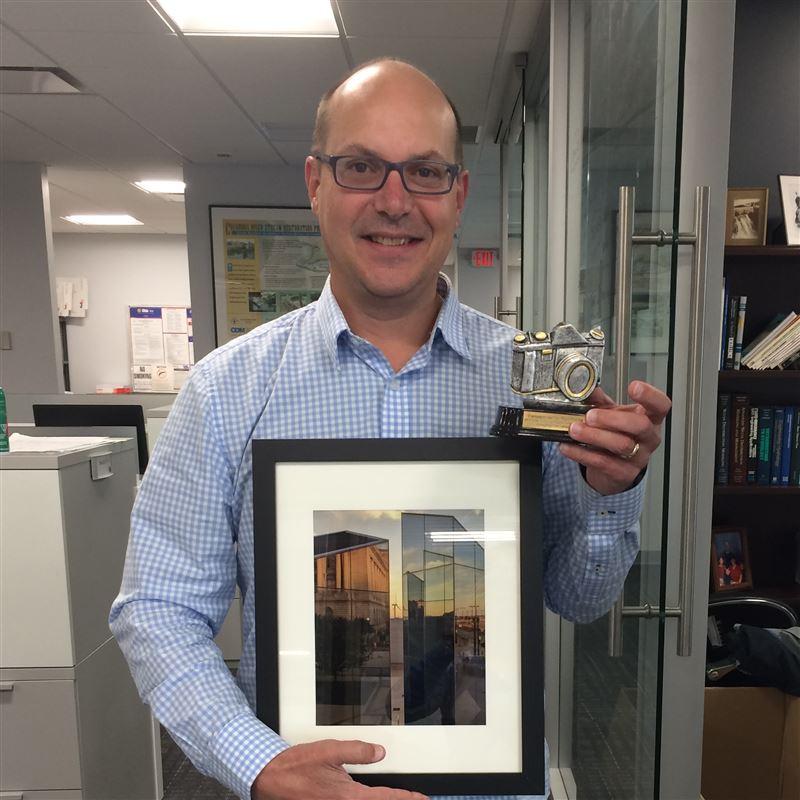 The shot was taken between one-way glass skylights reflecting Cleveland City Hall. It was a lucky shot!
Water Category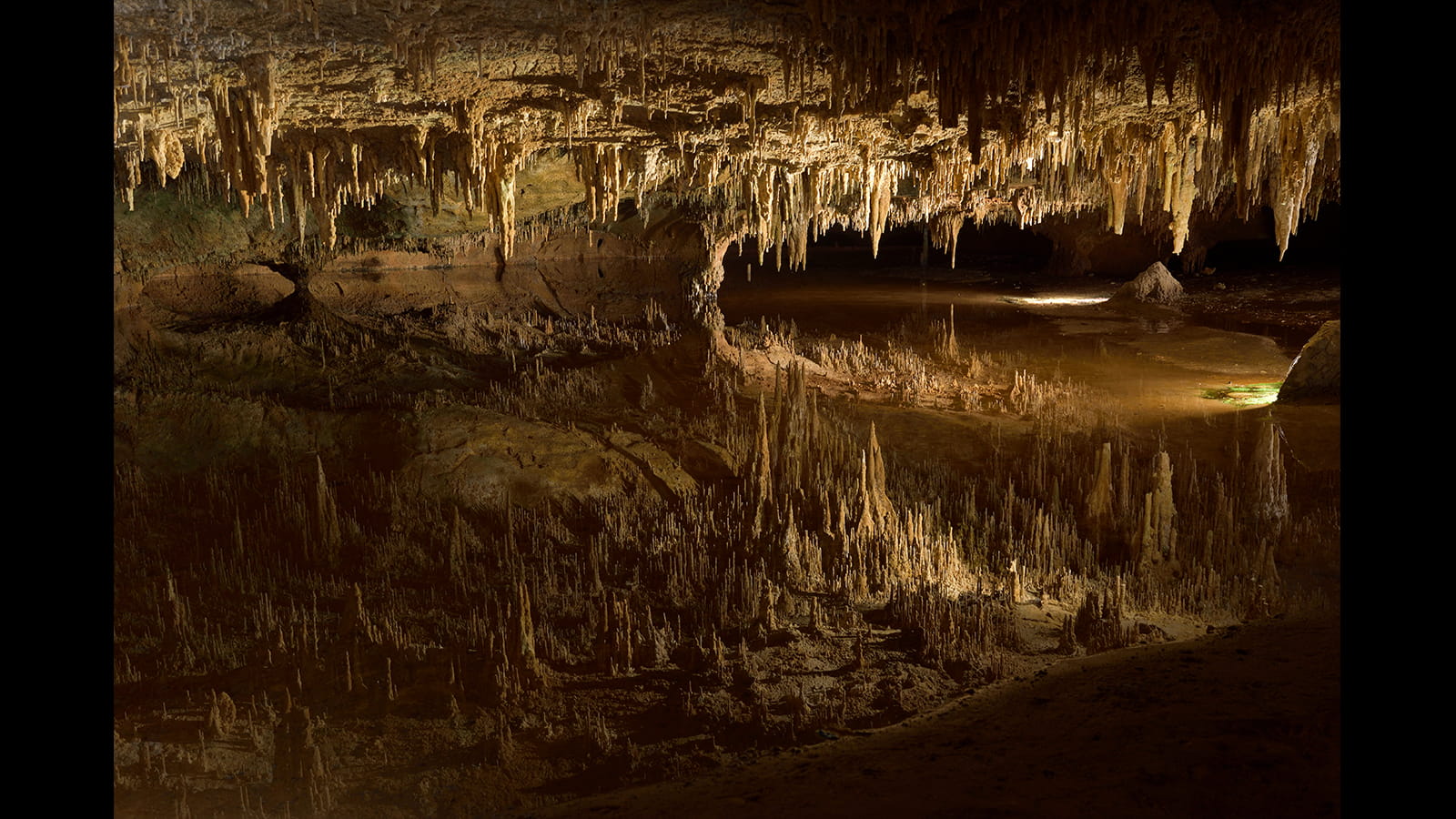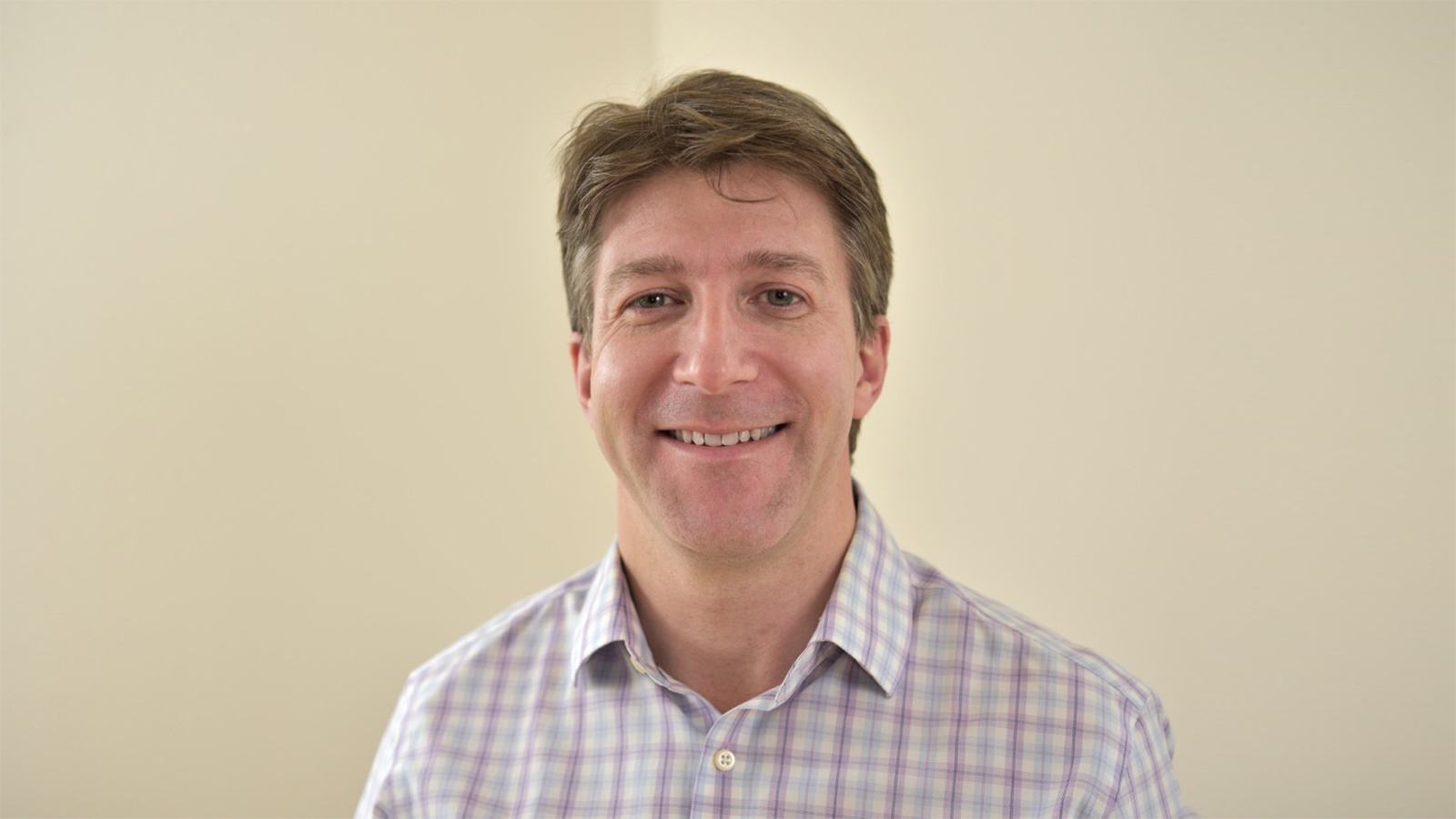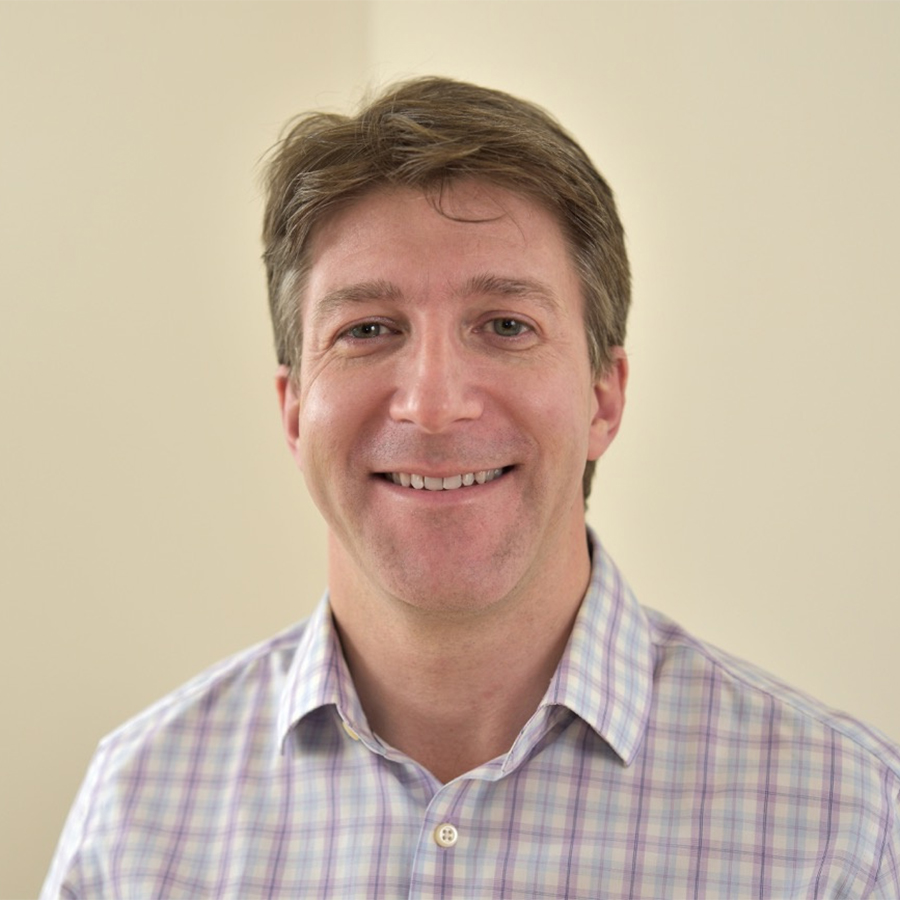 The Luray Caverns, themselves, are incredible, but this underground lake and its sense of stillness took my breath away.
Also, check out the runners-up:
tree reflection in water photo
tree reflection in water photo