Dr. Johannes Holbig
Project Manager
Geologist Johannes Holbig is a specialist in water. His research interests range from water, hydrology and hydrogeology, well construction and remediation, and water supply for drinking water protection areas. His current projects include managing an investment package of 13.2 million euros for a Bavarian drinking water supplier upgrading its joint municipal facilities as part of a long-term strategy.
Why CDM Smith? Our network structure and number of employees helps us specialise in every major engineering discipline. This makes it possible for us to advise customers in the full breadth and depth of the issue, and provides a comprehensive and rewarding approach to exciting projects. I enjoy working in this environment.
What inspires you? Continuity, together with flexibility, in business and customer development in a team make for a highly motivating working approach.
What are your 3 non-work passions? My passions are my family and friends, especially when we're all together in the mountains. I also like to take long tours on my own with my motorbike and tent.
What's something you enjoy doing on your day off? Taking an active holiday—the natural and cultural diversity of Europe is ideal for travelling.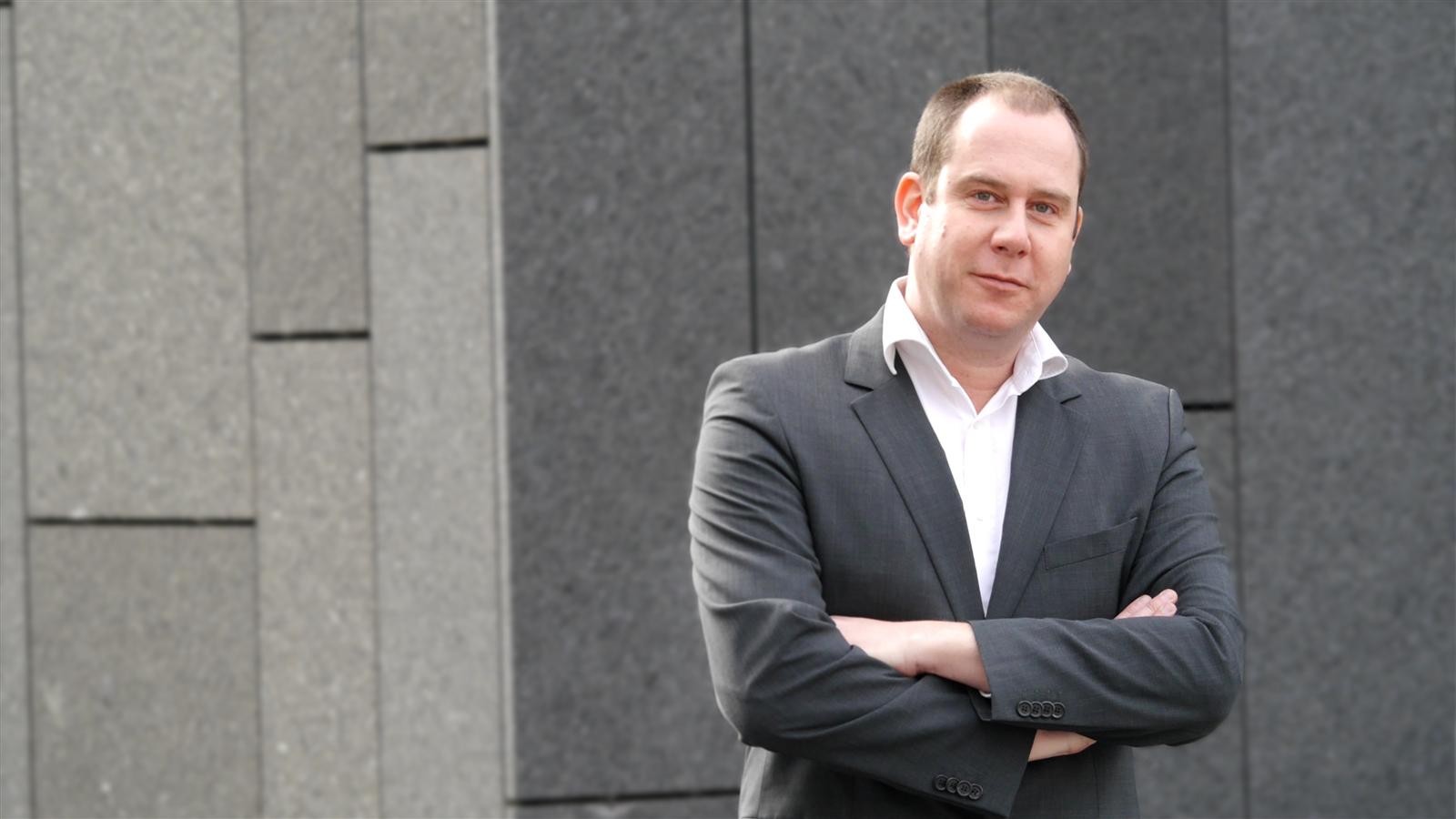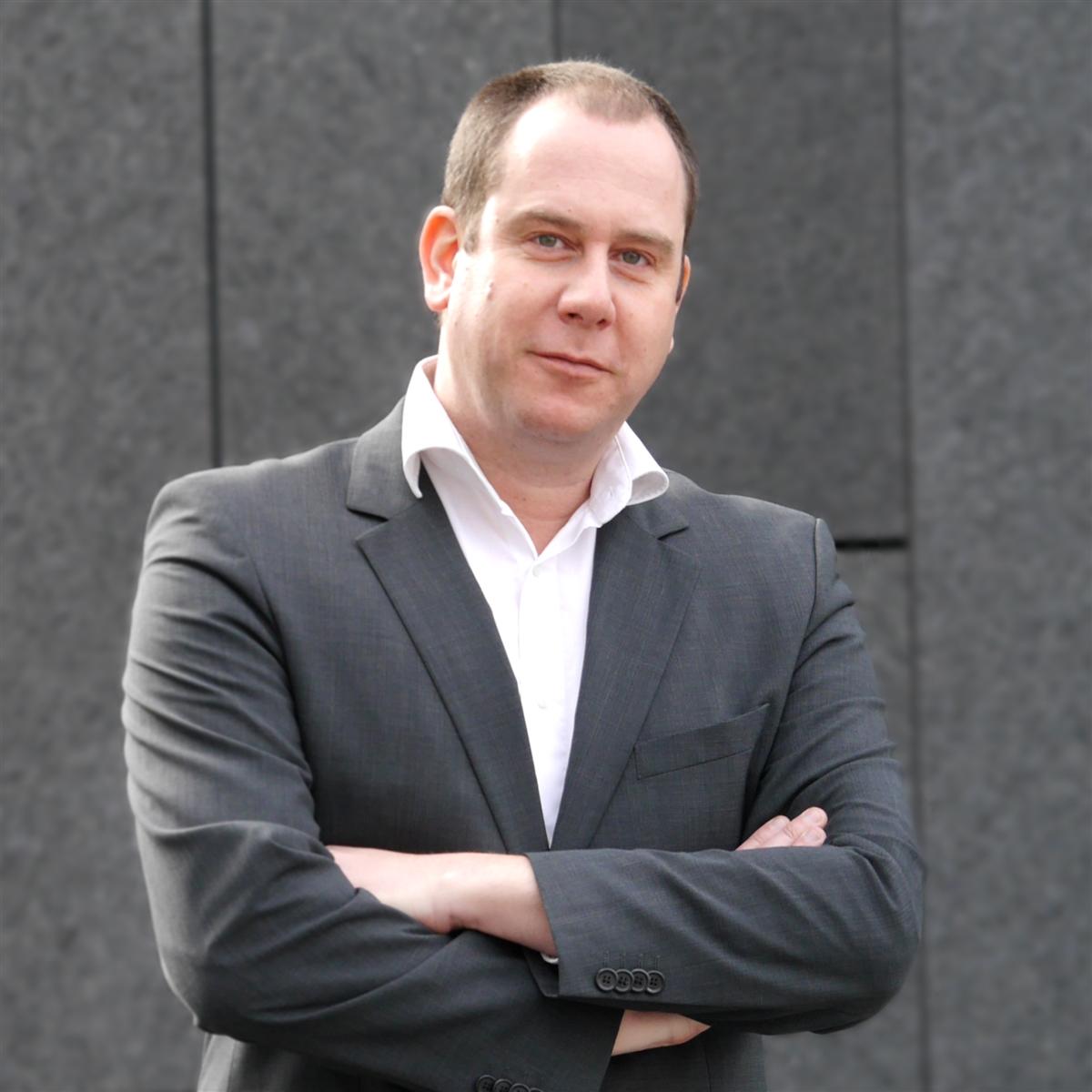 At the end of the day, it's all about achieving an excellent result.