Dalia Viefhues
Client Service Leader Subsaharan-Africa ,Project Manager
Dalia Viefhues studied economic geography with minor subjects in economics and political science at the RWTH Aachen University. After graduating, she accompanied numerous water projects in Afghanistan, Tanzania, Uganda, Zambia and Botswana as part of development cooperation and advised the authorities on technical, organisational and economic issues.

Dalia Viefhues is a Client Service Leader responsible for Subsaharan-Africa and manages all marketing and business development activities in the region from Pretoria and Germany.

As project manager in Development Assistance Europe (DAE), she coordinates donor-funded projects in the water and waste sector. She currently supports the local authorities in Qena and Assiut (Egypt) to optimise their waste management with specific investments. She also advises our clients in the field of strengthening water supply companies as part of a USAID-financed water project in Nigeria. As Project Manager, she also coordinates the construction of a wastewater pipeline from West Zarqa to the As-Samra wastewater treatment plant in Jordan.

In her private time, Dalia Viefhues enjoys hiking or cycling, playing the saxophone or cooking. At CDM Smith, too, she actively implements this principle.
Why CDM Smith? With CDM Smith I have the opportunity to work within an international organisation that offers the whole project cycle to our international clients.
What inspires you? A motivating and encouraging work atmosphere within the team, because without your team, you cannot deliver excellent results in the framework of multidisciplinary projects.
What does "listen. think. deliver." mean to you? Understanding and balancing donor interests, client interests and the interests of multiple beneficiaries and stakeholders.
What is your tip for young professionals in engineering? Test it, check it and take a decision. Once decided – take the responsibility.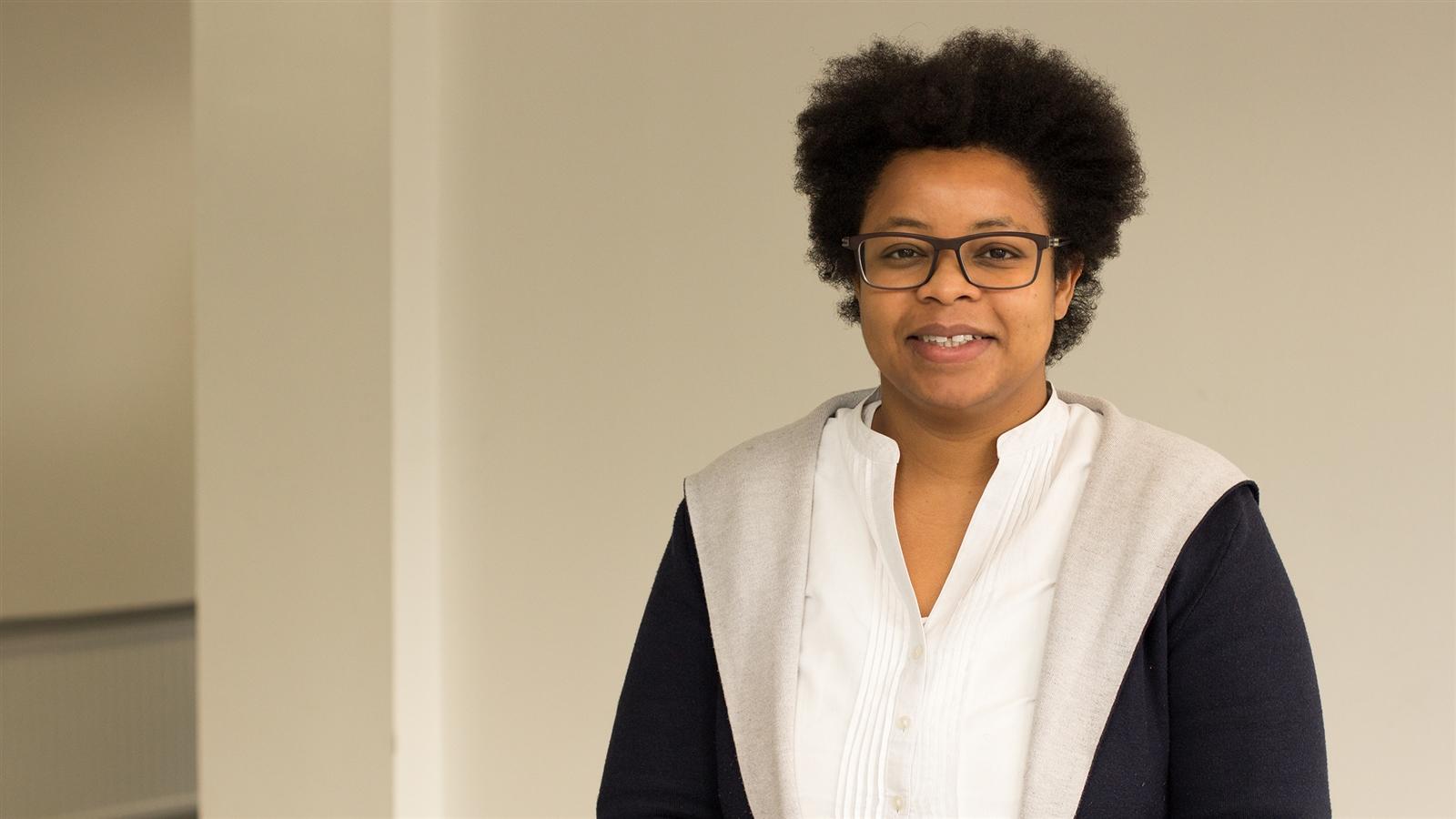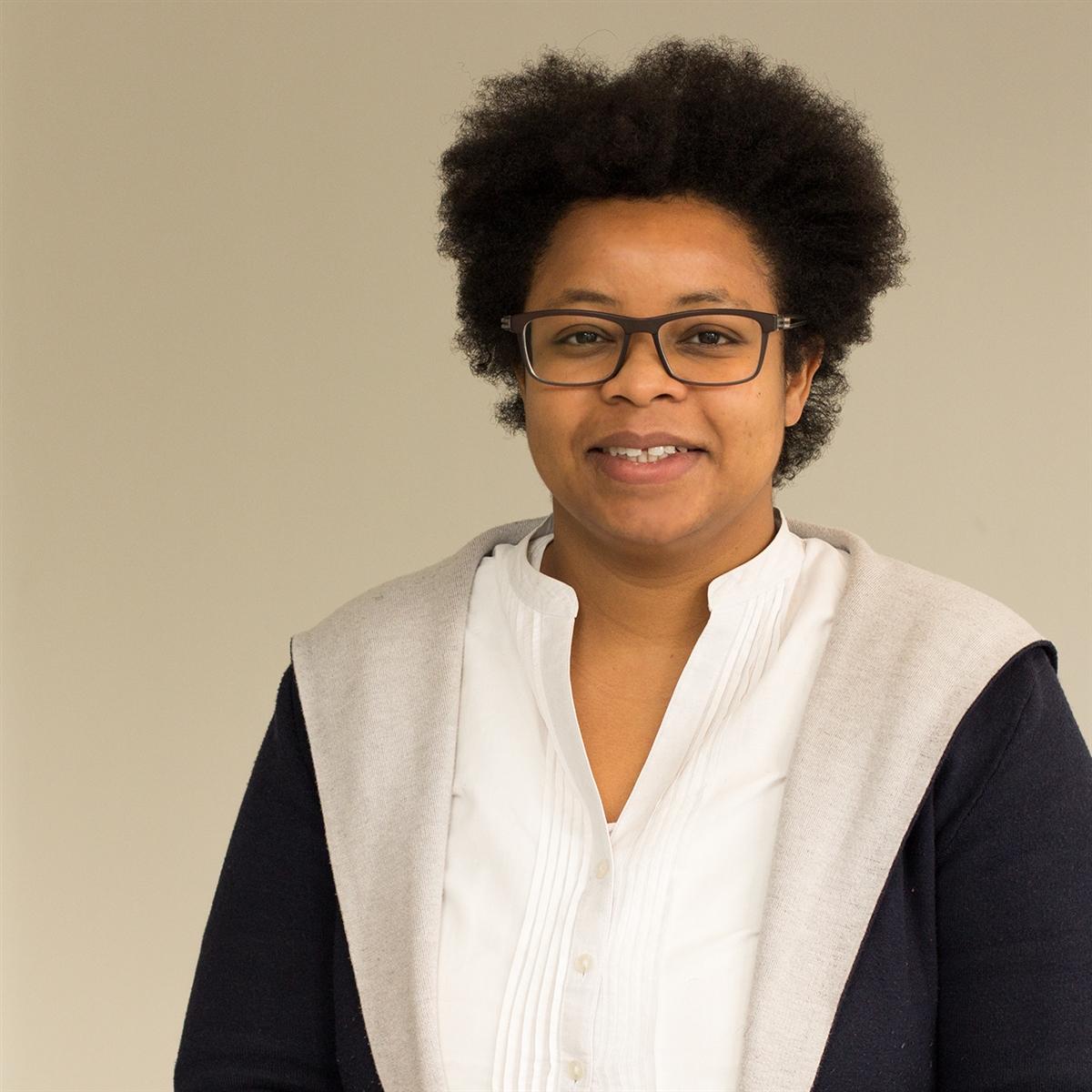 ​Our projects require a tremendous team spirit and excellent communication.
Qualifications
GIZ Capacity WORKS certified
Expert for Private Sector Participation (PSP), financial modelling and determination of socio-economic demand parameters (e.g. price policy, tariff design)
Capacity building and needs assessments for water projects
Design, implementation and evaluation of monitoring systems for water utilities
Did you know?
Dalia Viefhues twice crossed Bolivia's Death Road - a 65 km long route that connects the rain forest in the north with Bolivia's seat of government La Paz. The road is considered to be one of the most dangerous routes in the world.