Dr Detlef Bringemeier
National Technical Lead Groundwater/Principal Hydro­ge­ol­o­gist
Dr Bringemeier is a groundwater specialist who has worked extensively in groundwater engineering and mine water management over the past twenty-three years. His specialties include complex groundwater inves­ti­ga­tions at mine sites and the application of numerical modelling to groundwater and pit geot­ech­ni­cal appli­ca­tions. Dr Bringemeier delivered numerous geot­ech­ni­cal and groundwater risk assessments for various levels of mine planning studies to major mining and resource companies. He has design experience with pit wall depres­suri­sa­tion, including passive in-pit and active out-of-pit dewatering, and groundwater drainage of underground workings. He provided third party review of groundwater studies and due diligence, acquisition and divestment reviews.

Dr Bringemeier's practical expertise in mine hydro­ge­ol­ogy and groundwater modelling is complimented with on-going research conducted in collab­o­ra­tion with partners at the University of Queensland. Since 2011, Dr Bringemeier has been involved with the Queensland University of Technology and the University of Queensland, where he lectures on numerical groundwater modelling and groundwater engineering. In 2013, he was appointed Adjunct Professor at the School of Civil Engineering of the University of Queensland. His research has led to over 30 publi­ca­tions in peer-reviewed journals as well as presen­ta­tions at national and inter­na­tional conferences.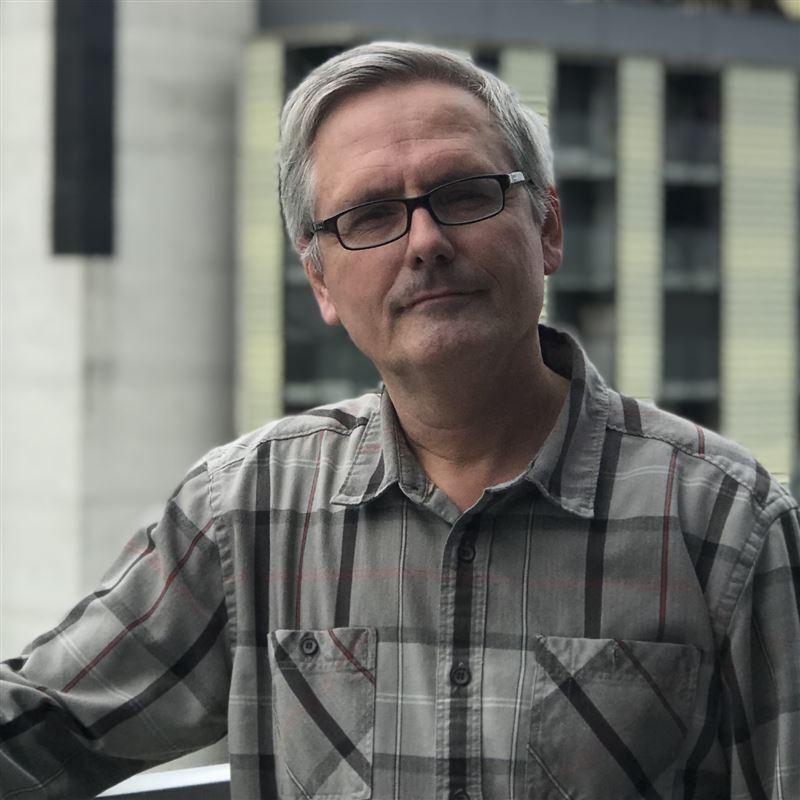 I am passionate about finding innovative and sustainable solutions for our clients and delivering the solutions through collaboration, creativity and dedication.
Expert

Connect with Dr Detlef Bringemeier
bringemeierdm@cdmsmith.com
CONTACT