Brett Taylor
Senior Ecologist
Brett is a Senior Ecologist in fauna consulting with over ten years field experience in the industry. His personal and profes­sional interests in ecology and fauna have led Brett to travel to diverse widespread destinations (and habitats) across Australia, as well as Papua New Guinea, South-east Asia and Central and South America. He completed his Honours degree (BSc in Ecology and Conservation Biology) in 2006 gaining extensive experience in rainforest research in northern and south-east Queensland. Brett has carried out ecological surveys in a wide variety of habitats surveying both terrestrial and aquatic fauna having worked on projects throughout Queensland. These projects include linear infra­struc­ture (including roads, pipelines and powerlines), assessments of State-designed protected areas, major infra­struc­ture projects (such as dams), coal-seam gas, mining projects and commercial land development projects. Brett has extensive experience using targeted survey techniques for a variety of conser­va­tion significant fauna.
Brett has worked as Project Manager and lead field consultant on a range of ecological assessment projects. These projects included project-specific field survey project design, logistical coordination, analysis and inter­pre­ta­tion of data, technical reporting and writing chapters for Envi­ron­men­tal Impact Assessments and EPBC referral documents. Brett's project management experience has developed his awareness of time and budget constraints, and coordinating project personnel and subconsultant activities to achieve the most efficient project outcomes. He possesses a high level of knowledge regarding environmental legislation and how it applies under varying project types and constraints, applies a critical analysis to the applicable scientific/commercial literature, and has been asked to undertake peer review of ecological reports from external resources.
envi­ron­men­tal projects completed
60
envi­ron­men­tal projects completed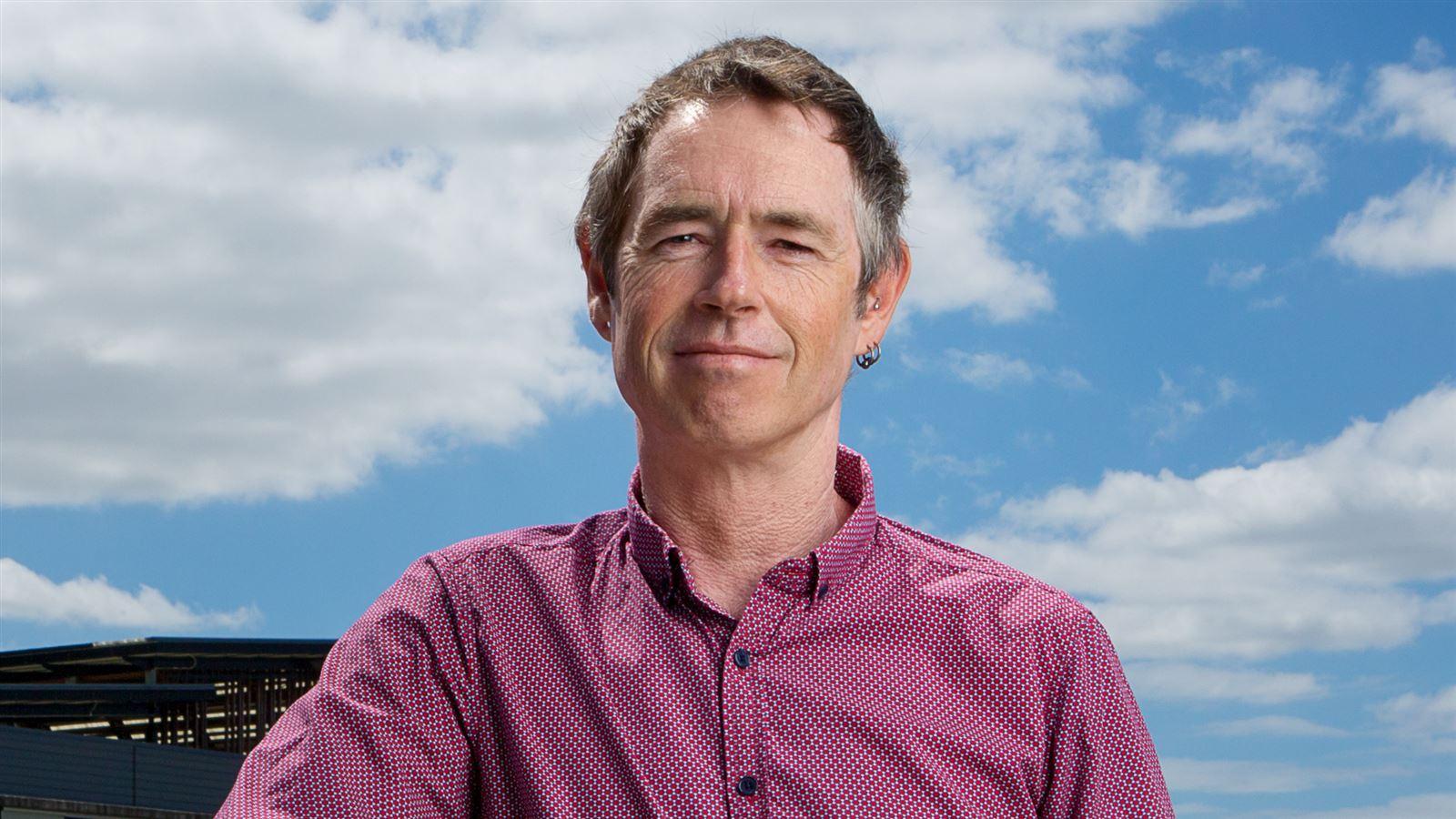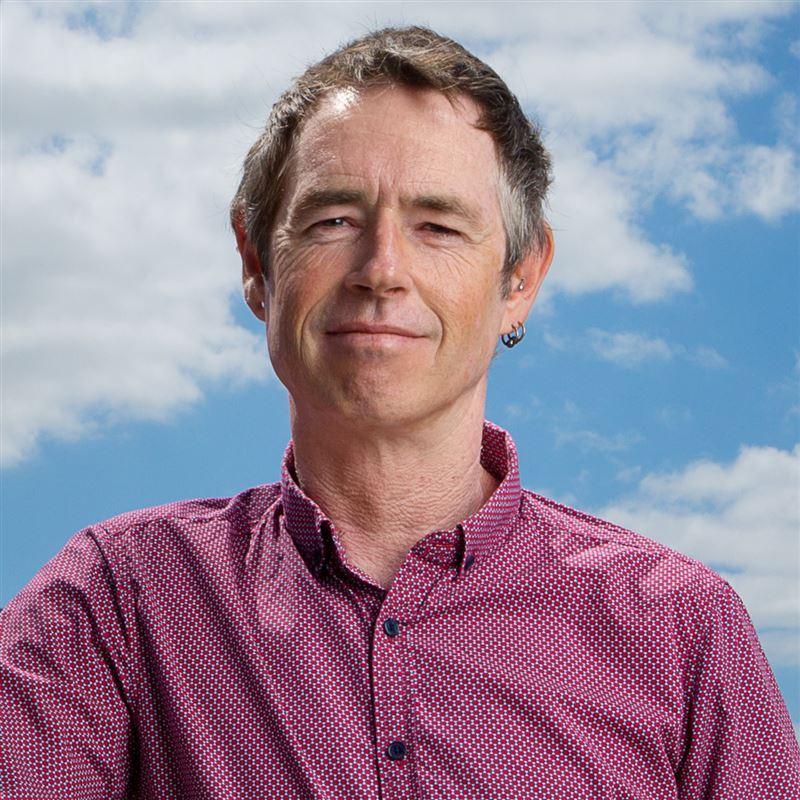 I am passionate about the environment and constantly aim to keep up with advances in research and ecological monitoring. This allows me to bring the best solutions to our projects, balancing our client's needs and responsible environmental management.
Expert

Connect with Brett Taylor
taylorb@cdmsmith.com
Contact Brett Taylor