Strategic Land Use Planning
Strategic Land Use Planning is the process of assessment and identification of future suitable land, land uses and infrastructure, appraisal of existing uses and infrastructure and how these uses fit into the wider context.
It is the process of planning for future development to accommodate the forecast growth demand for housing, jobs and the location and demand of services to meet that growth. Our team, along with our economists and data analysts , work closely with government, infra­struc­ture providers and private business to provide strategic project solutions. Our team, also have significant experience in the preparation of policies and standards to guide land use and development.
Our strategic land use planning services have been developed in response to our growing client needs to deliver integrated forward solutions to facilitate industry, urban and regional development outcomes across residential, retail, commercial, industry, community facilities and infra­struc­ture sectors.
The CDM Smith Strategic Land Use Planning team has a diverse skillset and a track record of linking technical analysis with delivering strategic outcomes.
Meet our Strategic Land Use Planning Experts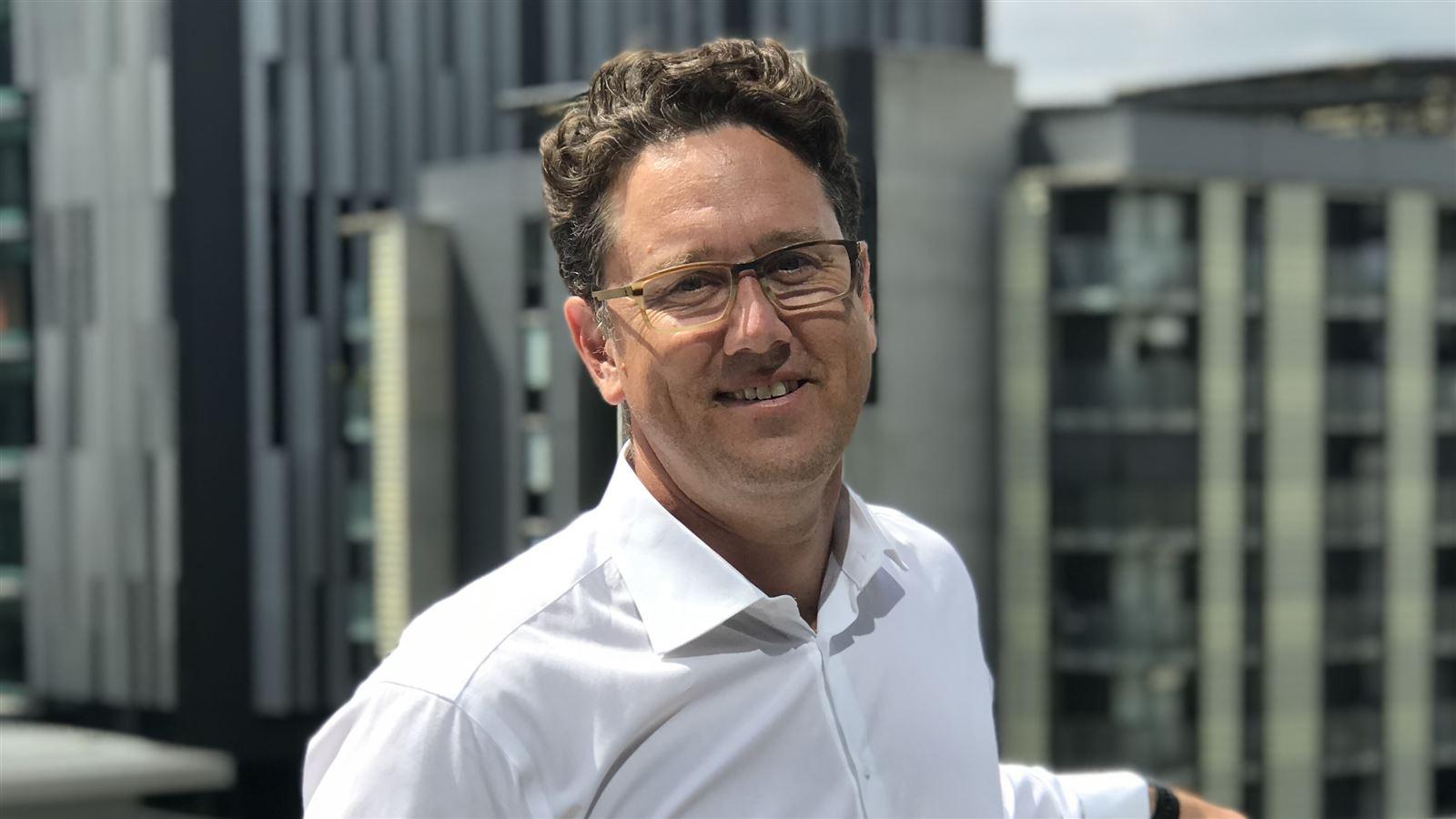 Matthew Jordan
Principal Strategic Land Use Planner
Matthew has a proven track record in delivering multi­dis­ci­pli­nary projects, strategic land use planning, regional economic development strategies and navigating complex statutory approval process.
Meet Matthew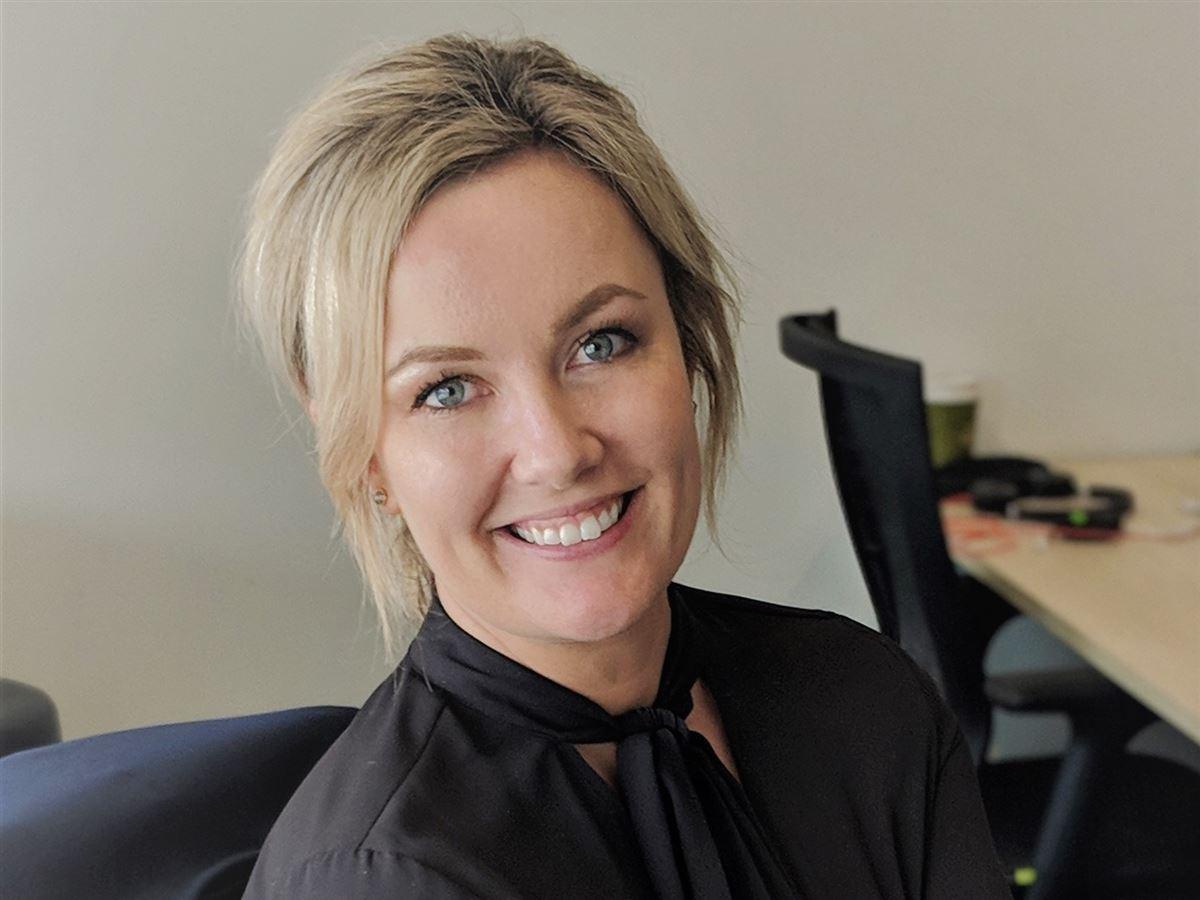 Danielle Russell
Senior Strategic Land Use Planner
With over eleven years of strategic planning and project management experience on large multi-disci­pli­nary projects, Danielle has success­fully delivered projects locally and inter­na­tion­ally.
meet danielle