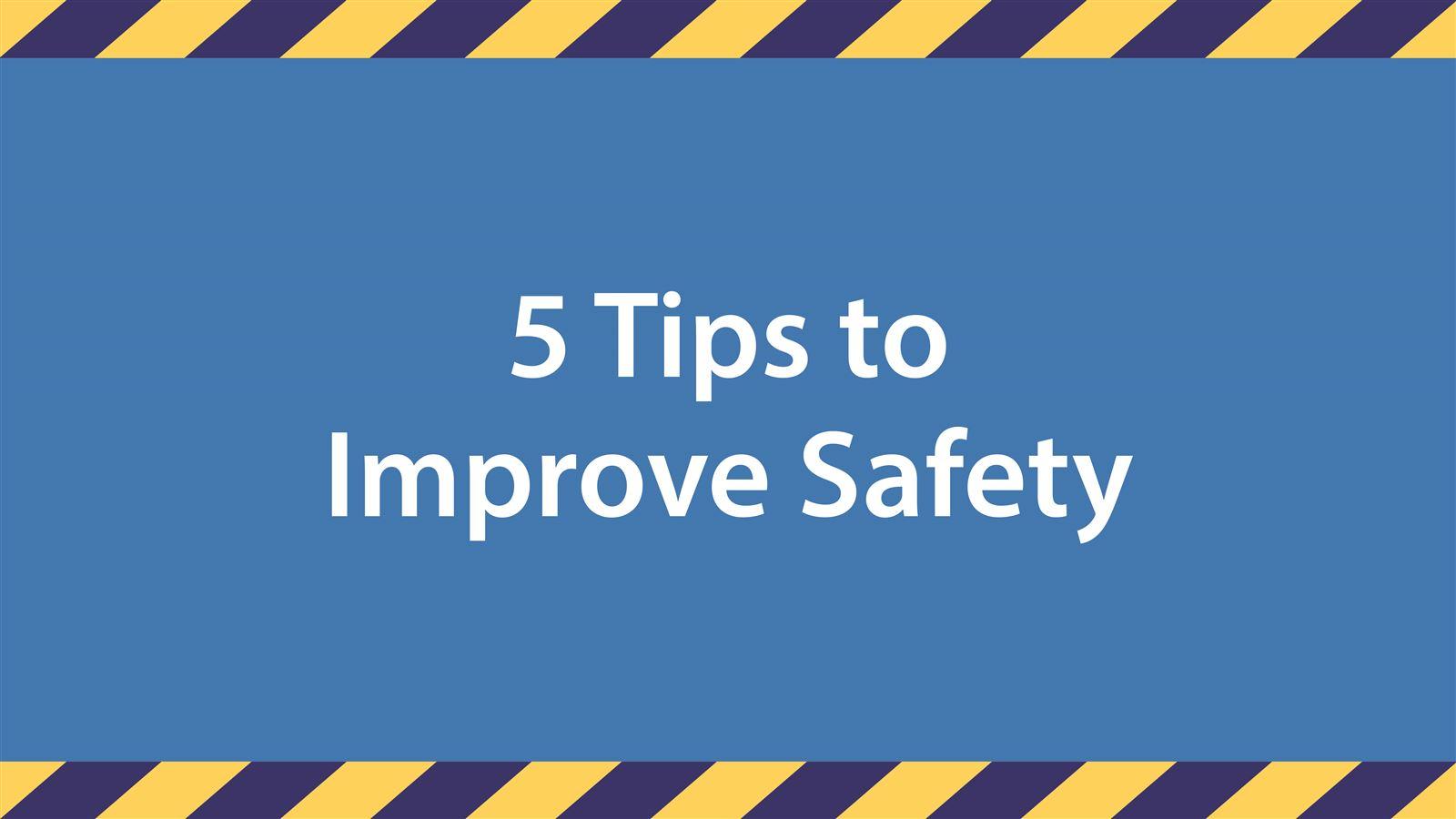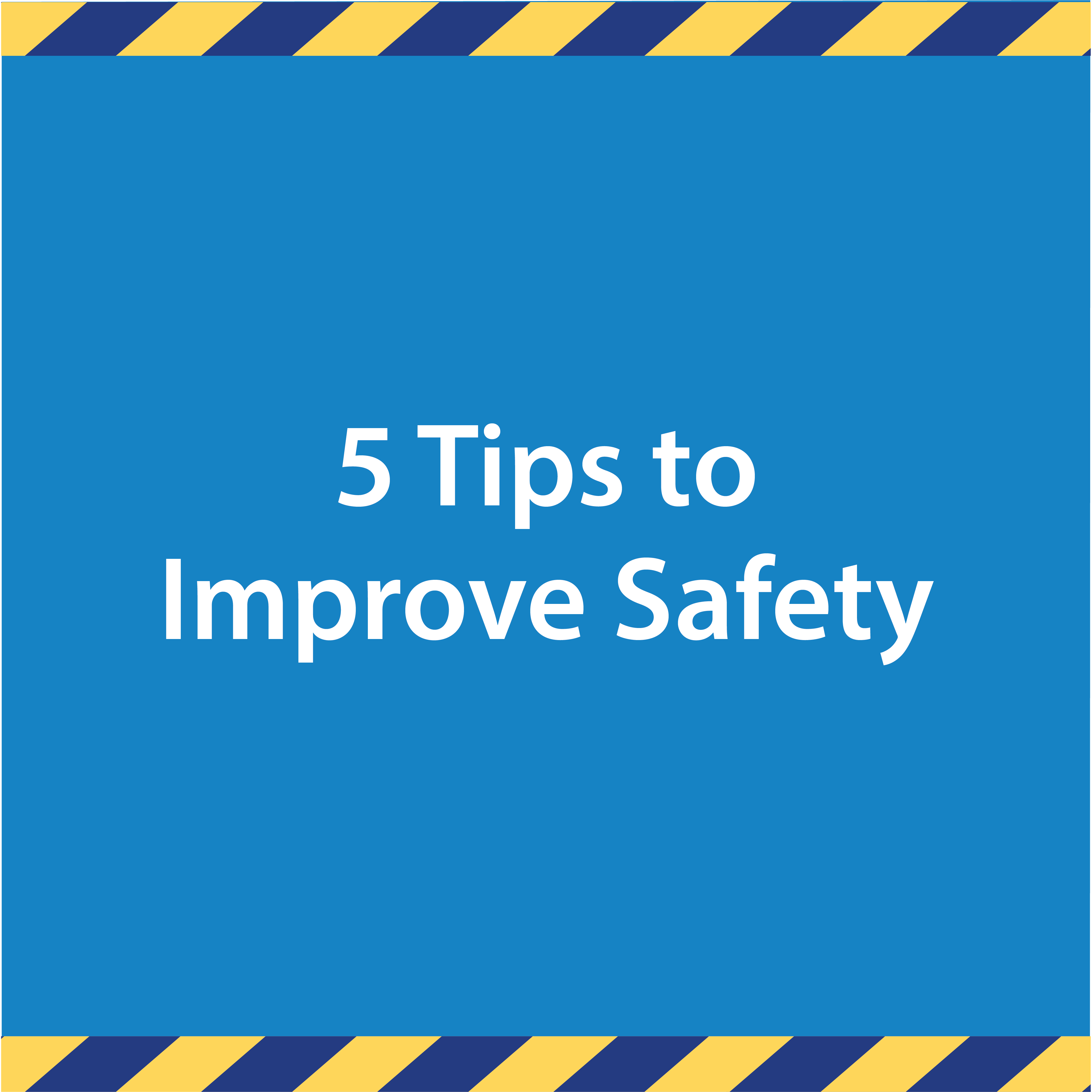 June is National Safety Month!
We're celebrating by sharing five important safety tips that all orga­ni­za­tions can implement now to drive safety.
Inspired, Smart Solutions
Catch up on our latest news 
There is something uniquely special about us.
We are family of profes­sion­als improving the environment and infra­struc­ture through meaningful projects, giving back to our communities and offering an unmatched employee experience where amazing careers unfold.
Experience our Culture